Have you seen ancient toilets? It would be amusing to see such find in a private collection. This kind of thing can't be put in a prominent place (or it can?).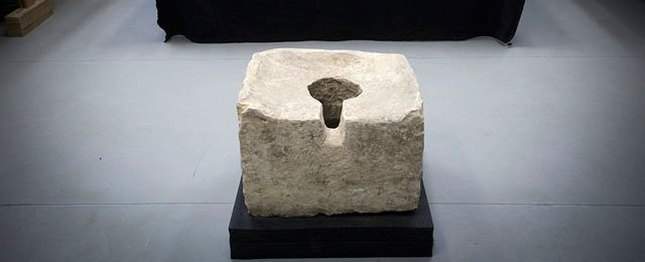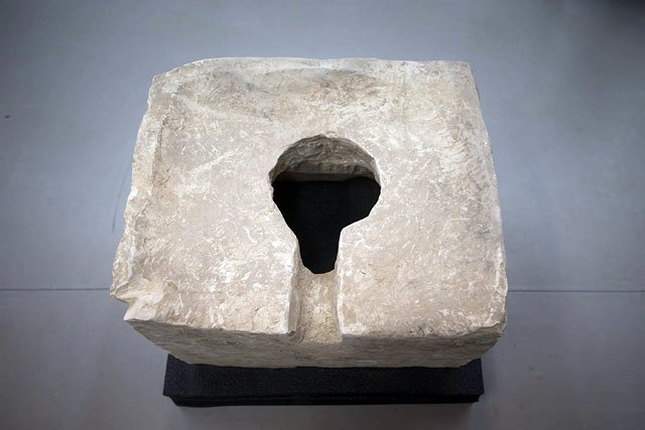 The finds which were unearthed next to the ancient toilet.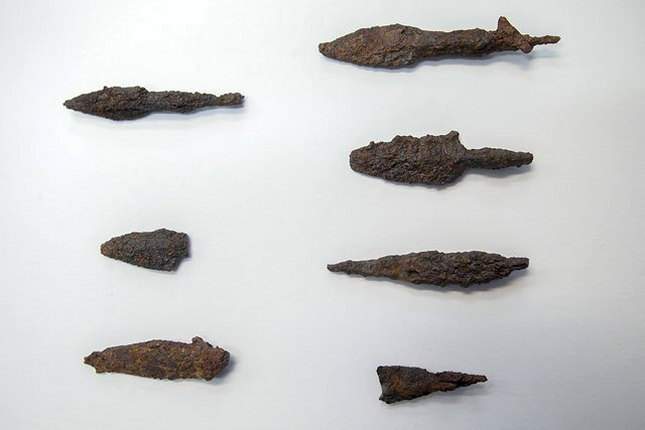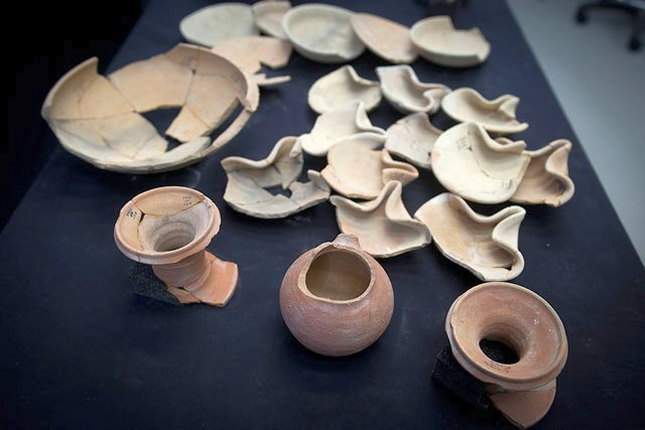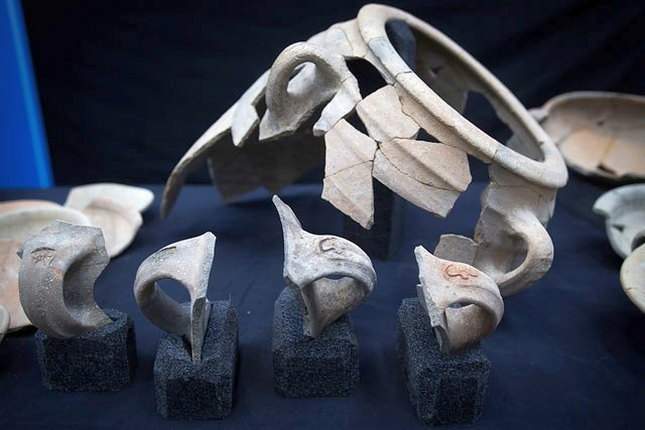 The discovery was made in Israel, presumably at the site of the First Temple dating to the 8th century BC. More discoveries can always be found here. Cheer yourself up and go on your happy hunt. Good luck to everyone!
WATCHING NOW