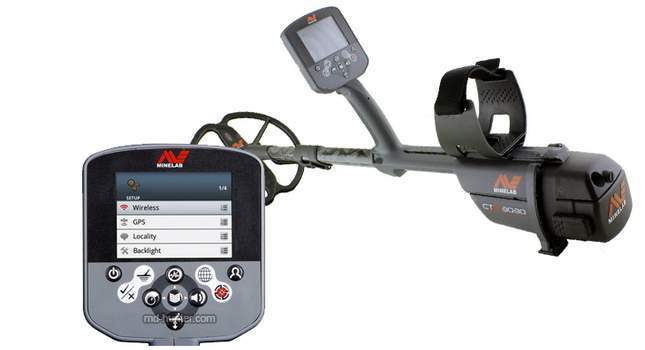 Model Features

Manufacturer:

Minelab (Australia)

Model:

CTX 3030

Year:

2012

Rating (owner reviews):

 ★★★★★

Display:

 Yes

Technology:

FBS2

Frequency:

1,5...100 kHz

VDI / Numerical Target-ID:

Yes

Manual ground balance:

Yes

Automatic ground balance:

Yes

Noise cancel:

Yes

Sound, tones:

Multiton

Adjusting the volume:

Yes

Pinpoint:

Yes

Using headphones:

Yes

Search coil:

Minelab CTX 11 Smart

Parameters

Batteries:

Accumulator, Li-ion

Weight:

2,36 kg

Length (min/max):

94-140,5 cm
Coils for Minelab CTX 3030
Review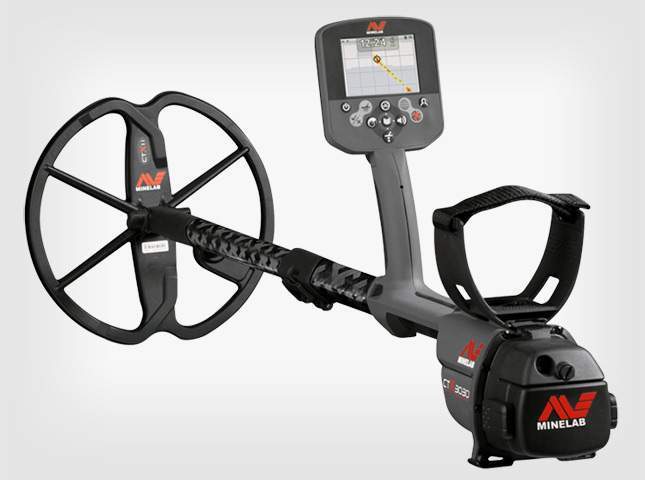 The Minelab CTX 3030 is a versatile, hi-tech, professional metal detector. It can be used for both land and underwater search with submersion up to 3 meters. The CTX 3030 has a good protection against penetration of both fine dust and moisture into the control box. This makes it possible to go hunting with this device in any extreme conditions.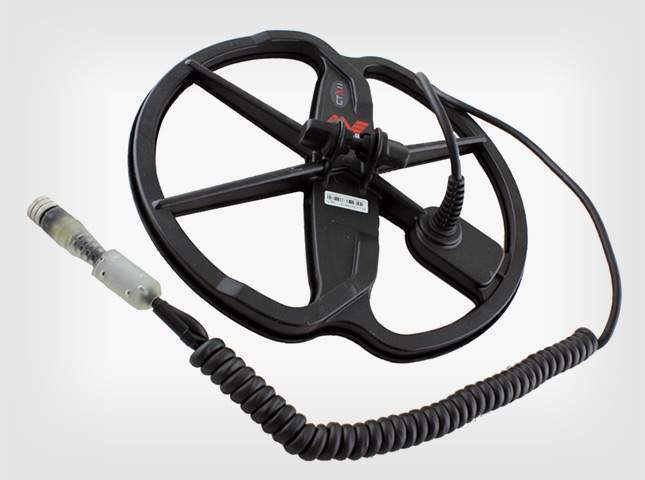 The Minelab CTX 3030 metal detector is developed on FBS2 technology which allows you to simultaneously search at 28 frequencies in the range of 1.5-100 kHz. For the first time the Minelab device has been equipped with a large color LCD-screen where the values are well read even in bright sunlight. The function buttons with intuitive graphic symbols are located below the screen. The CTX 3030 has a set of functions that are helpful in search of valuable items. For example, the Smartfind 2 technology helps determine a metal type by its conductivity and inductance; the FE-CO discrimination ranks the detected objects by iron content and their conductivity; whereas the GPS-navigation enables to look through the map of the route passed. And there are other parameters which are also important while searching: VDI/TargetID, adjustable sensitivity, ground balance, threshold, pinpoint mode and electrical interference tuning-out (Noise Cancel function).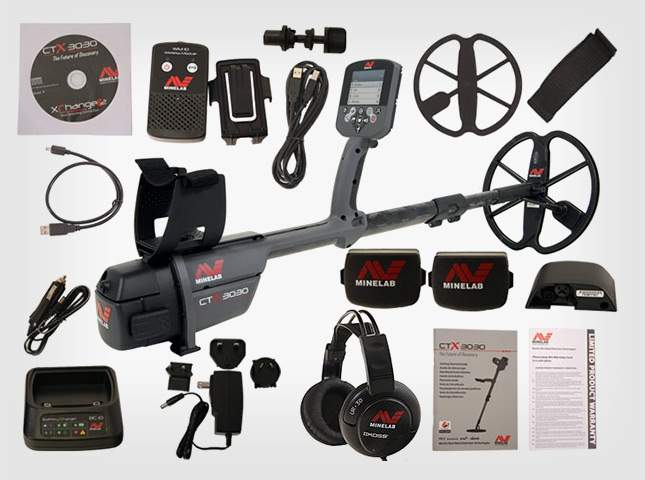 The sensitivity is adjusted in the range of 1-30. The Minelab CTX 3030 has automatic and manual ground balance. The threshold also operates in both automatic and manual modes with the range of 1-50. A multi-tone audio response is applied for indicating a find and has an adjustable volume which is tuned in the range of 1-30. There is a 6.35mm headphone jack as well as operation with wireless ones is also possible.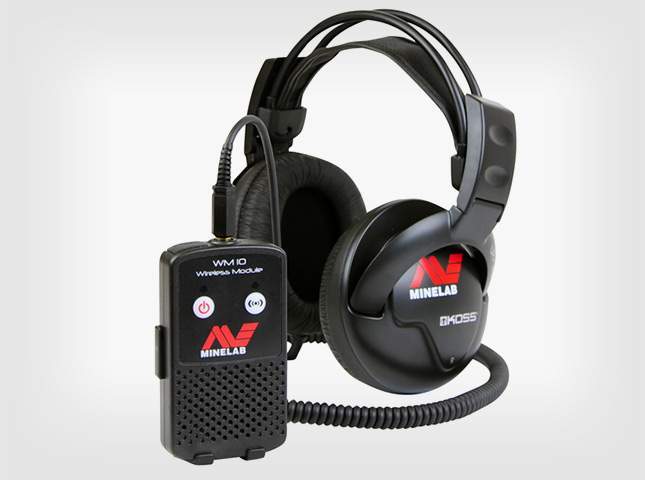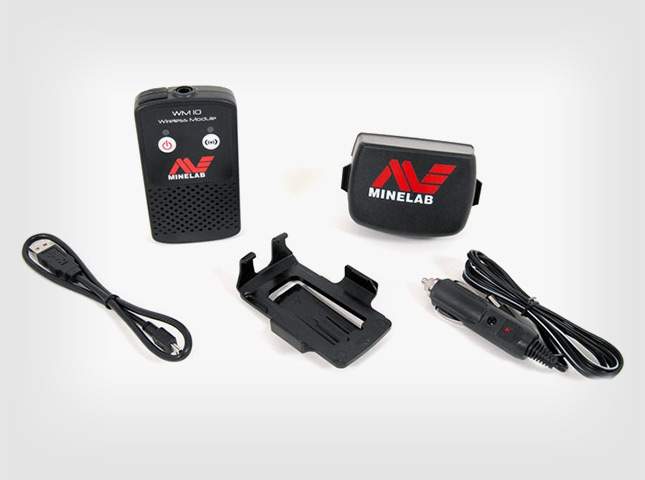 The Minelab CTX 3030 metal detector comes with a Minelab CTX 11" Smart coil as standard equipment. For this device there also exist other coils of different sizes and parameters. The power supply of the unit is a Li-ion rechargeable battery. The size of the detector is adjusted: 94-140.5cm. The weight of the Minelab CTX 3030 (assembled) is 2.36 kg.