It happened one evening, 2nd January 2018, in the Catholic Cathedral of Saints Martin and Nicholas in Bydgoszcz, Poland. A huge 16th-17th century hoard containing 480 gold coins and jewelry items was discovered on the right side of the altar during renovation works. The Yellow Gold Dog seems friendly disposed towards unexpected finds )) Take a look at the pictures of treasure!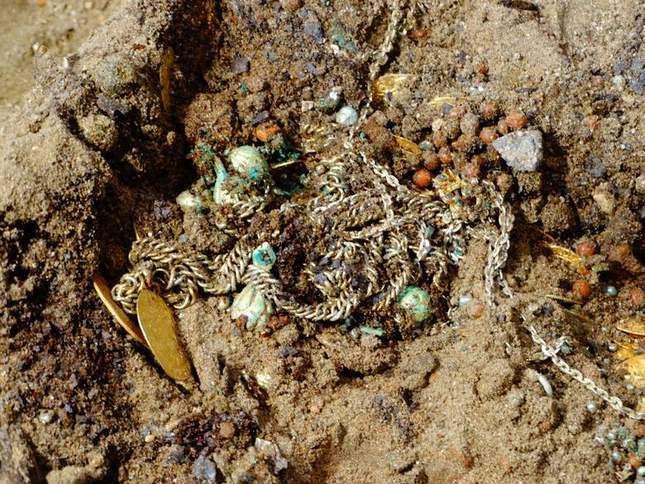 The hoard of gold coins was found in the Catholic Cathedral of Saints Martin and Nicholas in the Polish city of Bydgoszcz. The treasure was uncovered during the course of the repair work in the cathedral. The finders immediately informed the police and responsible archaeological authorities. The hoard was being recovered late into the night and was formally classified as treasure.
According to parish priest Stanislav Kotovsky, the hoard includes the late 16th – early 17th century gold coins, mainly Dutch ones, in a very good condition. There are also Jan Kazimierz coins and Danzig ducats revealed in the cache. The hoard consists of 480 pieces in total.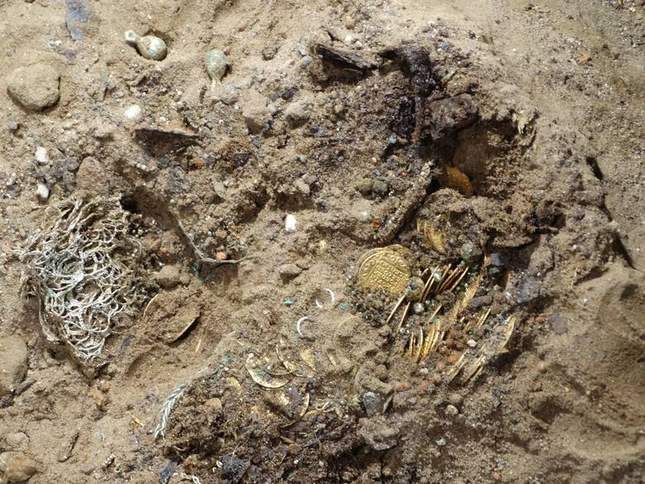 The hoard also comprises silver, presumably women's, jewelry, as well as rings, brooches, hairpins, buttons, a lace head covering and other items.
The city of Bydgoszcz has a very interesting history. Knights were the first citizens who lived in the city in the 12th century, later Jews also settled there. After a while, trade began to flourish, and Bydgoszcz gradually became the center of grain/salt trade. In another few years, the city grew into a central point of trade routes along the Vistula River. Does it mean that knights in medieval times were for good? By the way, Bydgoszcz had only 4,900 inhabitants in the 17th century. Today the population of the city is more than 356,000.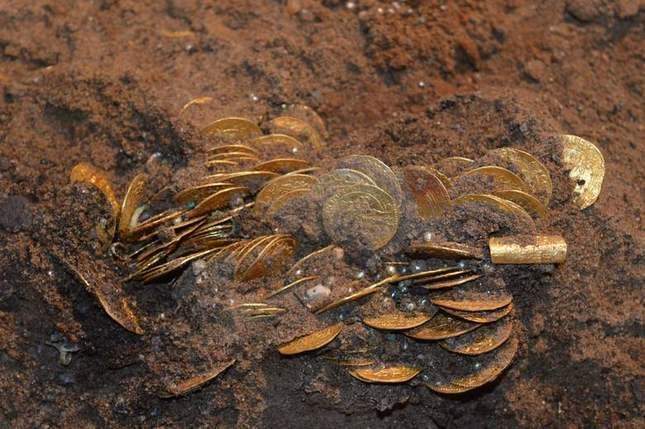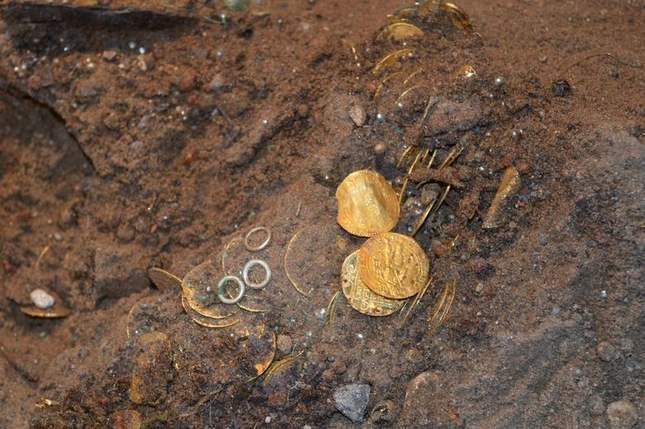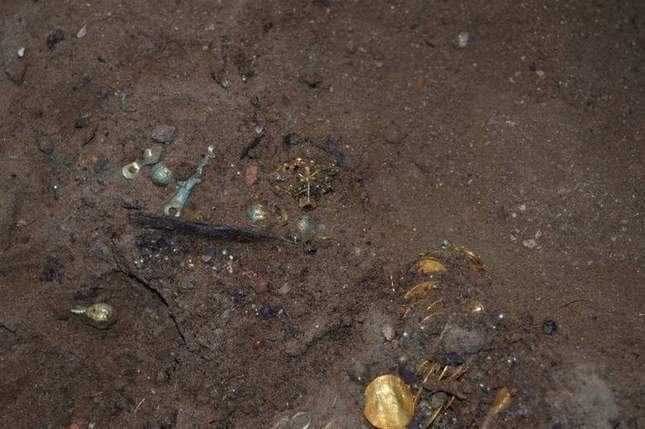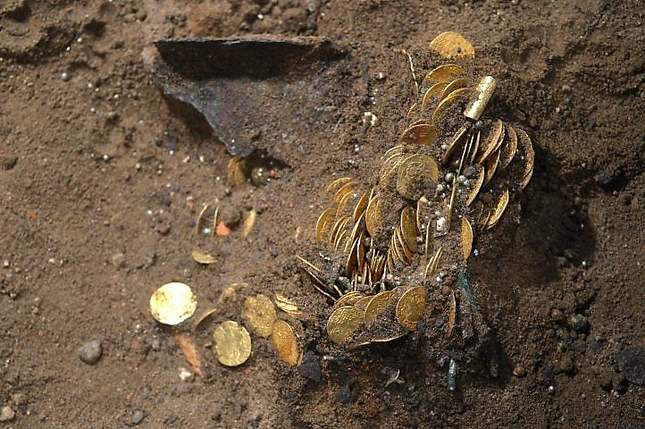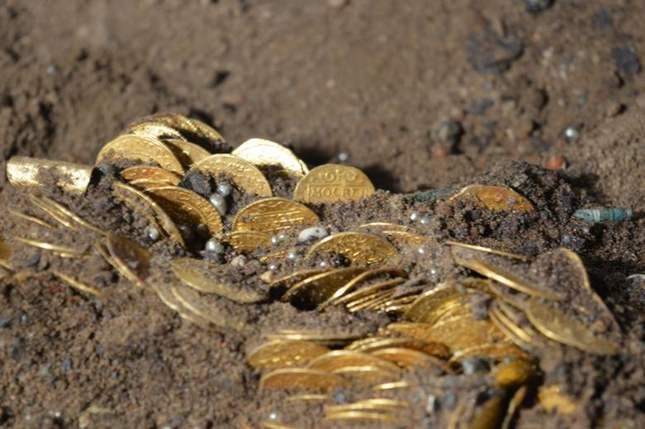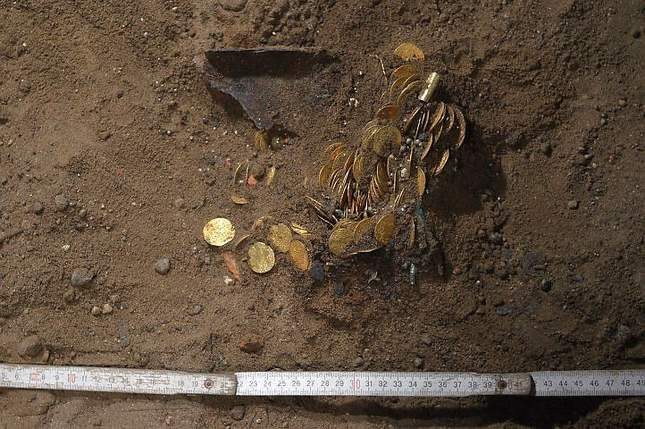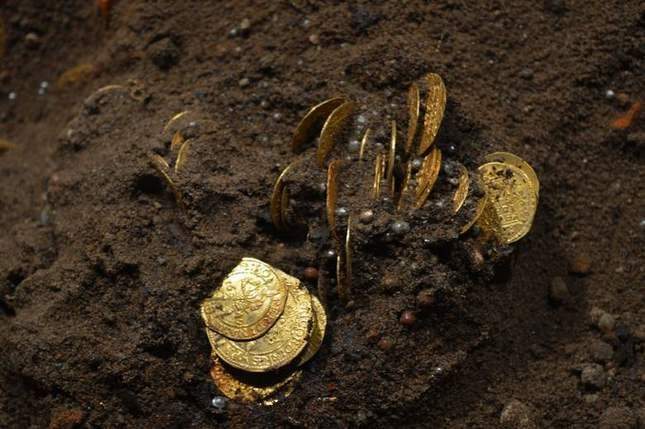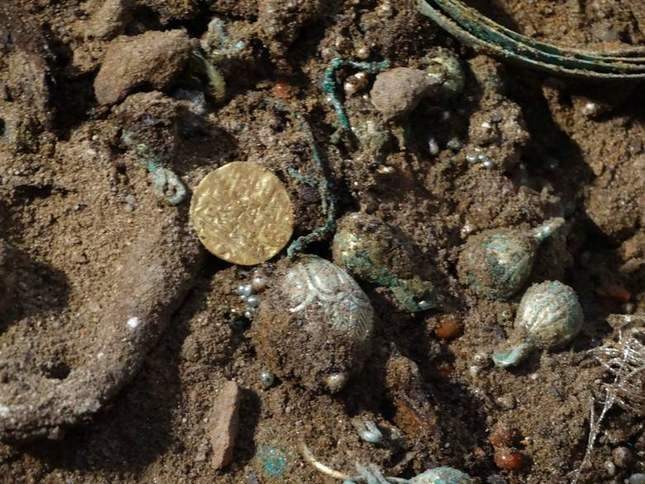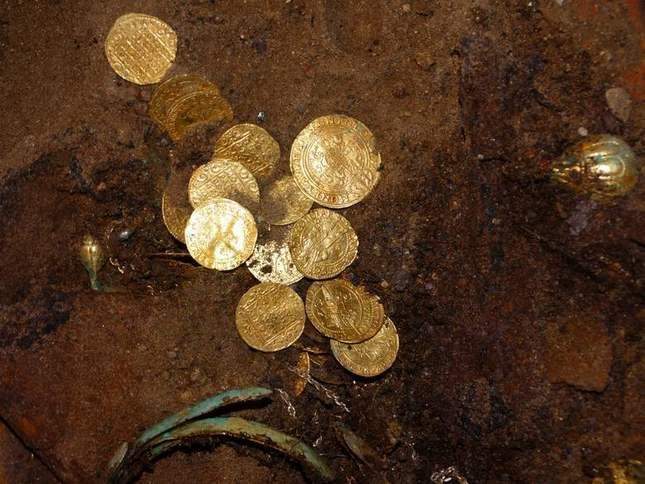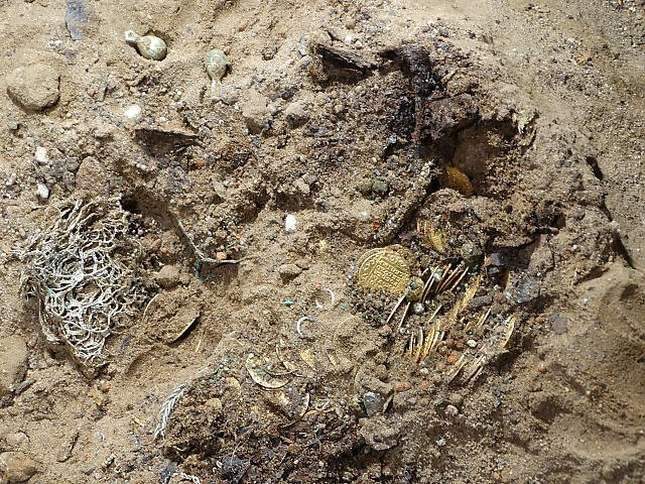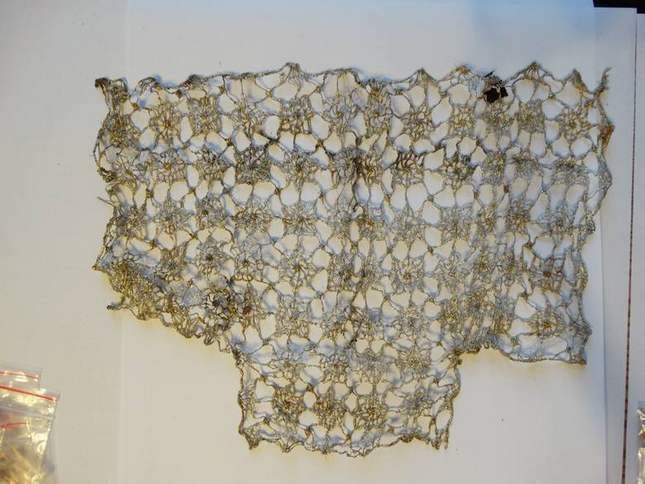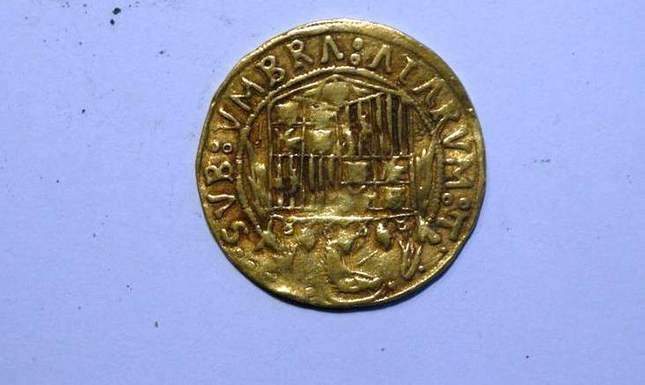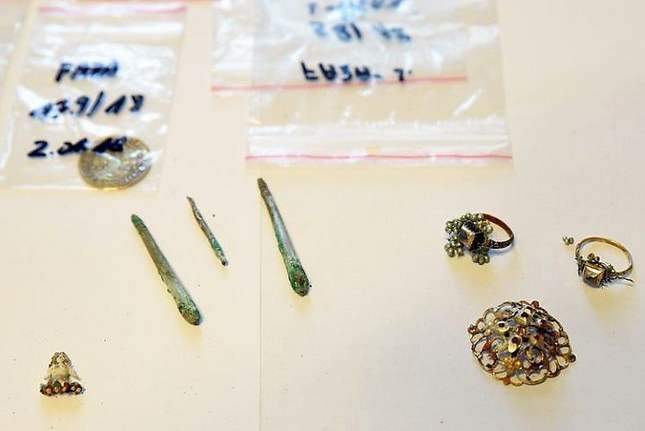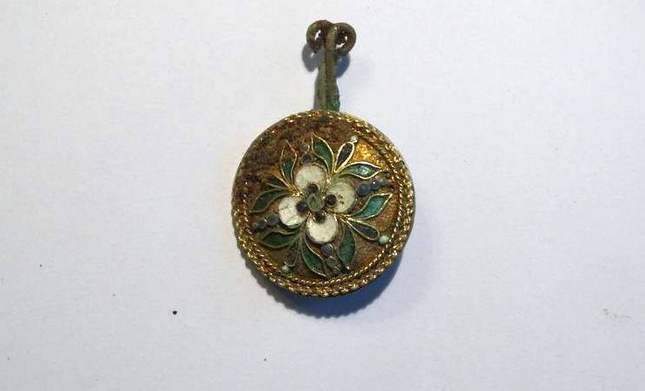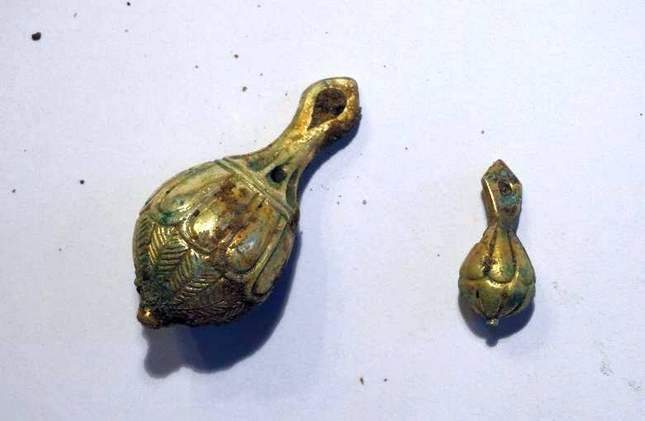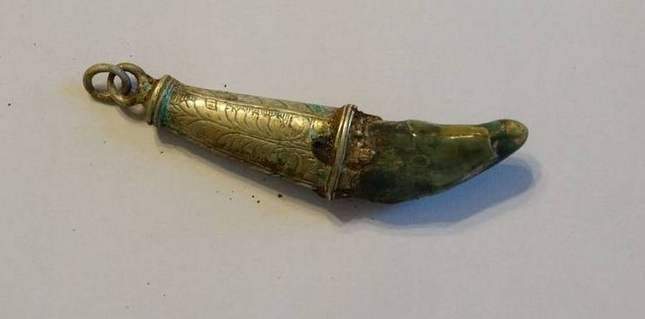 Thus the first articles added to the category [Finds 2018] are the ones related to gold artefacts discovered. And it's just the beginning, together we won't miss the most awesome and amazing finds. So, with regard to the latter, I wish you could say at least once, 'That thing unearthed is mine!'
WATCHING NOW