Nokta, the Turkish manufacturer, has rolled out an unusual novelty… Let's be honest: who believes that manufacturers can surprise us with such thing as a pinpointer? After the launch of a wireless XP Mi-6, as well as a Minelab Pro-Find 35 probe with its discrimination feature, there is nothing that can surprise us anymore. And yet, the Turkish manufacturer did it! Here comes a new product – Nokta PulseDive, the world's first wireless transformer pinpointer. You surely haven't seen such a thing before.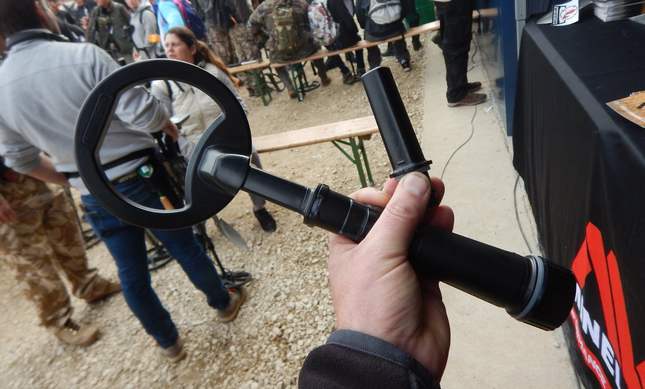 The underwater mini Nokta PulseDive unit. With a subtle movement of the hand the coil can be removed, and a mini detector turns into a probe. The manufacturer positions its product as a 2 in 1 device – it's simultaneously a pinpointer and a mini metal detector. It can be used not only underwater, but also while searching abandoned houses or exploring surfaces in tight spaces.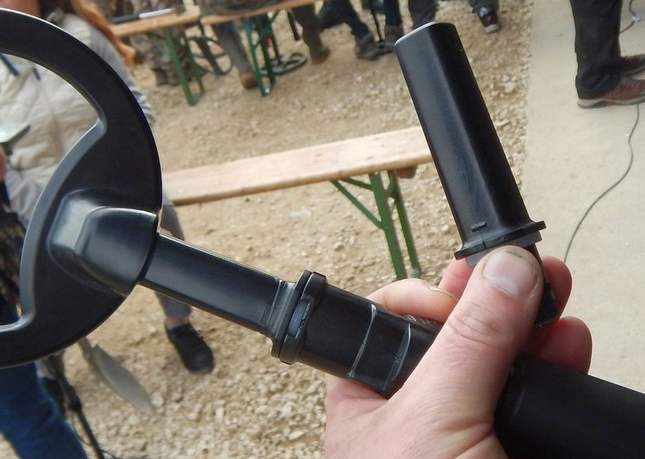 The distinctive feature of the Nokta PulseDive is its wireless connection to the metal detector and headphone. With its wireless functions, the Nokta PulseDive is designed primarily for use in tandem with the Makro Multi Kruzer and Nokta Anfibio Multi machines.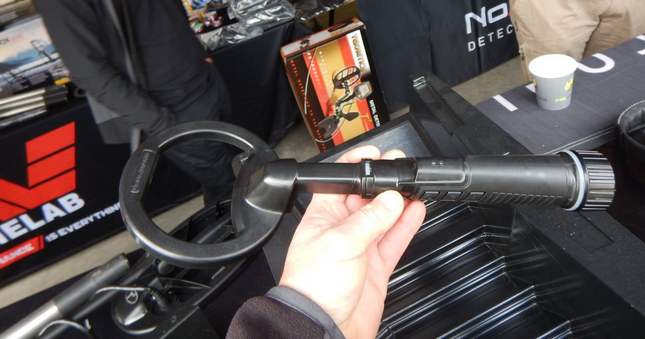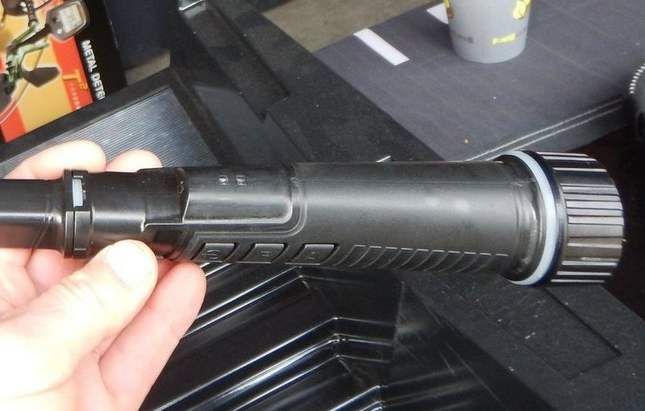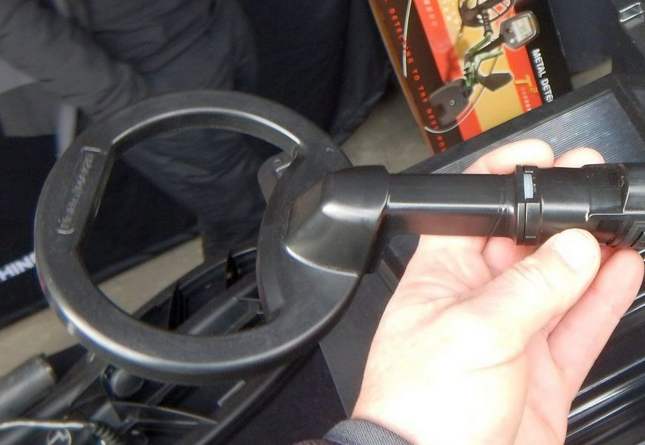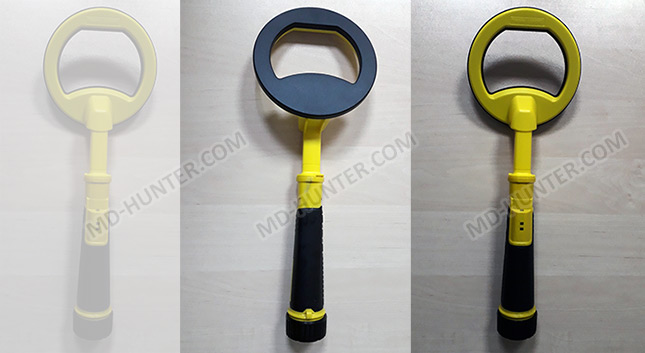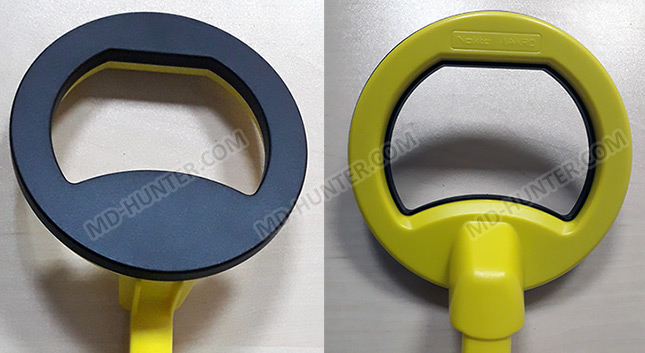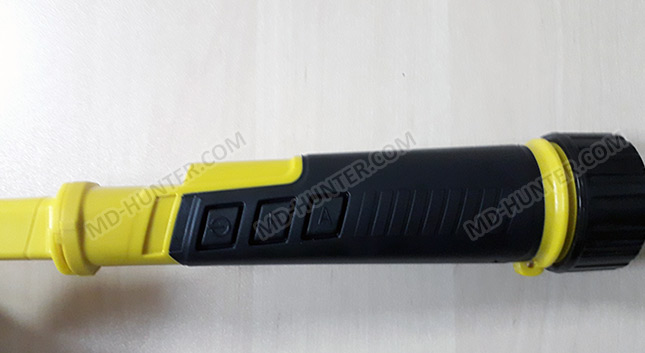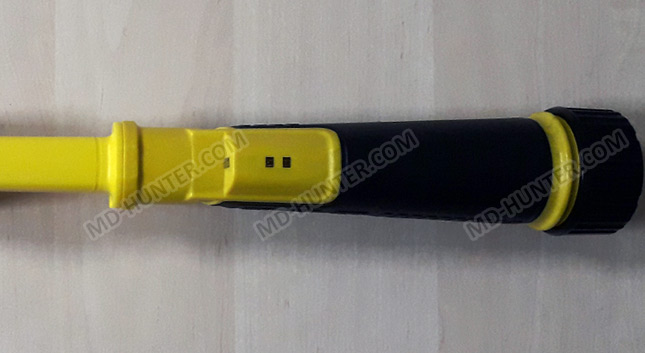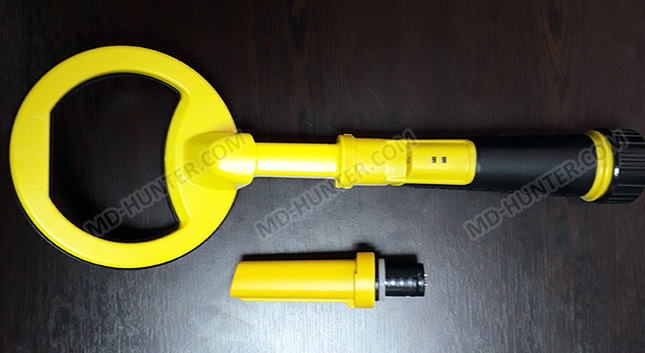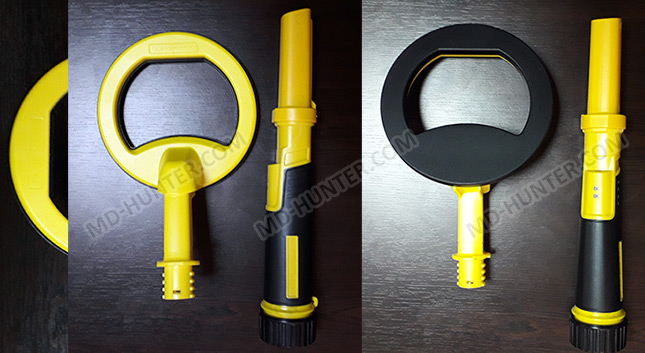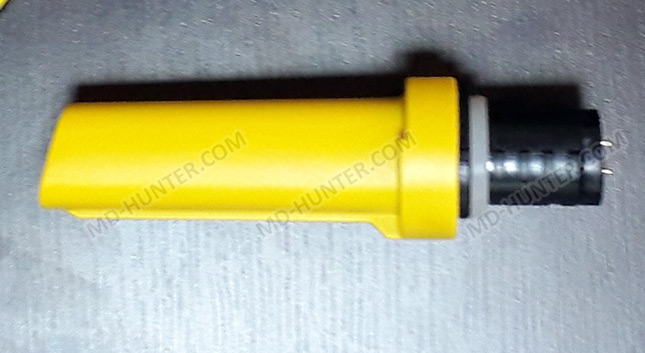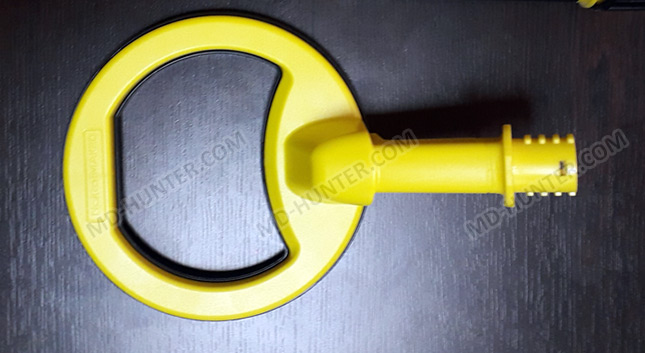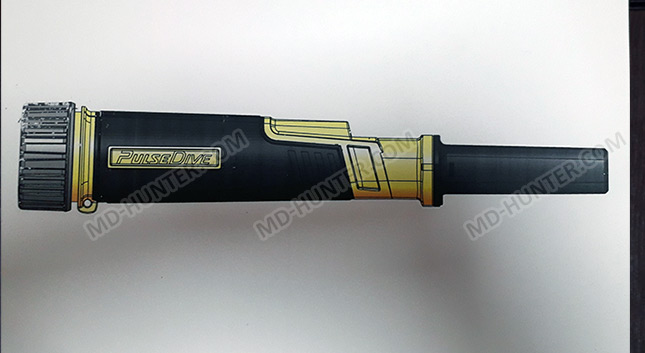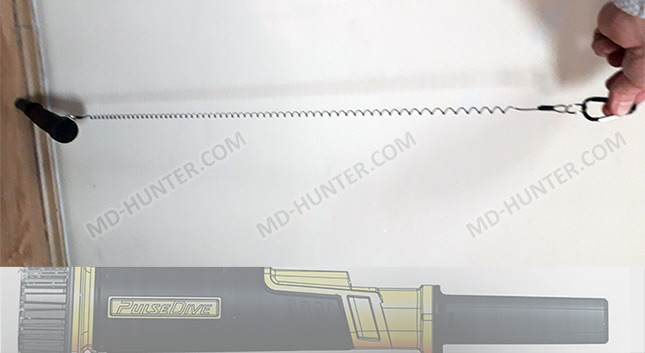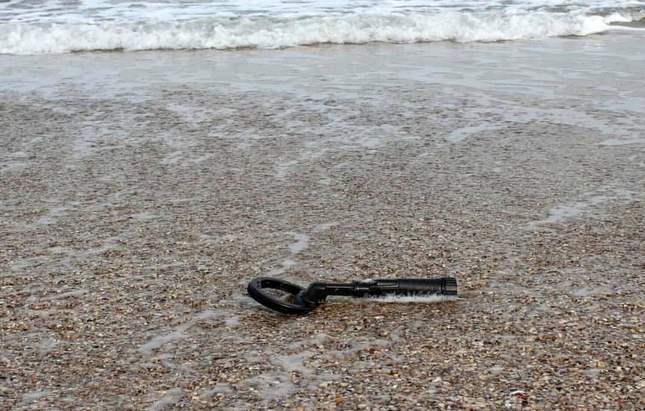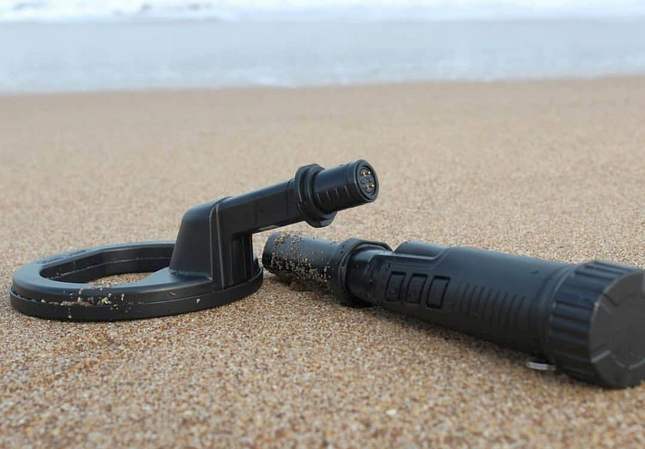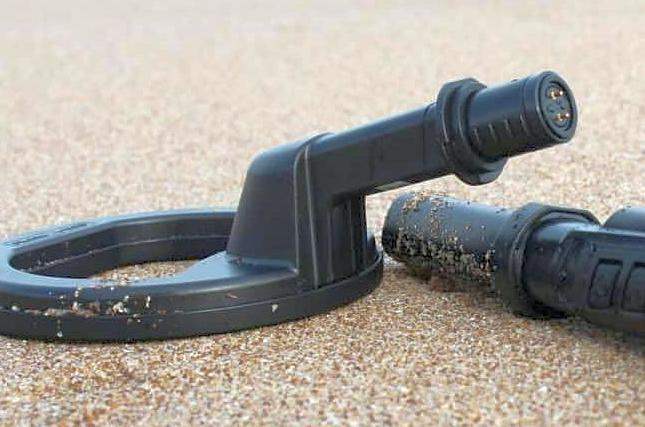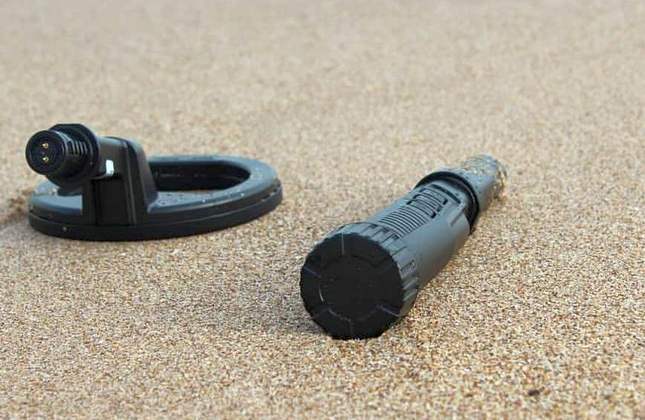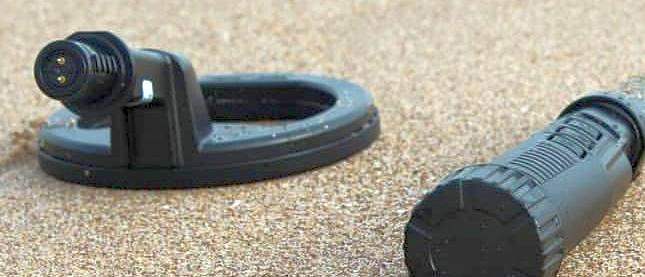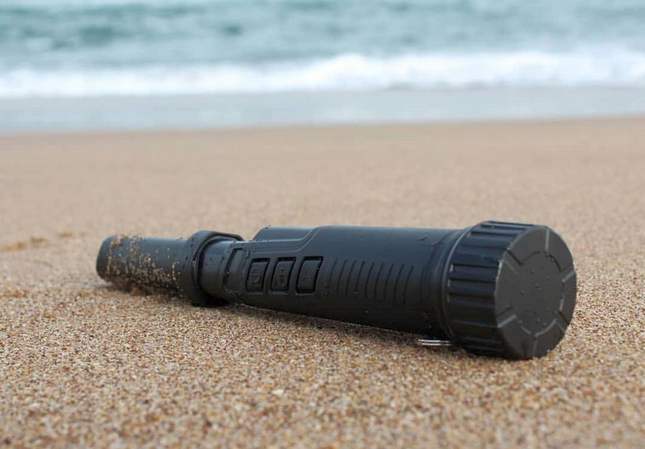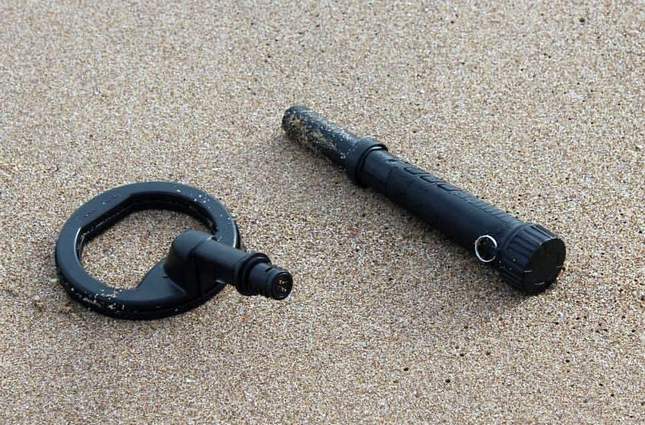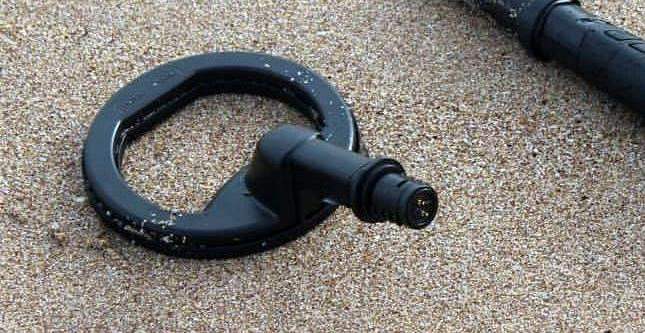 TheHunterGT:
Nokta-Makro Pulse Dive Review
EnglandsHistory:
New Nokta/Makro pulse dive, scuba metal detecting uk
thesearchermag:
First look at the Nokta Makro PulseDive – Unboxing / Functions
All about the Nokta PulseDive is collected here (news, tests, comparisons with other devices, different reviews and opinions). Plus, on Knowledgebase pages there is additional information you should know before buying the Nokta PulseDive. The experience of others will help you save your time and money. Happy hunting to everyone!
WATCHING NOW