Do you know where gold prospecting metal detectors are best sellers? Right you are, it's Africa (was it also your answer, or only mine?). And what kind of problems may be with a detector in Africa? Right you are, local Aborigines complain about a great number of buttons. Here comes a new product – Minelab Gold Monster 1000, an auto gold prospecting machine. All you need is just to carry it and hit the ground with a pick. Take a look at this Monster, there is also the first photo, video and price.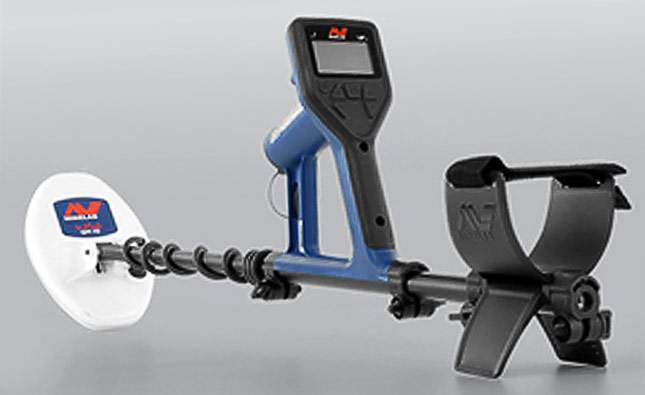 Minelab Gold Monster 1000 Key Features:
Gold prospecting metal detector
Fully automatic search mode
Super sensitivity
VLF technology
Adaptable to any search conditions, or any operator (the manufacturer didn't write it would be kind of suitable even for use by children – it's wrong to mention kids in the context of Africa and gold prospecting)
Comes complete with 2 coils at once
Quick start guaranteed: just turn on and go!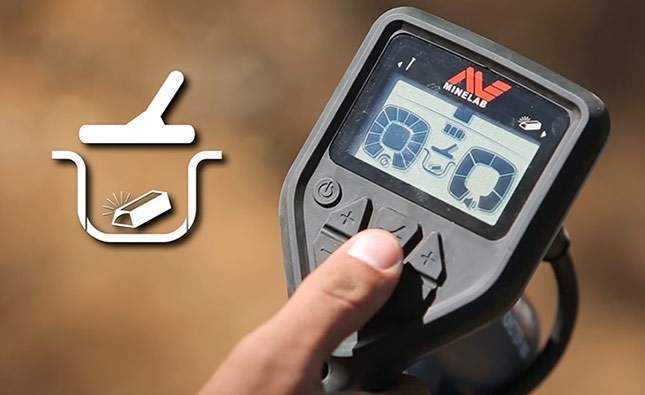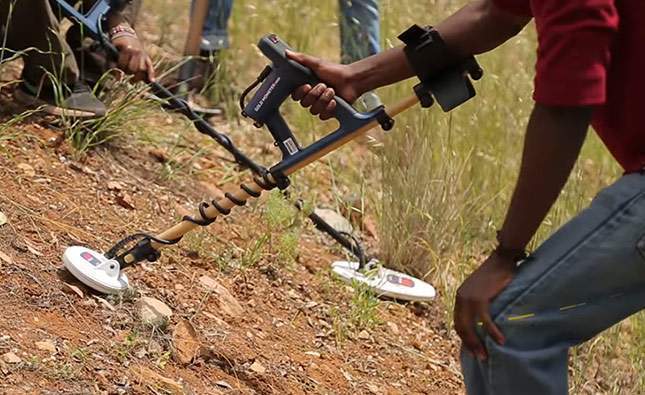 Features:
Model: Minelab Gold Monster 1000
Intended Use: Gold prospecting
Operating frequency: 45 kHz
Coil: 5×10 DD and 5 DD
Headphone jack: Yes, 3.5 mm (1/8 inch)
Display: LCD, Monochrome
Screen backlight: No
USB port: No
Depth Indicator: No
Discrimination: Gold
Ground Balance: Automatic
Pinpoint mode: No
Sensitivity adjustment: Yes, Automatic & Manual
Noise cancel: Yes, automatic
Power supply: 8 AA batteries
Weight: 1.33 kg including 5×10 DD coil
Length: 94.4-138.2 cm (37.2-54.4 inches)
The price of Minelab GOLD MONSTER 1000 is $799.
All about the Minelab Gold Monster 1000 will be collected here. Let me remind you: in autumn 2016, XP (France) released a clone of its XP Deus detector – the DPR-600. This new product is primarily designed for gold nugget prospecting and, most significantly, is definitely intended to take customers away from Minelab.
WATCHING NOW