When checking the weight of different pinpointers I noticed that the Garrett PRO-Pointer China fake weighed less than the original. See the photo: on the scales.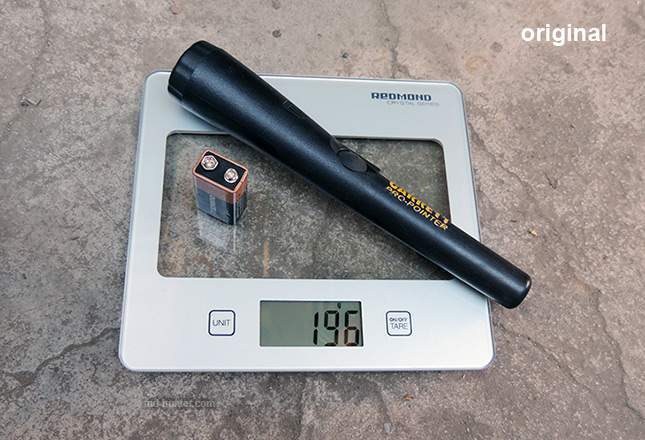 Garrett PRO-Pointer China fake. Weight: 178 grams. Garrett PRO-Pointer original. Weight: 196 grams (18 grams heavier than the fake). See the comparative photo report: Garrett PRO-Pointer vs Garrett PRO-Pointer fake.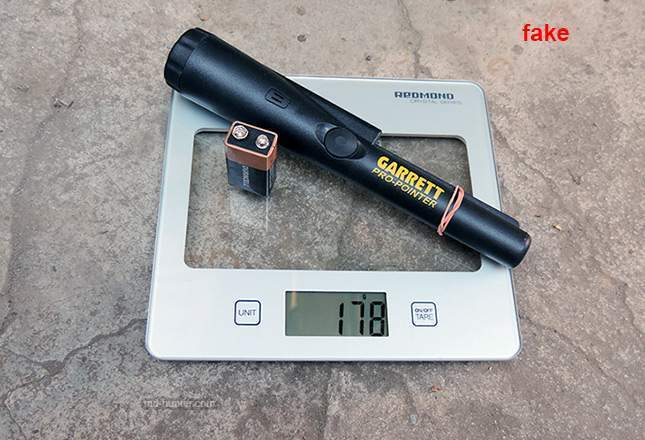 Garrett PRO-Pointer AT. Weight: 183 grams (new 2015)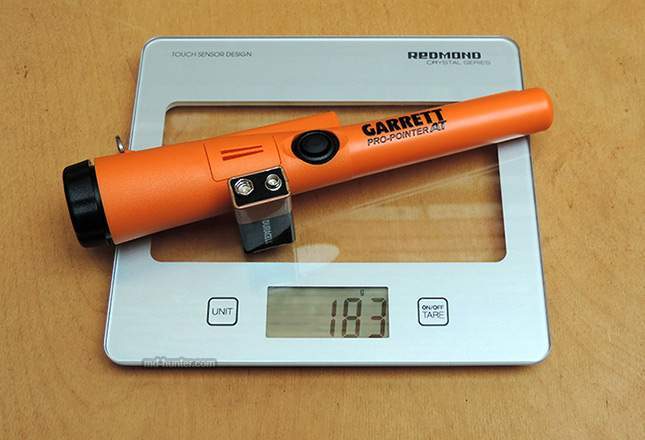 Also, I've seen the Fisher F-Point has a very small weight. It's certainly an advantage as for the pinpointer, but in practice, the Fisher F-Point is useless (who needs the pinpointer with 2cm depth?). Fisher F-Point. Weight: 119 grams.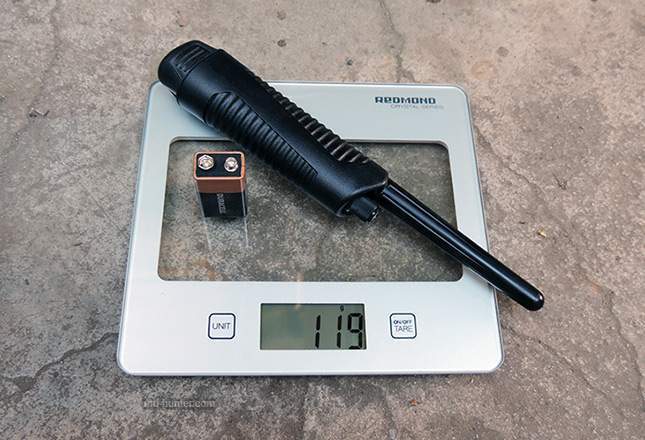 MarsMD POINTER. Weight: 180 grams (super color! on the dark ground this pinpointer can be seen best of all).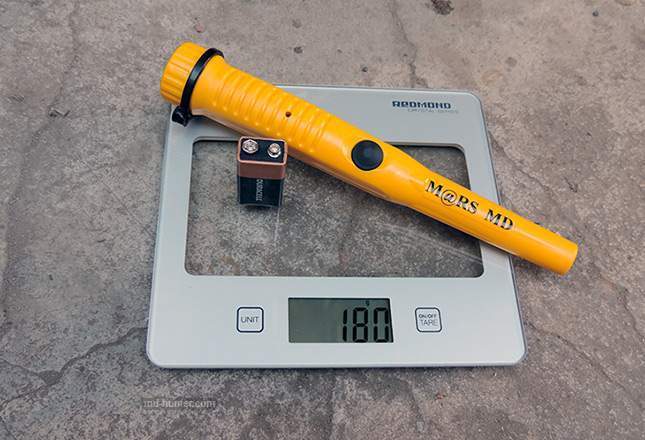 Minelab PRO-Find 25 pinpointer. Weight: 194 grams (is it being sold yet? we're waiting for a new one from the manufacturer).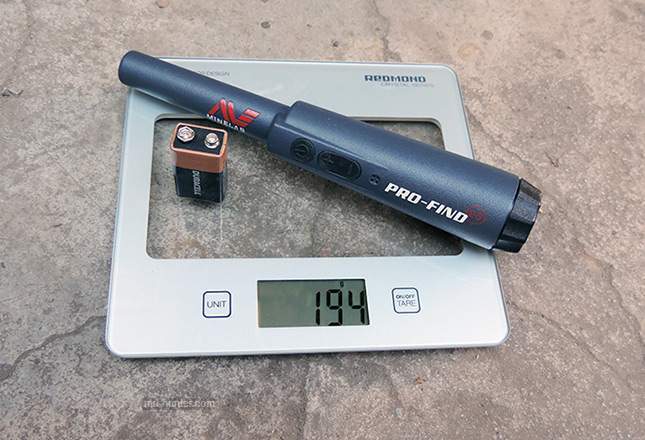 Whites TRX pinpointer. Weight: 186 grams (since recently it can be used underwater).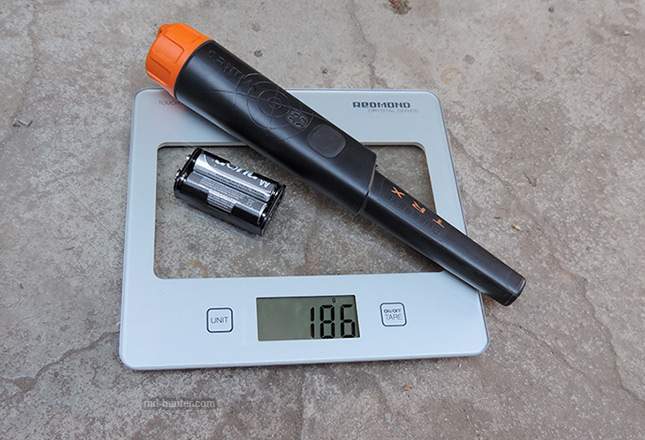 TX 2002 China pinpointer. Weight: 200 grams.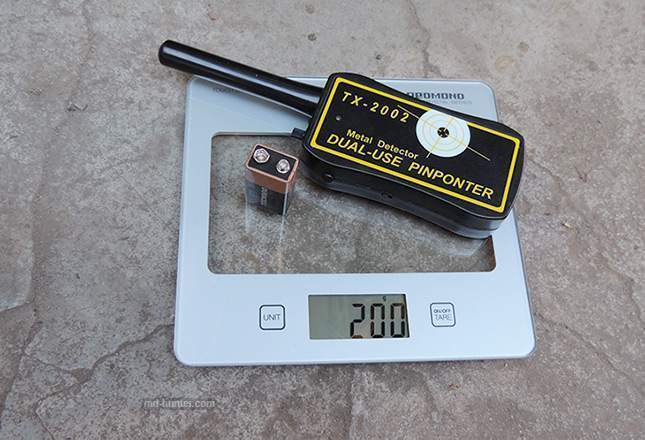 All pinpointers have been weighed with one and the same Krona battery (except the Whites TRX with 2 AA batteries). Separate weight of this Krona: 46 grams.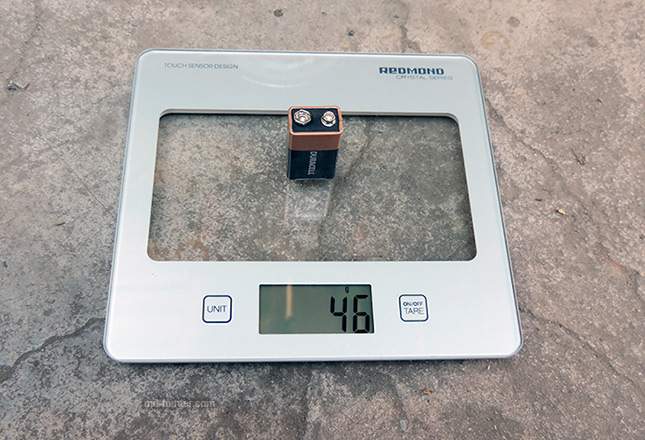 Find more information about all these pinpointers (and others) on Encyclopedia pages. Photo reports, treasure hunting videos, comparisons.
WATCHING NOW