Here are two unusual finds made with a metal detector… Such items can't be shown to everybody or be put on the table (or they can?). But most important of all, how to wish anybody such a thing to be picked up? See the photos: these are really interesting finds.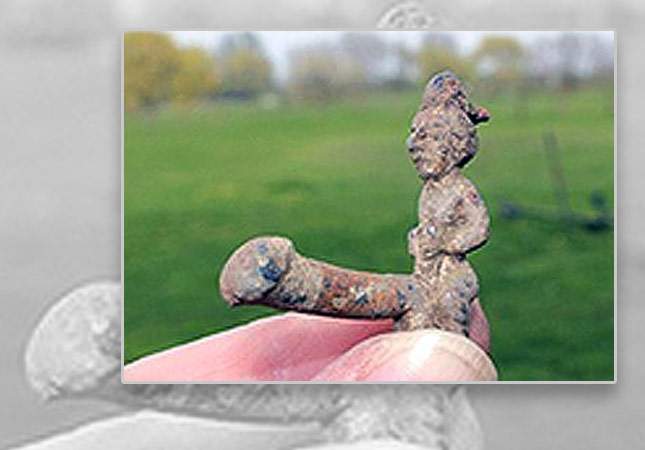 Found: phallic talisman (amulet). Presumably of Georgian origin. It was discovered by Minelab CTX 3030 metal detector.
One more item found: phallus-shaped talisman. Presumably of Roman origin. Material: bronze. Length: 45.4 mm.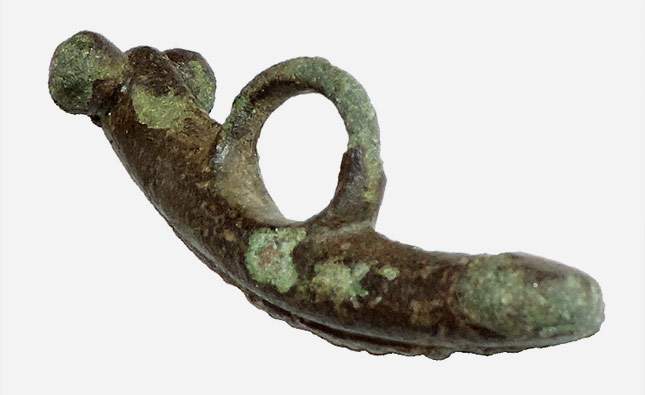 In the Roman Empire (and not only there) phallic talismans enjoyed great popularity and were held in high esteem. It was thought that these amulets protected against curses as well as gave strength and health to their bearer. Such talismans were worn not only by adults, but also by children and women. By the way, specialists assume this very find (the second one, of course) was a funerary amulet for children – for protection in the afterlife.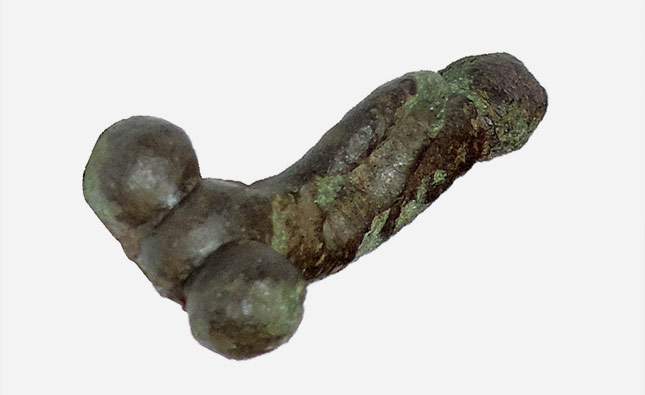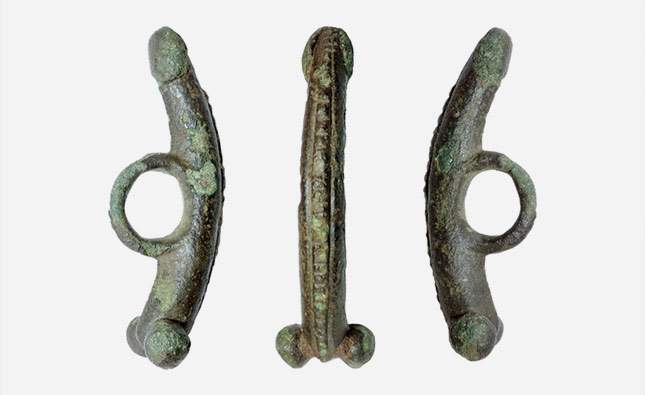 The largest collection of phallic amulets was discovered on the site of the ancient Camulodunum (now Colchester, Essex)… Just fancy: a whole hoard of phalluses ))
Is it a pretty good find? Aren't you afraid to put such a thing in your pocket? More discoveries can always be found here. Happy hunting to everyone!
WATCHING NOW