The manufacturer has updated its Whites TRX pinpointer. Now it can be used underwater and submerged up to 3 meters. There are also other changes.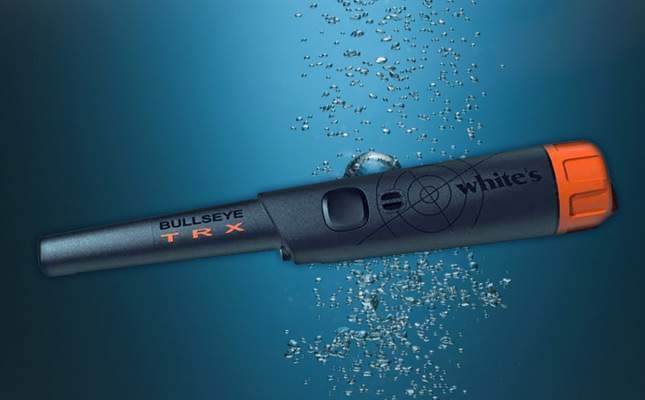 New opportunities with the Whites TRX: Waterproof to 10 feet. IP 68 Certified.
Except the fact that updated Whites TRX has become an underwater device, the manufacturer adds: Doesn't interfere with any other metal detector.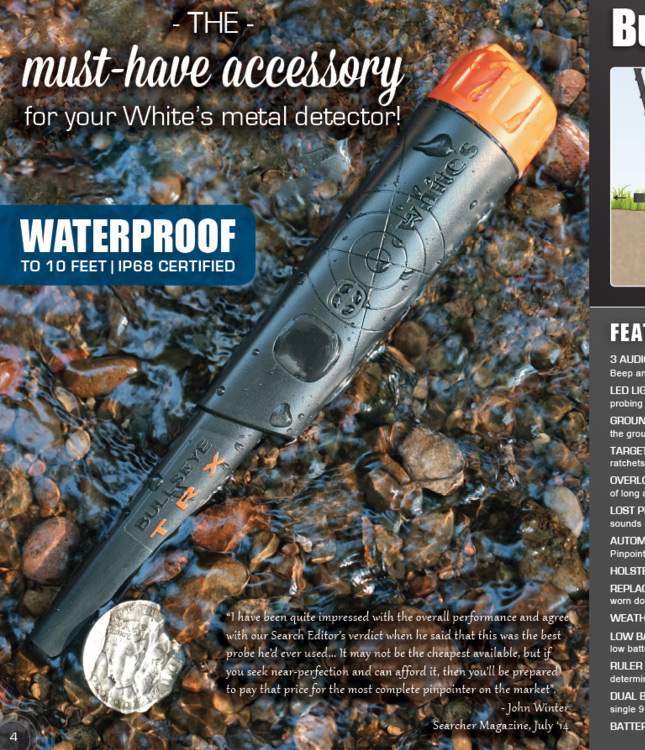 The price of the Whites TRX remains the same. But how should we distinguish between the new Whites TRX (which is for underwater use) and the old one (which isn't) now?
All about the Whites TRX is collected here (news, tests, comparisons with other devices, different reviews and opinions). Plus, on Knowledgebase pages there is additional information you should know before buying the Whites TRX. The experience of others will help you save your time and money. Happy hunting to everyone!
WATCHING NOW