Nokta have accidentally revealed an external appearance of a new Nokta Storm device in a promo video showing how their metal detectors are made. Well, you get the idea how it happens accidentally… But what's this new machine? A Makro Racer 3 at last? Or Nokta Impact 2 already? Doesn't this Nokta Storm remind you of anything? By the way, the new unit is submersible and… really wireless?
If you don't want to watch the video from the very beginning, you can fast forward to the 3d minute at once.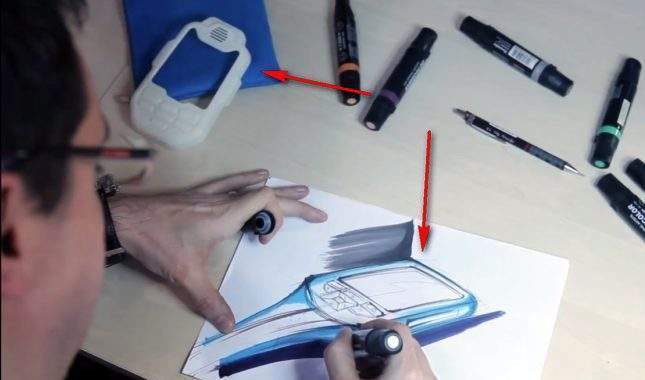 According to rumors, it has been a Makro Racer 3 after all. All new metal detectors 2018 can be found here. Read the MD-Hunter blog, and you'll have even more discoveries indeed!
WATCHING NOW