XP has revealed the first photo of its new XP MI-6 pinpointer. Plus, the additional features of the unit… Do you need a probe with 50 sensitivity levels? See: here's a new product 2016 – XP MI-6 pinpointer.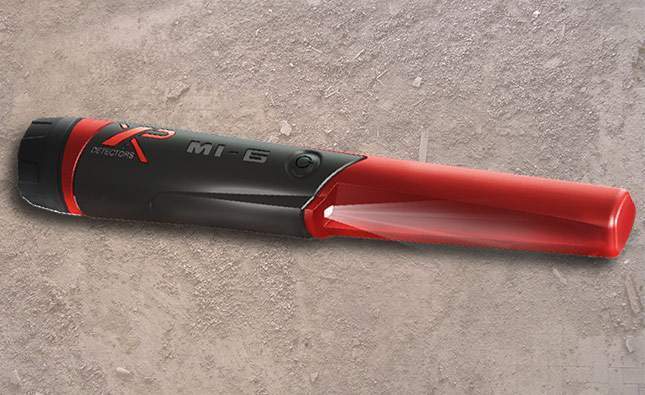 Submersible up to 6 meters!
50 levels of sensitivity.
Audio tone adjustment.
Target zoom graph.
Research mode to locate a lost MI-6.
Battery level indicator.
The XP MI-6 adjustments are made via the XP Deus remote control. It's for those who are the XP Deus owners. For all the rest, this XP MI-6 pinpointer is almost usual – sound and vibration response, 6 search programs (what is it?), 3 sensitivity levels, 2 options of sound mode (discrimination?).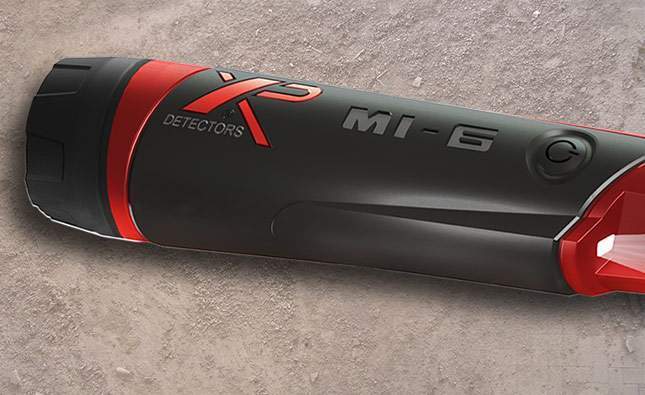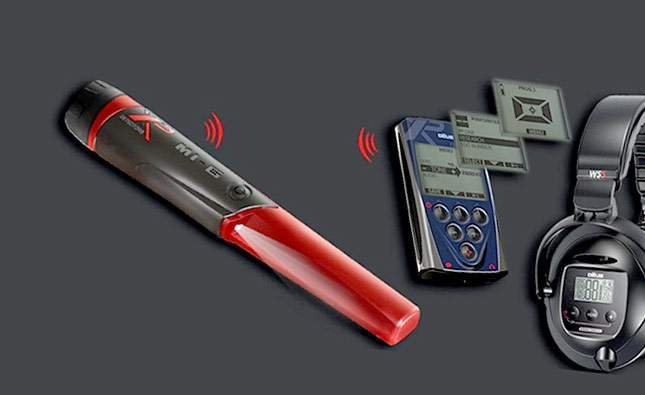 What is more, they promise up to 90 hours of continuous operation without charging. The Research mode to locate a lost unit works even if the pinpointer is turned off. The time after which it's possible to find the lost probe is several weeks… Well, you get the idea – the future has arrived ))

Video
XP MI-6 pinpointer video (first)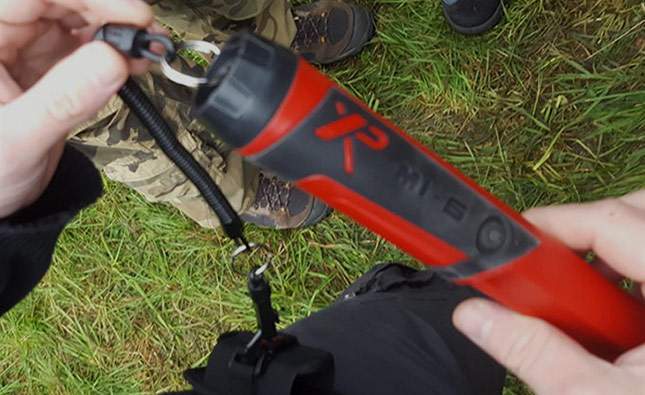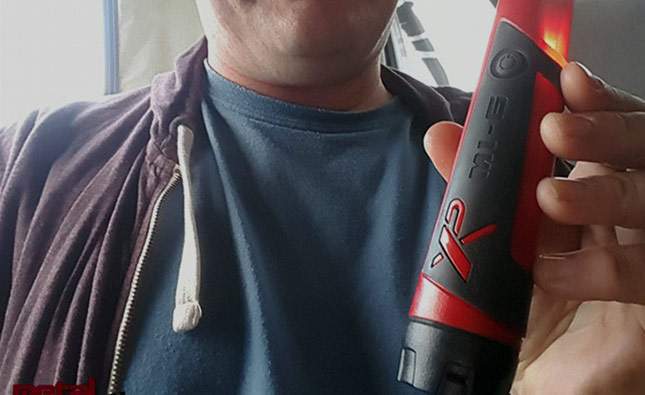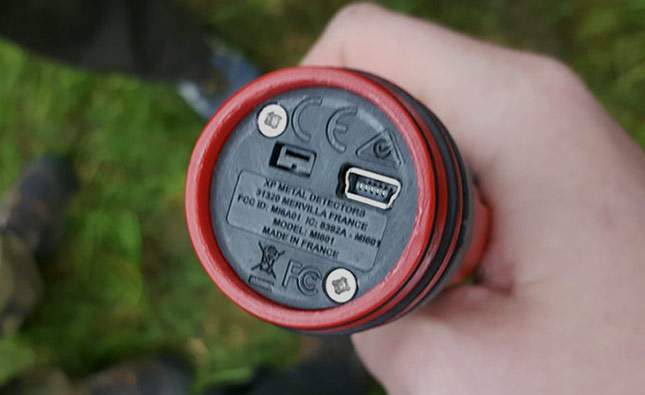 All info on a new XP MI-6 pinpointer will be collected here (specs, features, videos, tests, comparisons).
WATCHING NOW