See the new products of 2015: Chinese manufacturer is rolling out the Deteknix X3 pinpointer and the Deteknix underwater one with a display and a USB. What fun! It is the world's first pinpointer with the USB.
Deteknix X3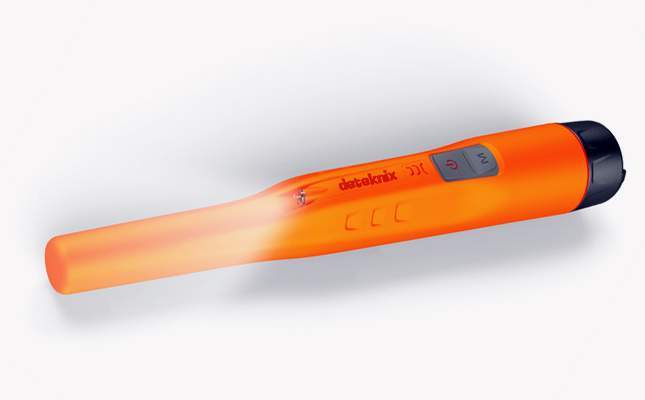 The new Deteknix X3 pinpointer is orange. But knowing this manufacturer we can also expect other colors (you've seen the pink pinpointer?). The pinpointer has a hole-measuring ruler missing on its tip (haven't finished drawing? it has been said there will be a ruler, but it is absent in the picture).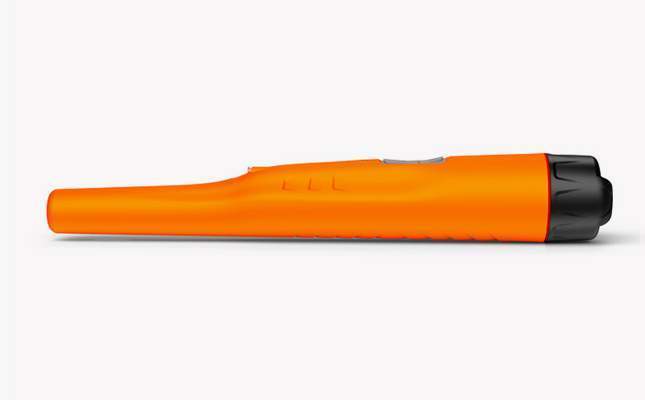 Features of the Deteknix X3. There are sound and vibration alerts. They write there is also a LED alert. How does it work then? Is it a strobe backlight?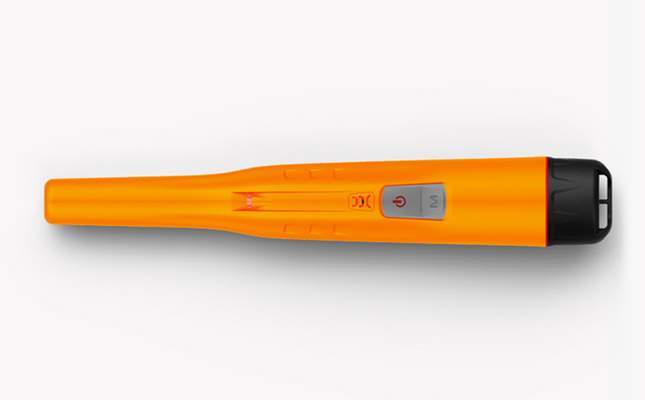 The Deteknix X3 has a universal power supply – 2 AA batteries or 9V 'krona'. The Whites TRX innovation has gained momentum. As a matter of fact, it's convenient when the detector and the pinpointer have the same battery type. There is also a lost alarm not to forget the unit. And… The Deteknix X3 is an amphibian pinpointer, with submersion in water up to 3 meters – a direct competitor to the new Garrett Pro-Pointer AT.
Deteknix underwater pinpointer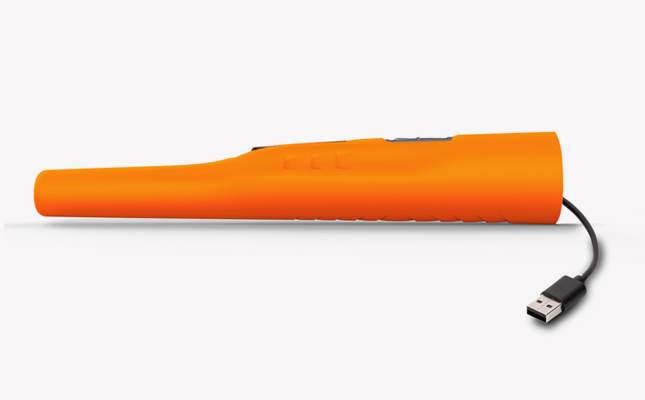 The Deteknix underwater pinpointer is the world's first one with the USB connector! Are they trying to surprise us with anything? A pink pinpointer we have already seen. The USB connector is necessary only for charging – a built-in rechargeable battery (500mAh Li, 3.7V).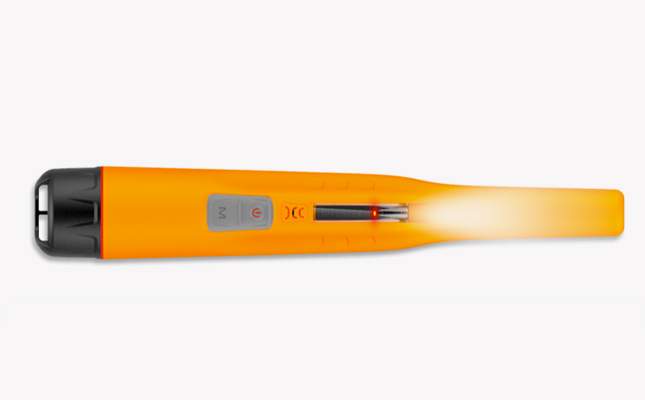 They declare the new Deteknix underwater pinpointer withstands submersion up to 30 meters. They also promise automatical and manual retuning of sensitivity. Weight: 200 grams. Length: 25cm.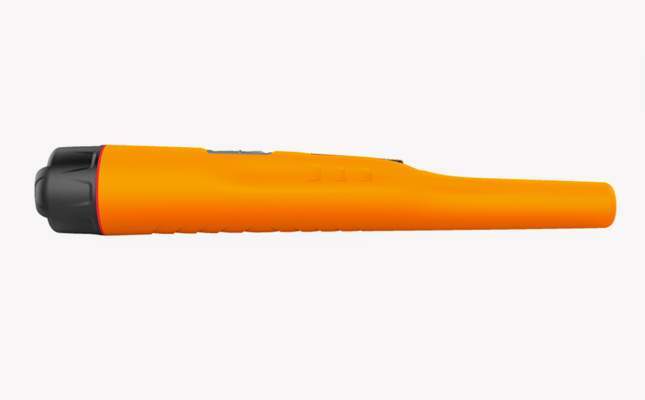 That's how the display of the Deteknix underwater pinpointer looks like… Does the manufacturer think it will be seen underwater? And why is it needed on the surface, except for reading the manufacturer name?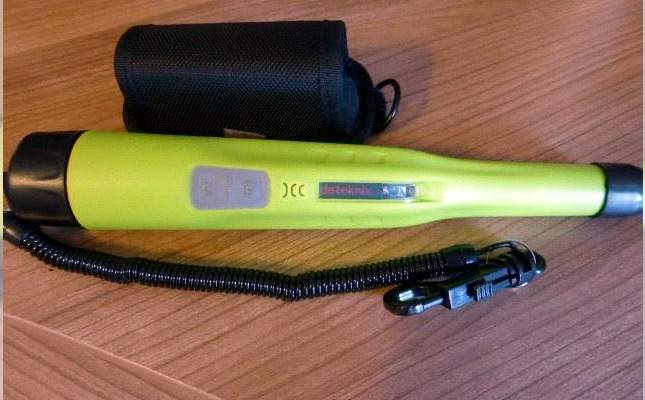 All about the Deteknix XPointer Wader is collected here (news, tests, comparisons with other devices, different reviews and opinions). Plus, on Knowledgebase pages there is additional information you should know before buying the Deteknix XPointer Wader. The experience of others will help you save your time and money. Happy hunting to everyone!
WATCHING NOW