Any news on the XP Deus is under pressure now. Will the French manufacturer withstand a blow of another one from Australia? Meanwhile, Deteknix is running its small business – releasing a new product for the XP Deus. Is it a surprise?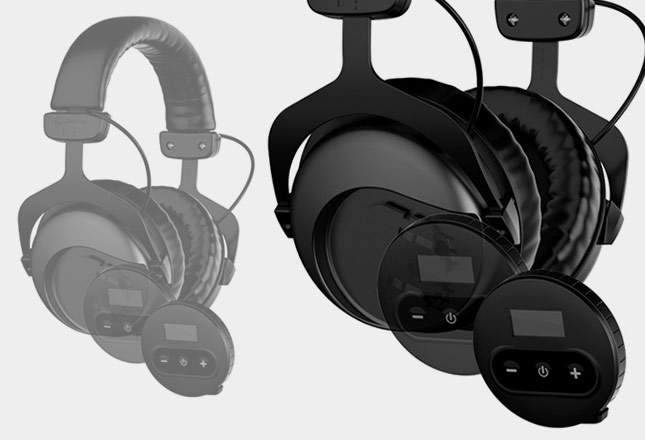 The Deteknix HD headphones work with the XP WS4 control pod. The price of the Deteknix HD is $129.95. Expected launch in 2017.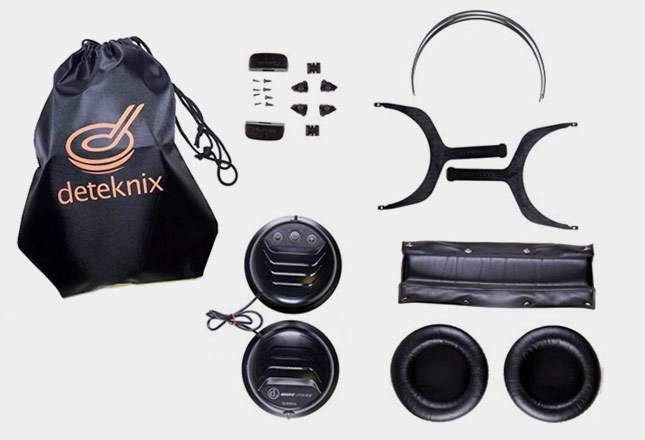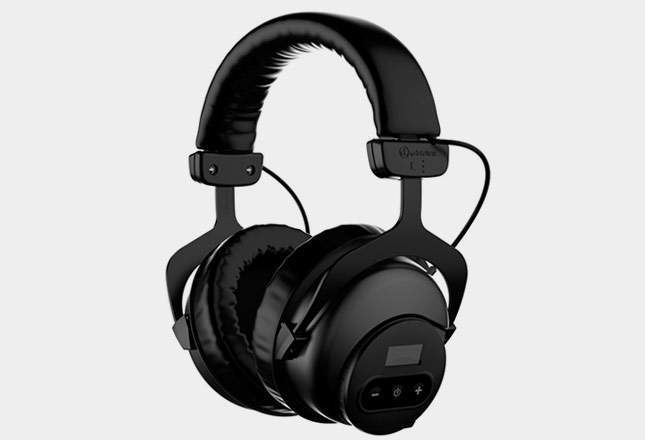 It's not the headphones that are interesting (by the way, these ones resemble another new product 2016 – Garrett MS-2 headphones), there is a more awesome fact underway: the manufacturers start tearing each other to pieces… Minelab sues XP for allegedly stolen technology. Deteknix, being itself a subject to legal action by First Texas for a Teknetics T2 copy, is making accessories for XP.
Things are coming to a universal metal detector. When you buy just a control box, all the rest, however, – a shaft, searchcoil, headphones, shovel – will be bought separately and from different brands.
All about wireless headphones is collected here. Let me remind you: Garrett and Minelab almost simultaneously announced the release of wireless modules – now anyone can add the wireless headphones to his machine (the Chinese have been selling such modules for more than a year).
WATCHING NOW