I am trying to imagine the day when I would dry my metal detector near the campfire… See sad photos: a fried Garrett ACE 250 after being dried near the campfire.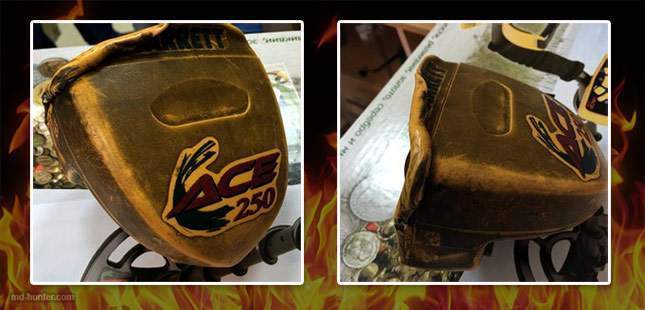 Perhaps I haven't risen/fallen to this level yet. If there is any risk of soaking the detector, I would wrap it in a clingfilm (always have in my car). And even if the device was sunk in water, nevertheless I wouldn't dry it with fire. I would get batteries out of the compartment and a screwdriver and bottle of raw spirit out of the car trunk.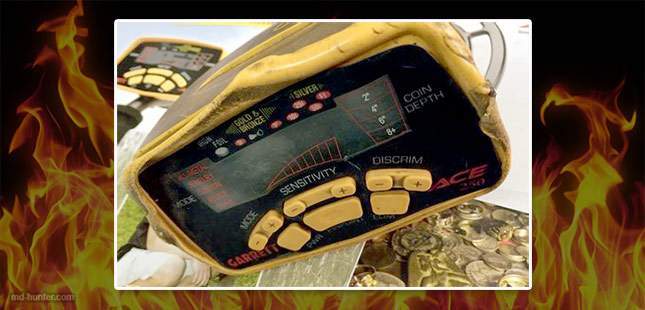 Was the detector sunk and then burnt? A man really had a slice of good luck! I hope at least the finds were worth the cost. Or matters didn't come to the finds? ))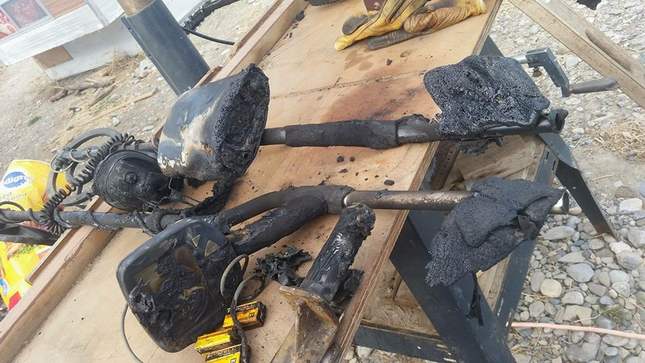 There is an interesting 'Crash Test' category in this blog. There you can find the pics, stories, tests showing how you can drown your machine, burn it down, run it over with a car or simply crash it against a lamppost.
All about the Garrett ACE 250 is collected here (news, tests, comparisons with other devices, different reviews and opinions). Plus, on Knowledgebase pages there is additional information you should know before buying the Garrett ACE 250. The experience of others will help you save your time and money. Happy hunting to everyone!
WATCHING NOW