Who joked that the XP pinpointer would be wireless? Dead right! Here are the details about the XP pinpointer 2016… It seems to me that the future has arrived (for XP at least).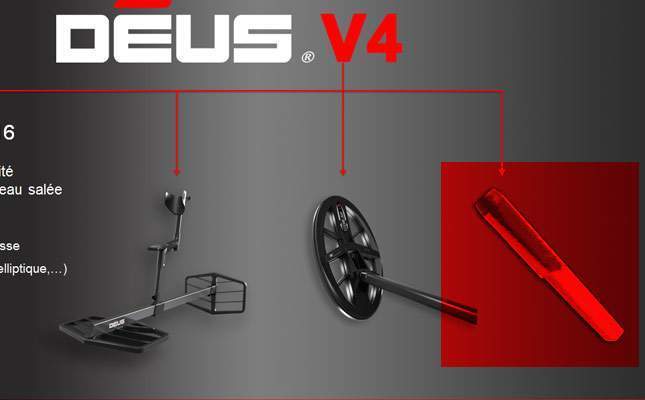 The new XP pinpointer tolerates submersion in water. This is probably about 3 meters – an amphibian device. The manufacturer didn't specify, but said that it could be used underwater.
The XP pinpointer is capable of sending a signal to the wireless headphones (XP WS4 and XP WS5). In my opinion, it's a real feature, isn't it? Furthermore, the pinpointer can be tuned by using the XP Deus remote control. And it can be not only remotely tuned, but fully remote-controlled in its operation.
You will also be able to tune the XP pinpointer… with your phone via the very same wireless connection (Android, Iphone). Does the pinpointer by any chance have a GPS receiver? Suppose I forgot the device somewhere, I would view the map with a marker on my phone (I think we will still see that kind of a pinpointer in our lives).
And what is more, the XP pinpointer is powered by a rechargeable battery. And how will other pinpointer manufacturers live after this day? I don't know ))
The new XP pinpointer will presumably cost 140-160 EUR. It will go on sale in the spring of 2016.
Some latest news from XP Detectors: the new products 2016 announced – a new XP Deus coil, new XP Deus version 4.0, XP Deus deep nozzle and pinpointer. We are waiting for Garrett's answer, its novelties will be shown in the middle of this winter (Garrett AT Concept – real or fake).

XP MI-6 pinpointer (first photo & video!)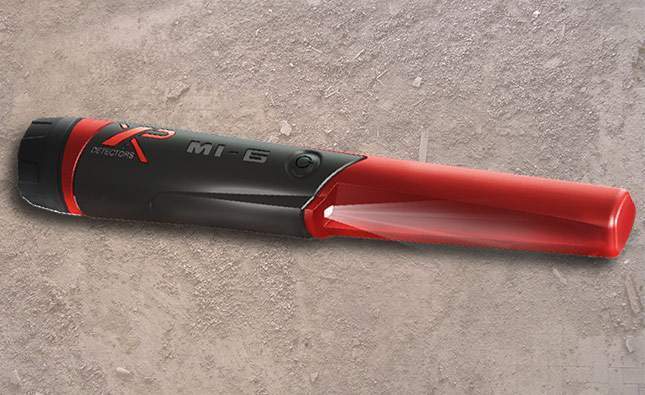 WATCHING NOW