All Gold Hunter pinpointer owners please note! If you get the plus and minus signs on the battery mixed up, the pinpointer burns out. Please keep this in mind!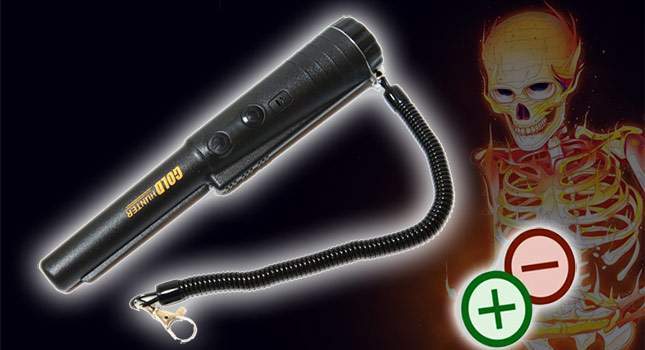 There are already two owners of the Gold Hunter pinpointer who reported on this sad fact. Having inserted the battery incorrectly they saw a smoke – the pinpointer was down.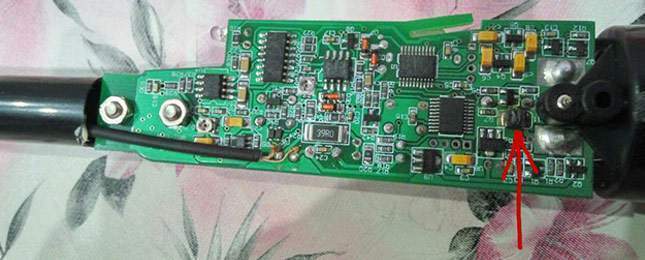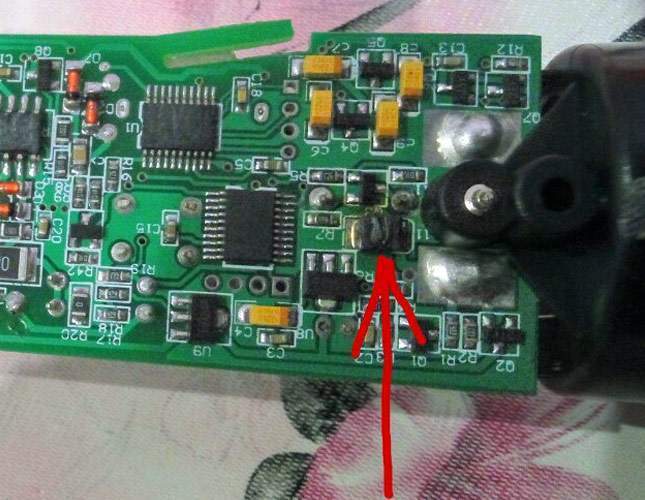 All about the Gold Hunter pinpointer is collected here. I never got to understand whether this pinpointer is 100% made in China, or only 99%.
WATCHING NOW