See the photos: opening the Gold Hunter pinpointer. The authors of the photos joked that they had expected to see a small Chinese man inside who beeped when seeing a coin.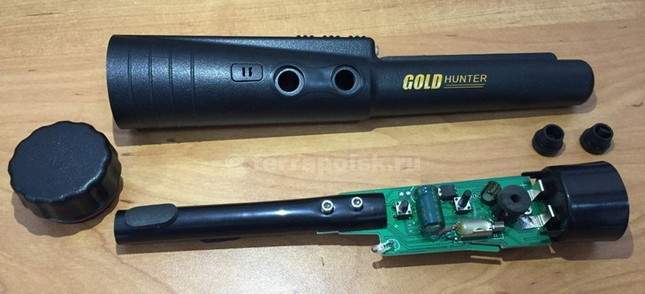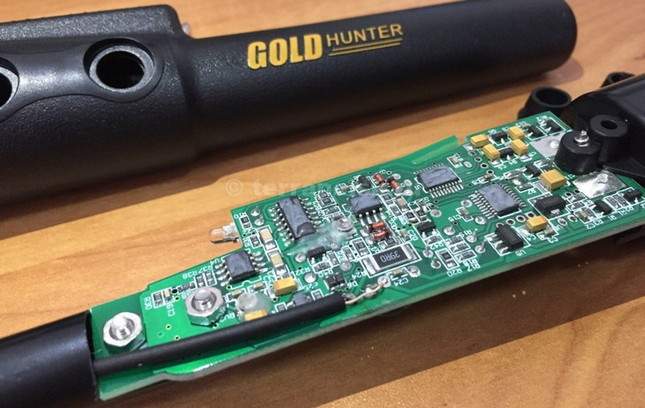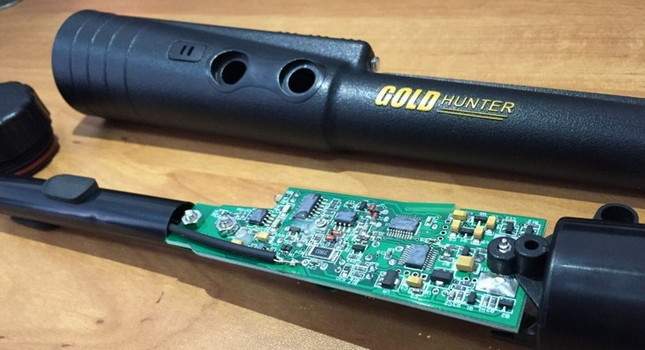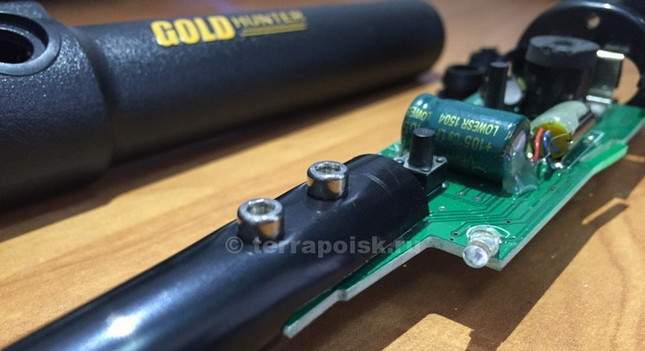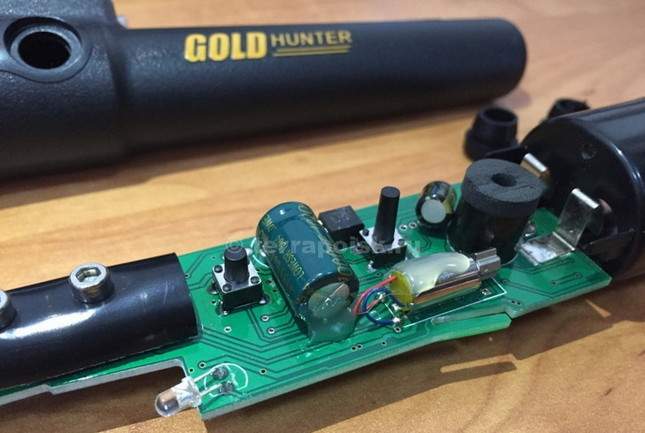 Does the Gold Hunter work as it should?
All about the Gold Hunter pinpointer is collected here. If it really costs $100 (I haven't found it cheaper yet), then its fate is sad. What makes it different from other pinpointers? It's even black in color ))

Is it interesting?