Here's a pictorial review of what's inside the new Nokta Makro Legend machine. An interesting survey and a must-see for everybody who wants to buy this detector. Plus, it will surely come in useful for those who will be minded to repair their machines themselves (but don't do it as in this case you'll lose your warranty).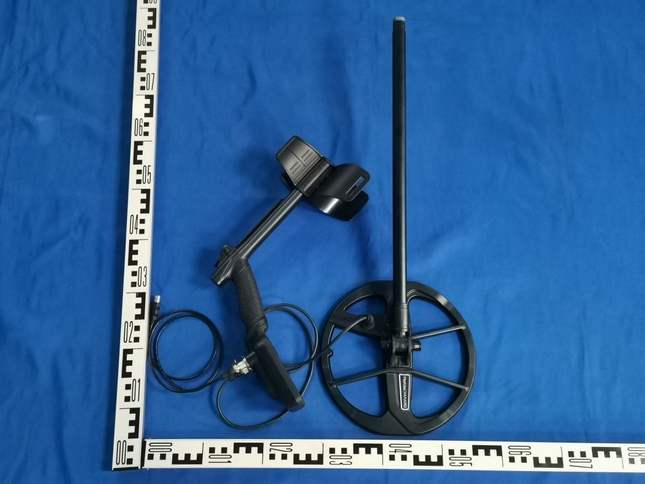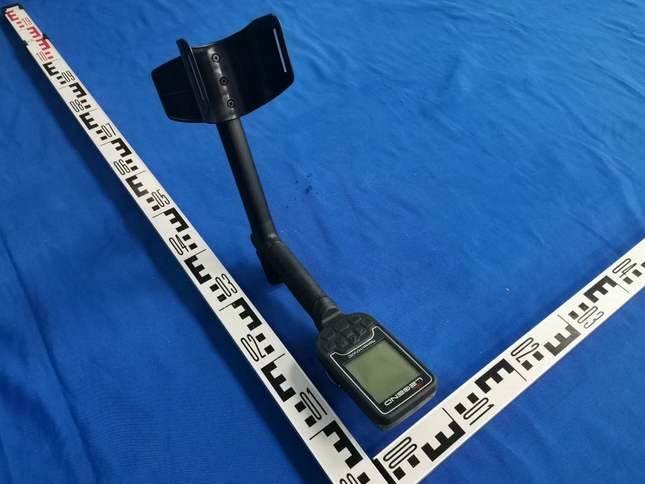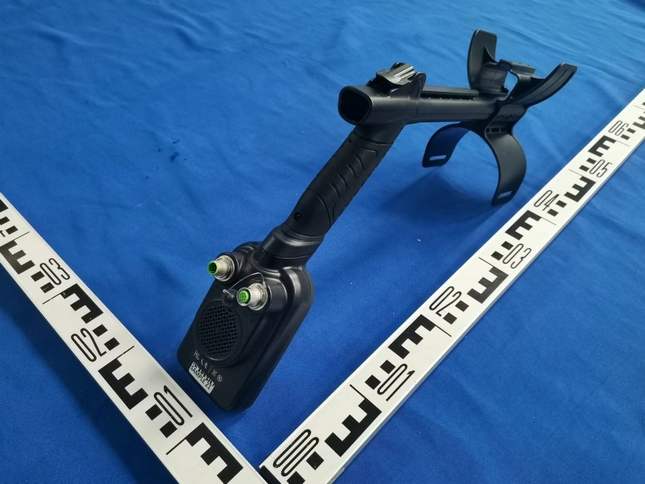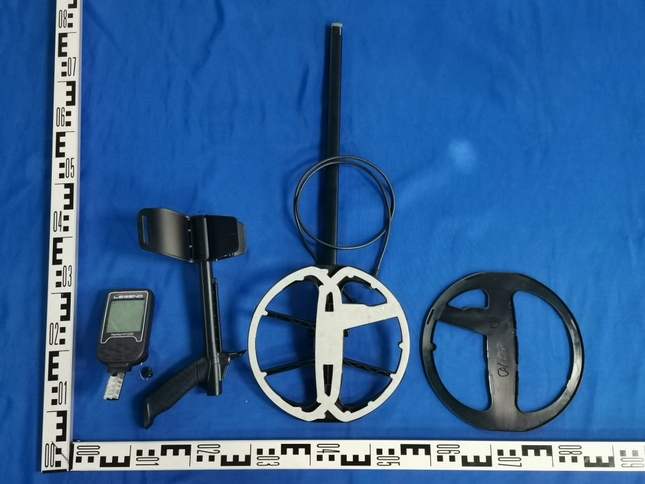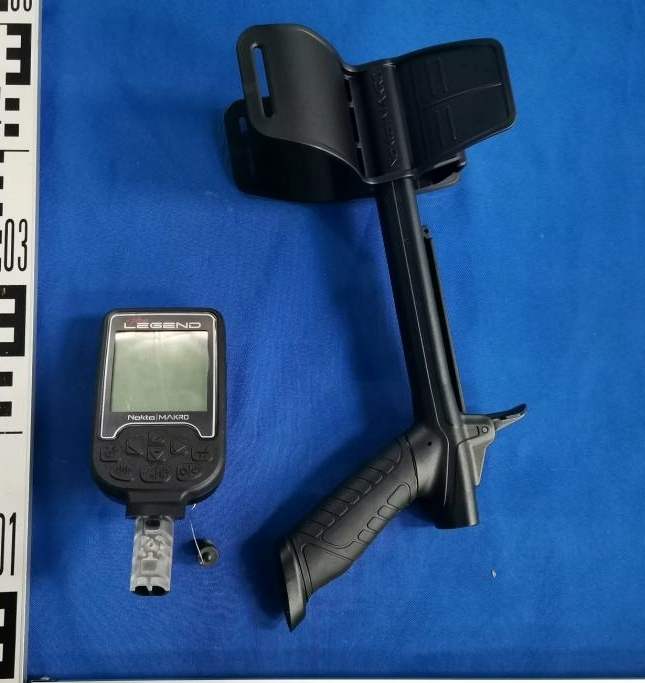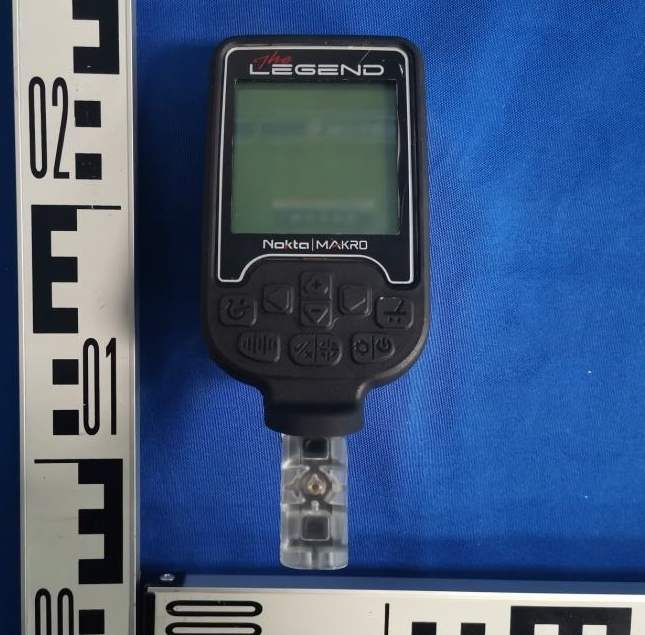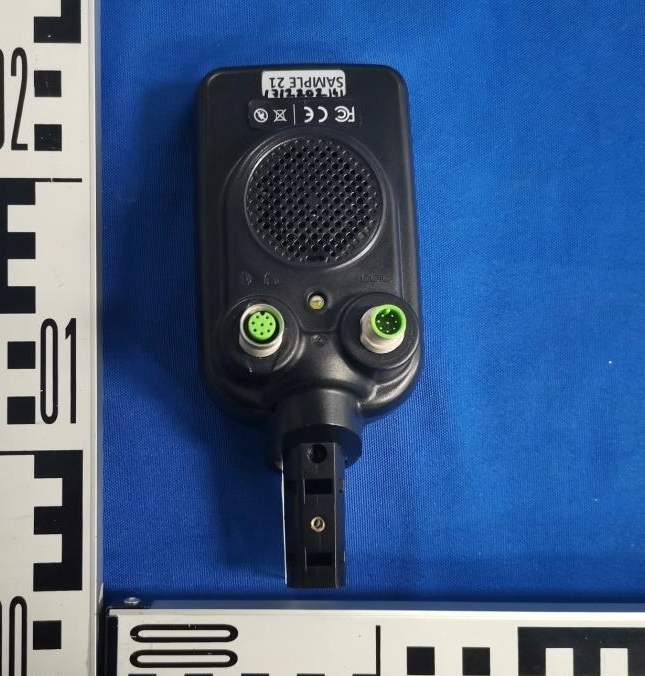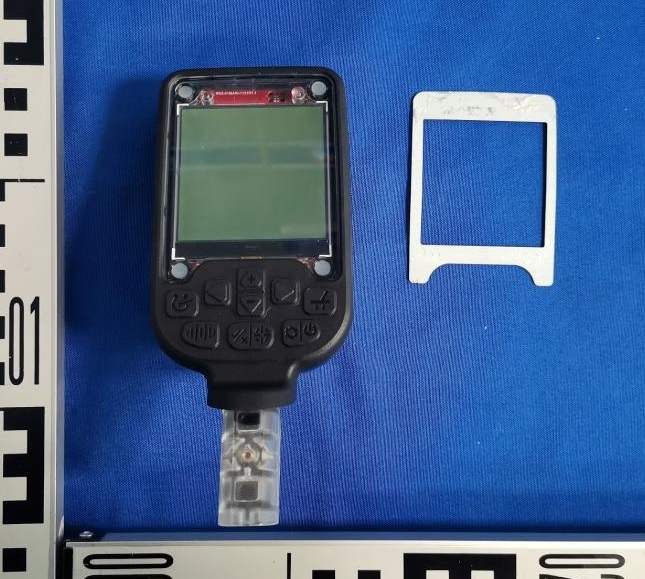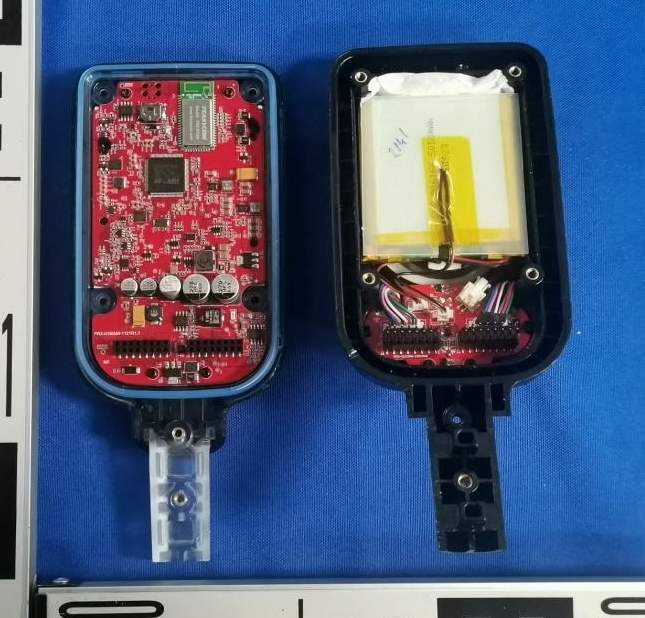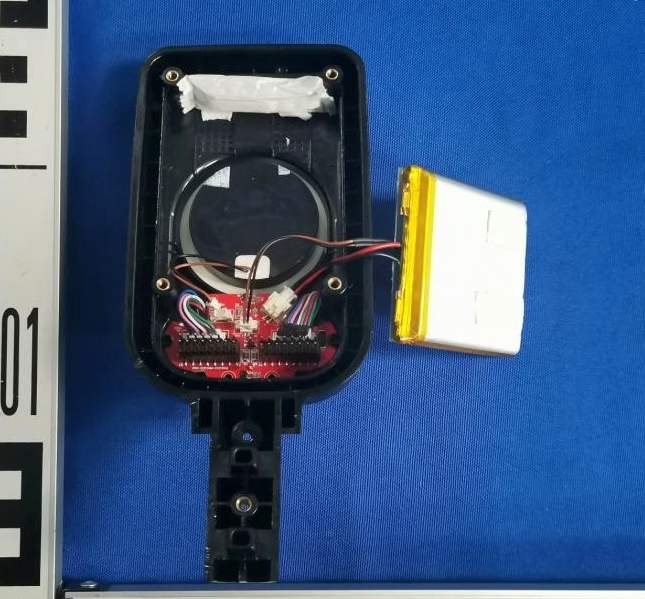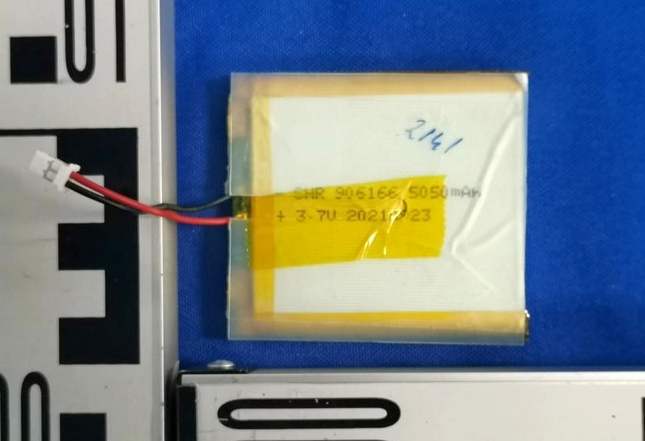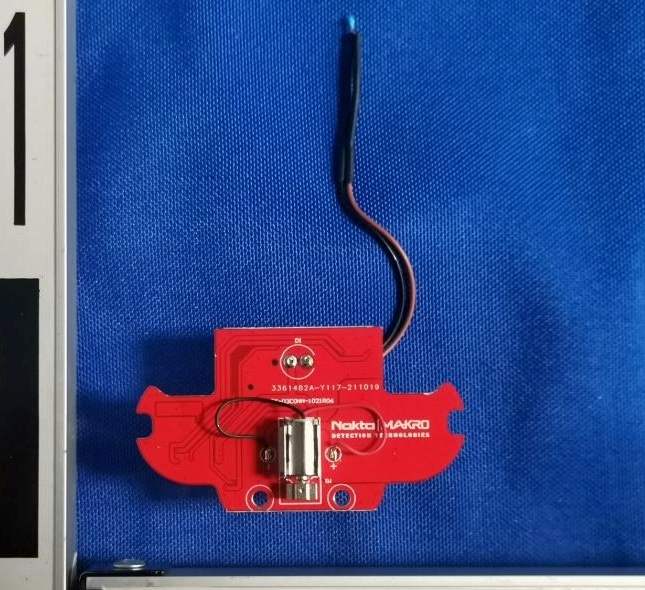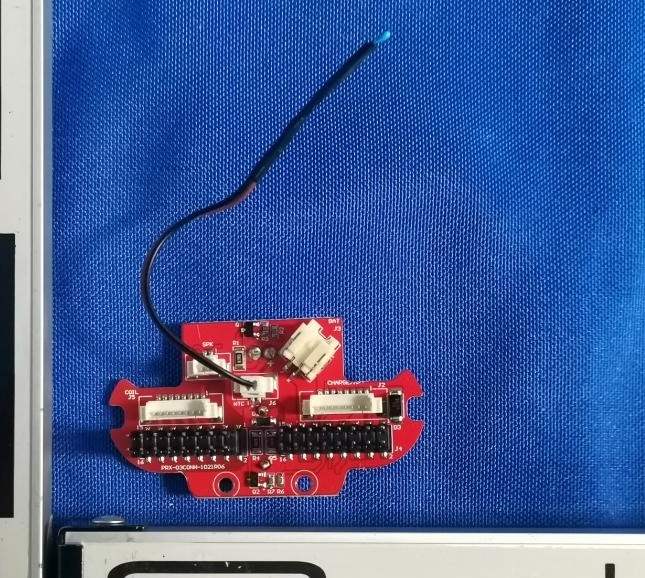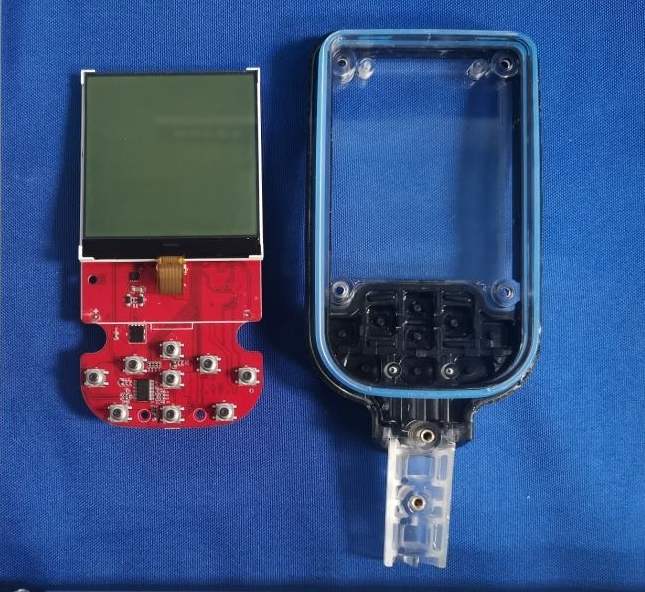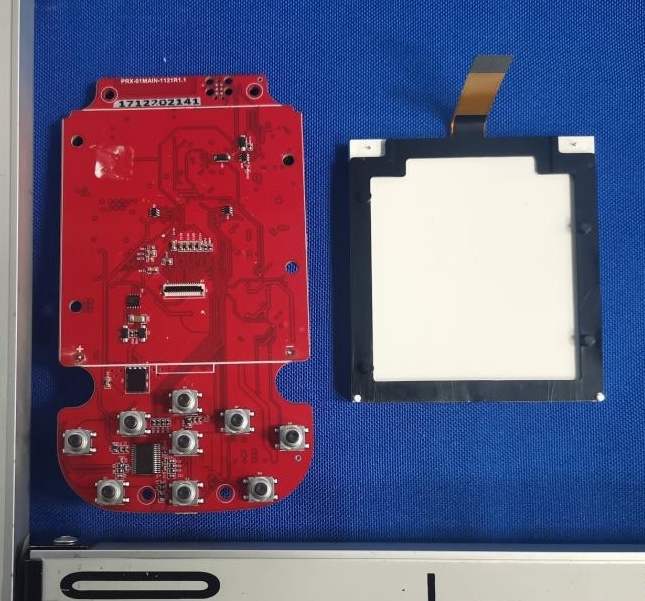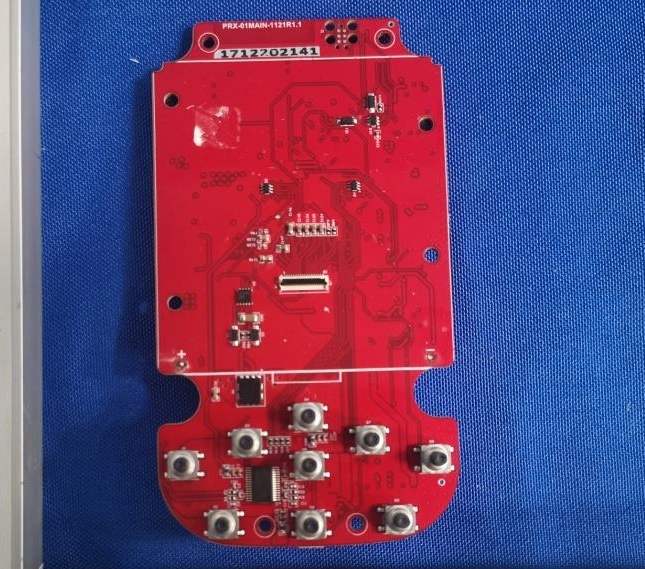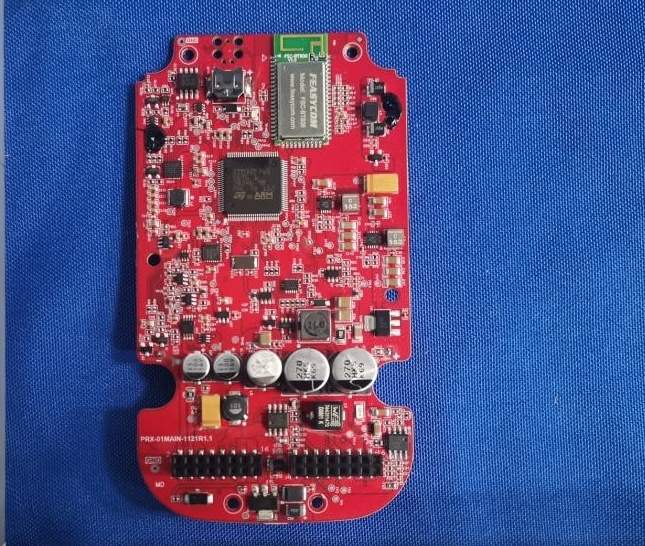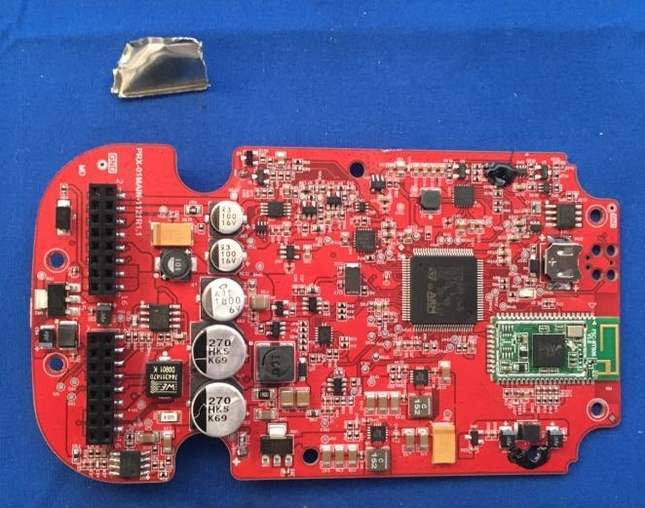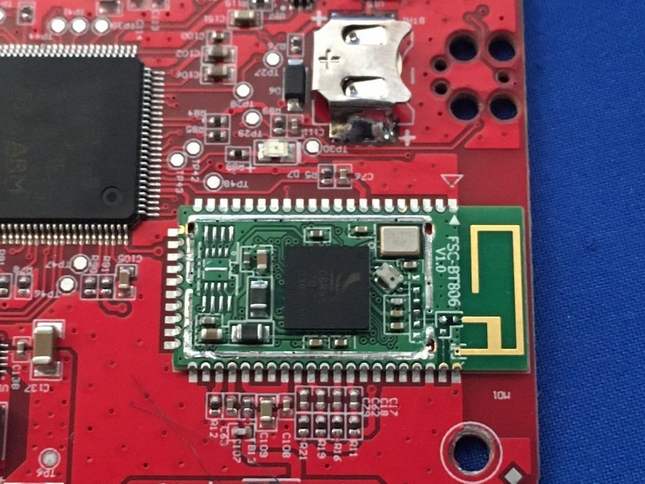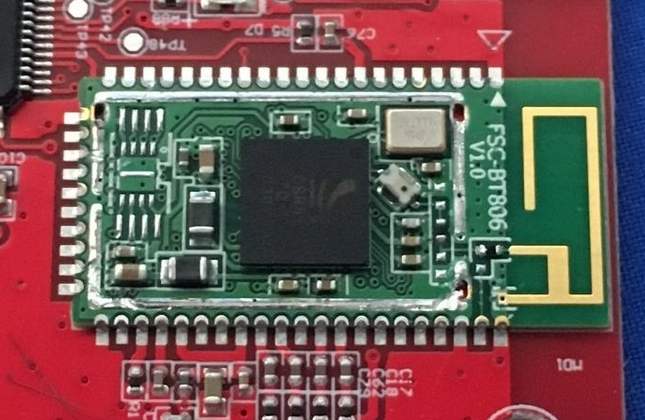 All about the Nokta Legend is collected here (news, tests, comparisons with other devices, different reviews and opinions). Plus, on Knowledgebase pages there is additional information you should know before buying the Nokta Legend. The experience of others will help you save your time and money. Happy hunting to everyone!
---
Source. Металошукачі Nokta Makro в Україні з гарантією. Котушки, аксесуари, запчастини, все для приборного пошуку. Сервісний и гарантійний ремонт.
WATCHING NOW