It's more difficult to repair a metal detector coil that the device itself. And it's all about epoxy resin filled inside the coil. In order to repair the latter, you should get the epoxy off. Here's a photo report: how to open and repair a Minelab X-TERRA 9 coil. Maybe this knowledge will help you save your energy and nerves (and you will simply buy a new coil).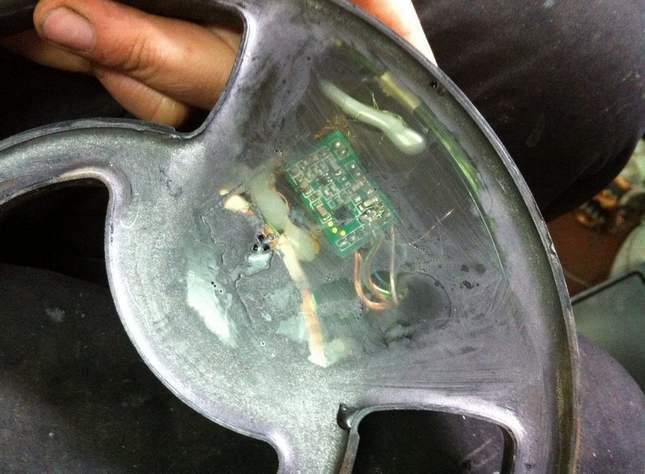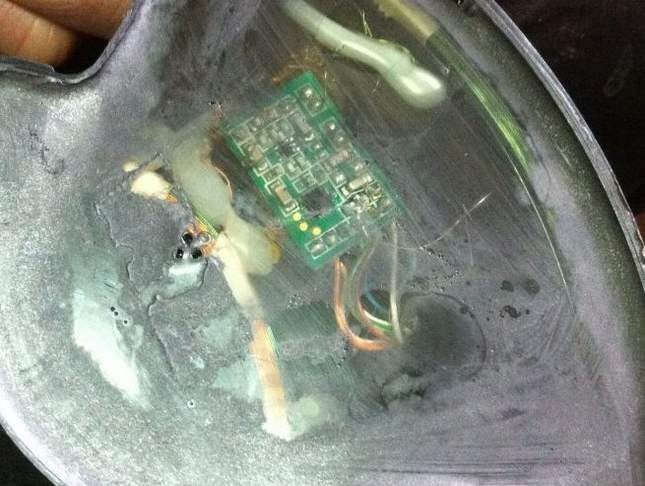 This is an example of how to repair the coil cable. One of the most common problems is the cable broken at its entry to the coil. You can get to the circuit board (to which the cable is soldered) from the bottom of the coil. But before this, you need to dissolve and wash off some amount of epoxy resin.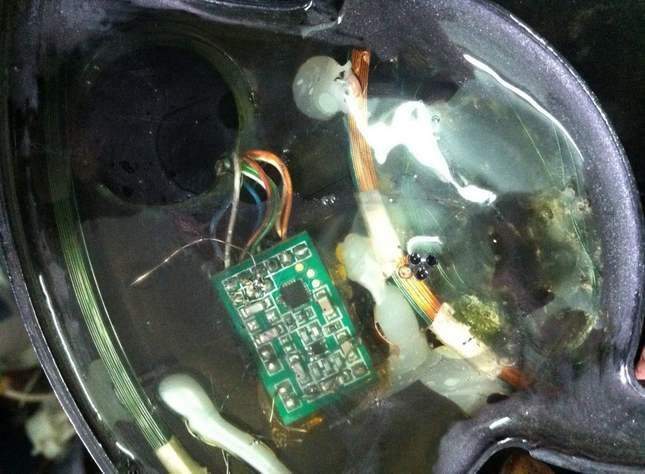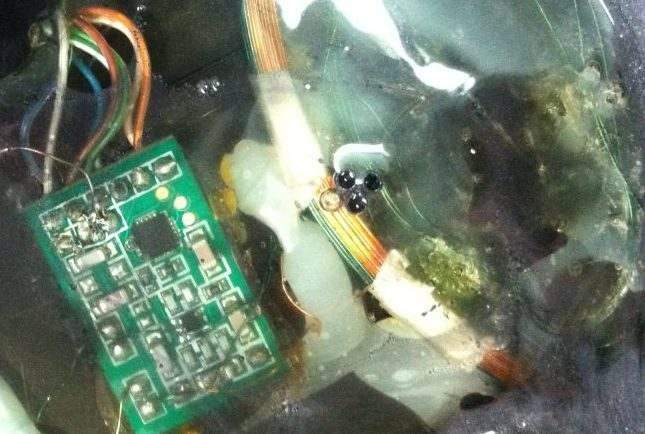 Also, be ready that after destroying the epoxy coatings you will have to restore them with something. And it should be not just a household glue – the coating should be able to withstand temperature fluctuations, provide isolation from water intrusion, be shock and crack resistant.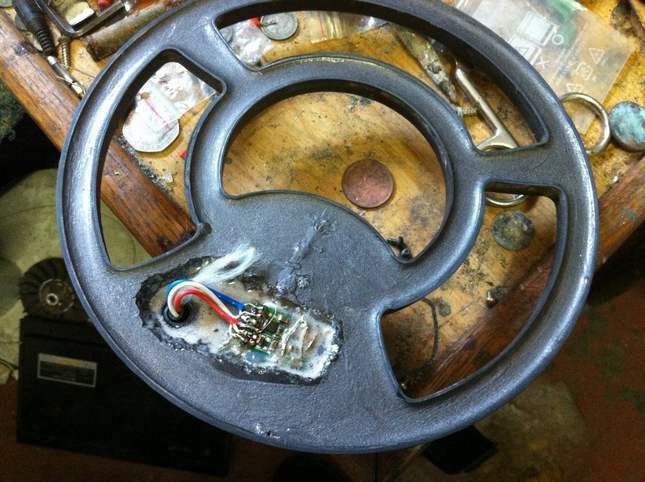 All about the metal detector repair is collected here. All content related to the coil repair is here. I wish all of you happy hunting without breakage and problems!
WATCHING NOW