XP Metal Detectors have released a clone of their XP Deus – a XP ORX metal detector for some High-performance Gold prospecting and Coin hunting. Surprise?. However, you aren't aware yet of the price for XP ORX…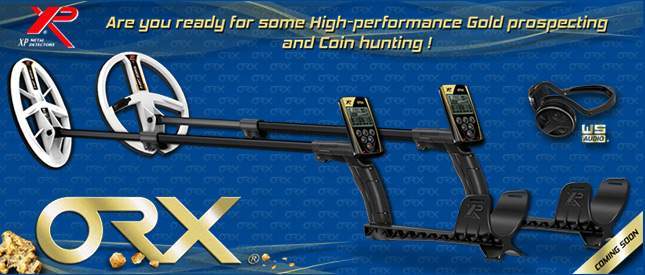 ORX Key features:
HF coil technology (21 Frequencies ranging from 13 to 81kHz).
4 factory programs : Gold Prospecting (x2) – Coins and Relic (x2) + 2 user modes.
Trusted XP fast wireless technology: Coil – Remote – Headphones.
The all new "WS Audio®" compact wireless headphone receiver.
Re designed ultra-light Telescopic "S" stem.
Still the lightest at only 765grs (with remote hip mounted).
Easy to operate with a user-friendly menu.
Wireless connectivity to the MI-6 pinpointer.
Lithium battery, giving up to 23 hours of battery life.
Available with a choice of HF coils 22cm or 24/13cm elliptical.
Compatible with the X35 coil range (22, 28, 34/28cm).
5 year warranty.
Made in France.
Suggested retail price: 700€ (wired headphone) – 800€ (wireless headphone).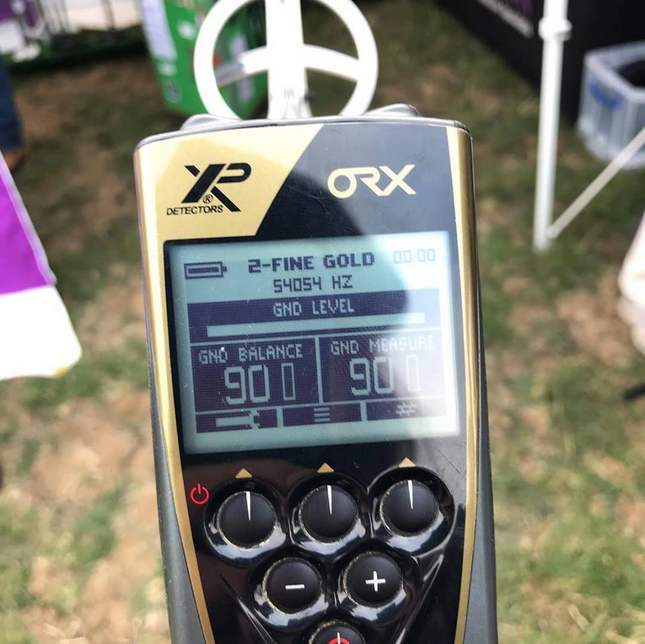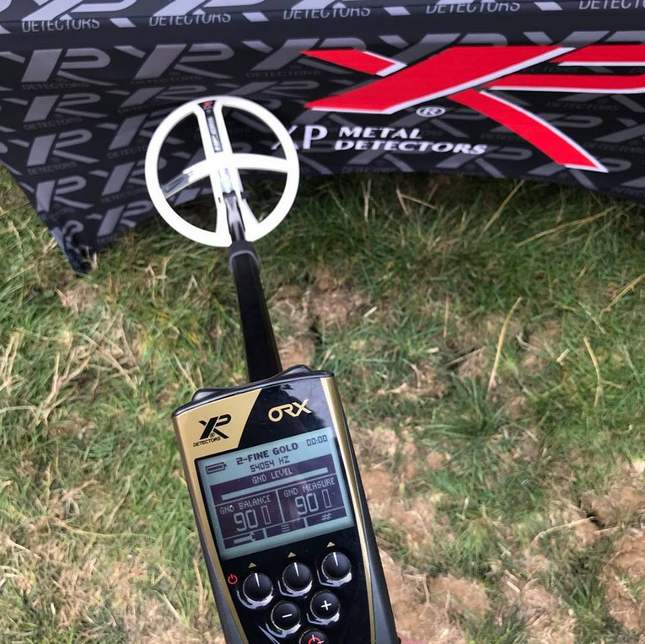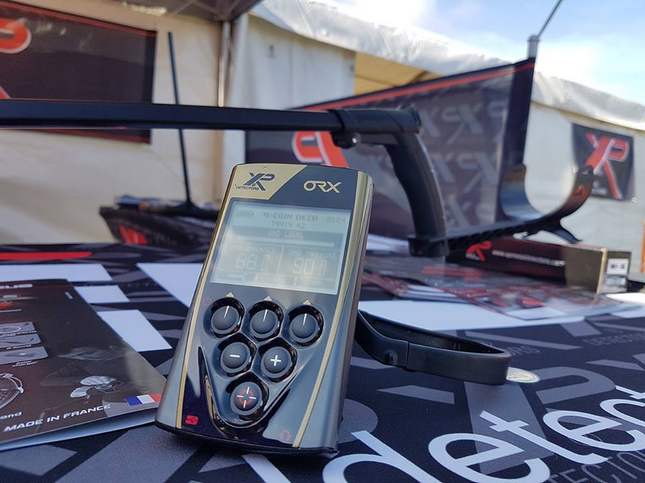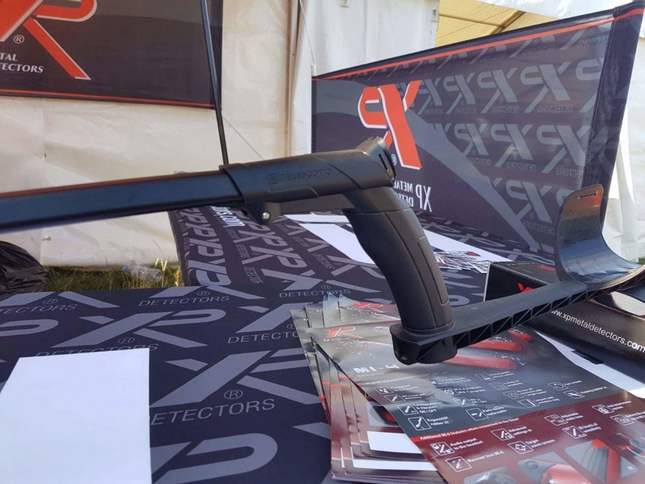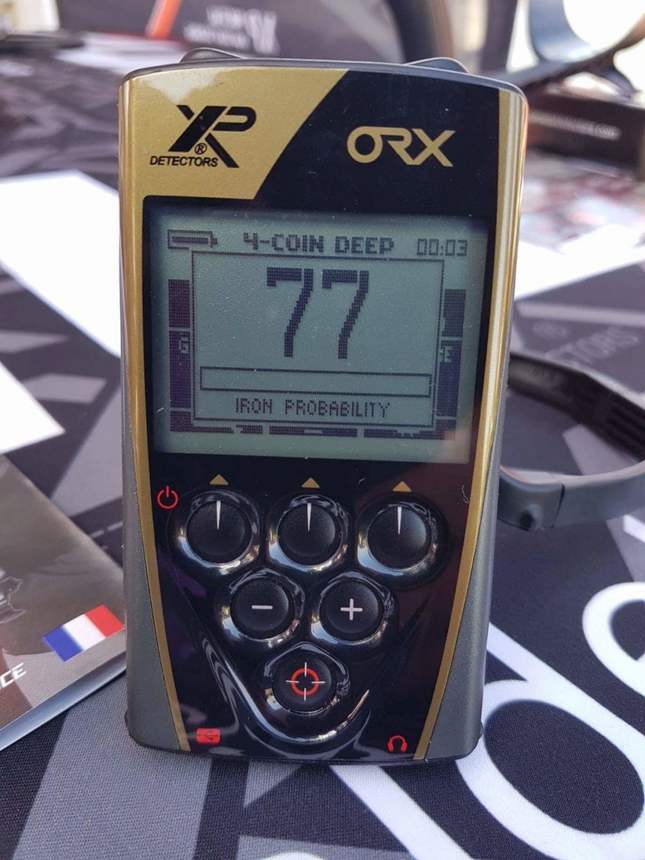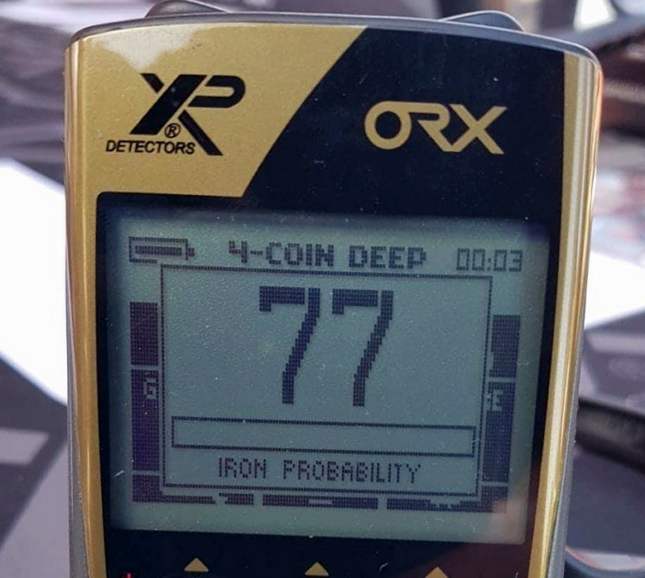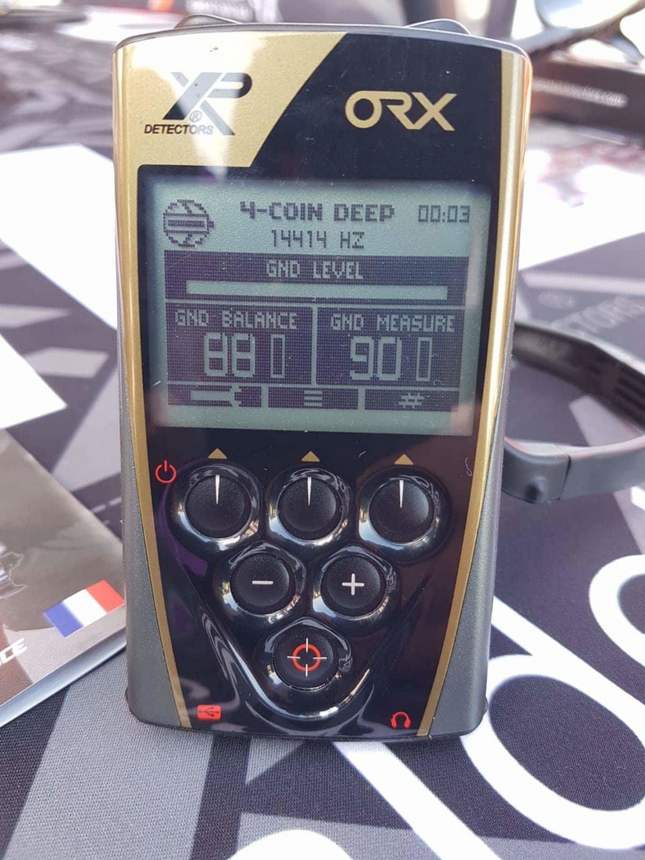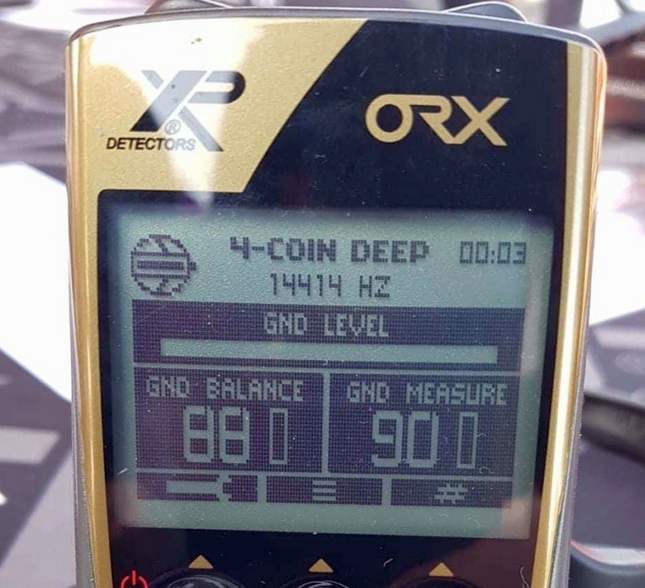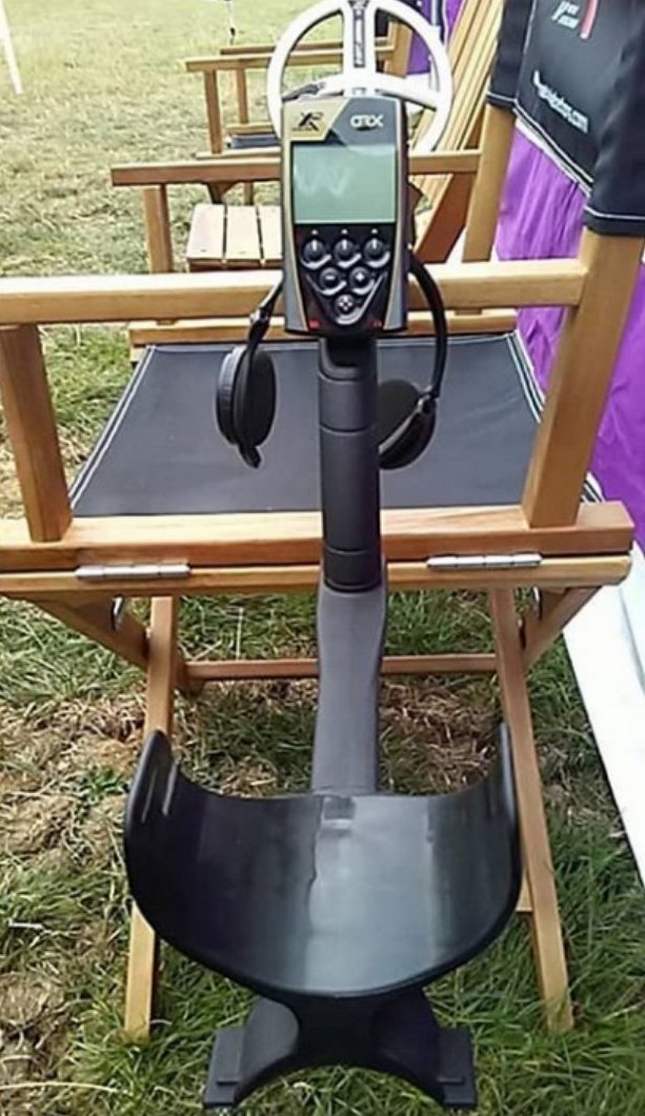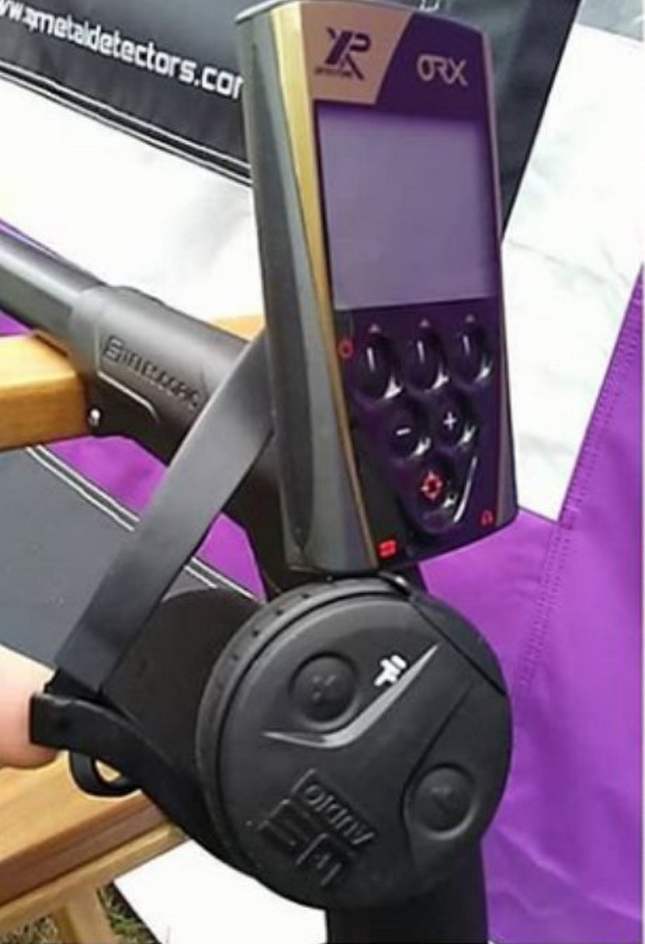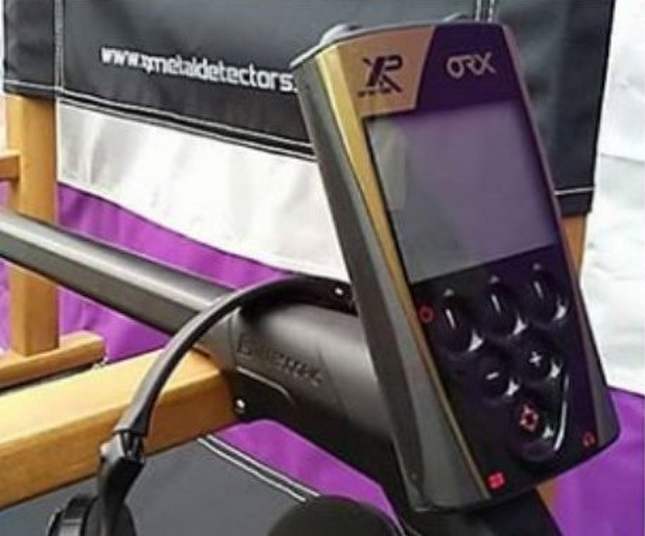 All about the XP ORX is collected here (news, tests, comparisons with other devices, different reviews and opinions). Plus, on Knowledgebase pages there is additional information you should know before buying the XP ORX. The experience of others will help you save your time and money. Happy hunting to everyone!
WATCHING NOW