XP has released a waterproof armband for the XP Deus. One would think: why? All things are wireless, the remote control can be put in a waterproof iPhone case… But the wireless remote control and coil lose connection underwater… So, an additional antenna for the coil is needed.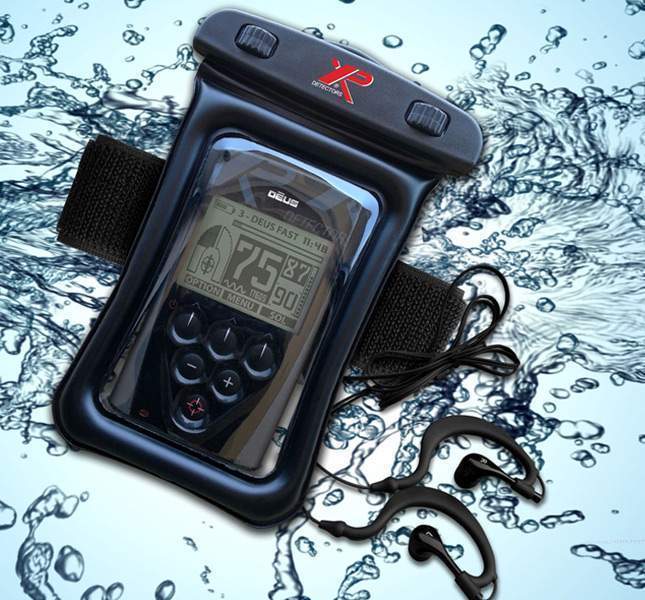 The new XP Deus waterproof armband comes with this antenna and has 3 different configurations: kit A, kit B, kit C. The latter includes waterproof earphones.
Here is the XP waterproof armband, it is available in all three configurations. The armband can be used not only for the remote control, but also for the headphone panel.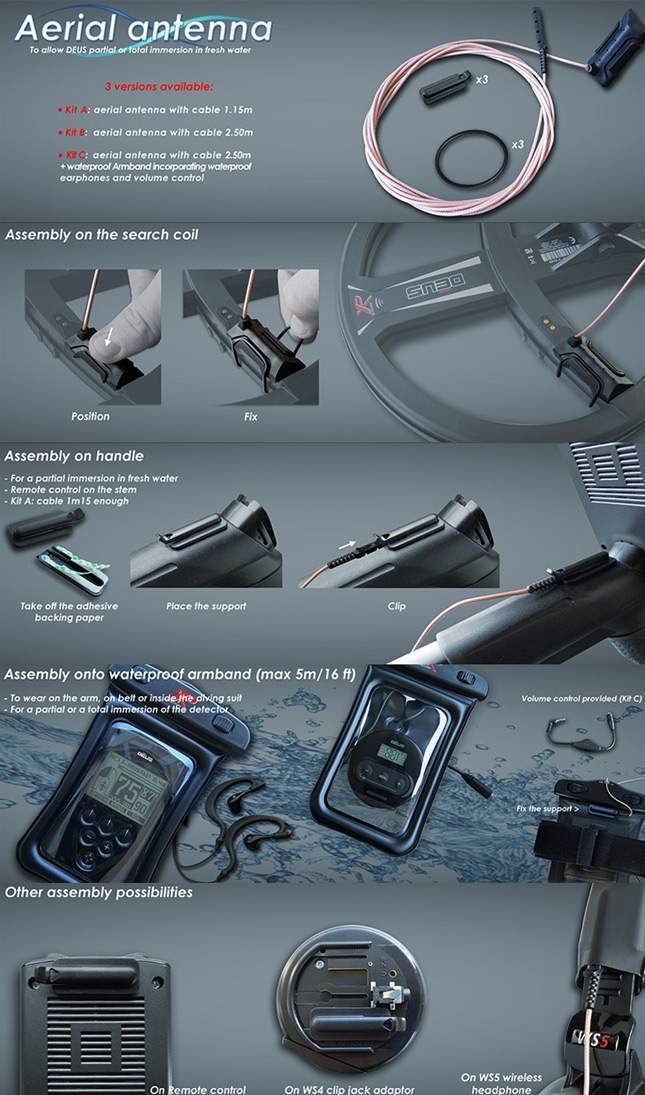 Also, all three configurations have an antenna for the wireless XP coil. There are differences in length. Kit A: cable 1.5m. Kit B: cable 2.5m. Kit C: cable 2.5m + XP waterproof earphones supplied.
All about the XP Deus is collected here (news, tests, comparisons with other devices, different reviews and opinions). Plus, on Knowledgebase pages there is additional information you should know before buying the XP Deus. The experience of others will help you save your time and money. Happy hunting to everyone!
WATCHING NOW