How do celebrities agree to take selfies with strangers? They may regret such a photo in the future. The metal detecting world has its own celebrities, too. For instance, KG treasure hunters, the very ones who represent Garrett at shows and exhibitions.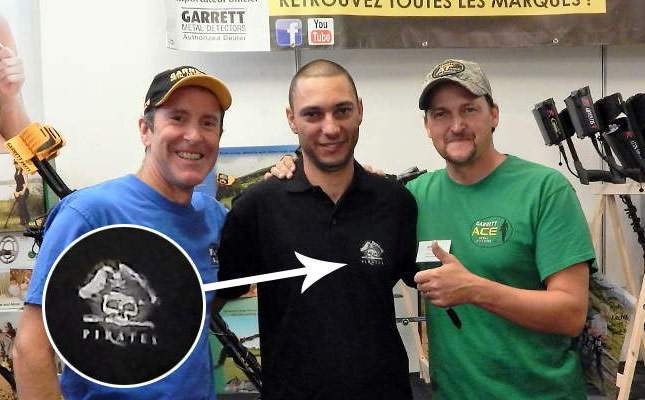 Photo taken from detectorstreasures.co.uk
This is a Bulgarian metal detector manufacturer – Pirate Metal Detectors. I don't know to what extent this one is true. According to some commenters, in Bulgaria detectors are being made in every third garage. The quantity of machines there is really great. There isn't any other country with such number of MD brands.
So, Pirate Metal Detectors have rolled out a new product 2017 – Pirate THE BLACK PEARL metal detector. The price announced: €465.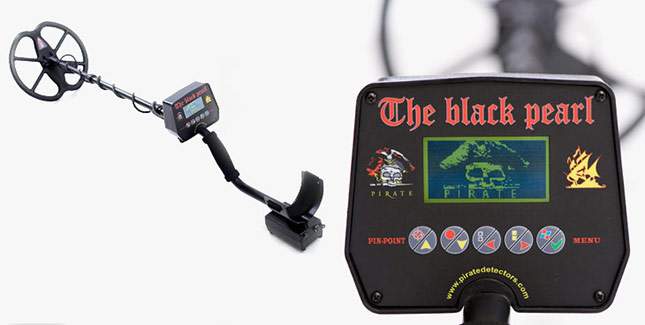 Although costing a pretty penny, the unit is rather decent. The frequency can be changed in the range of 3 kHz to 28 kHz (2017's super trend), the device has ground balancing, filters, discriminations, backlights, and even power voltage. So basically the price is reasonable.
But… This Pirate THE BLACK PEARL, made in Bulgaria, looks suspiciously similar to a homemade Fortuna M machine. In your opinion, is it simply a coincidence?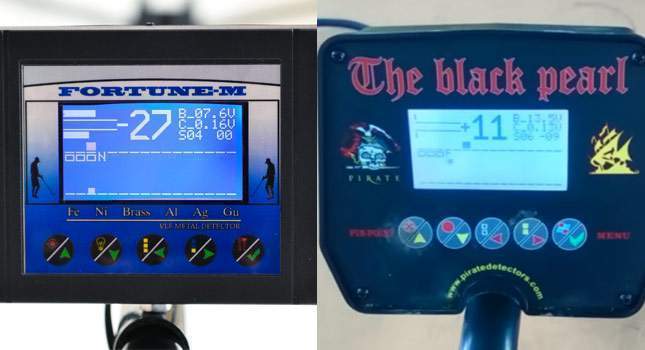 For your reference: it is not known for certain who developed a Fortuna M metal detector. The unit is thought to have been created by a group of Ukrainian engineers who revealed all of the basic design to homemade detector lovers. There are a great many modifications of DIY machines which are united in the common Internet project Fortuna, the favorite of which is the Fortuna M detector.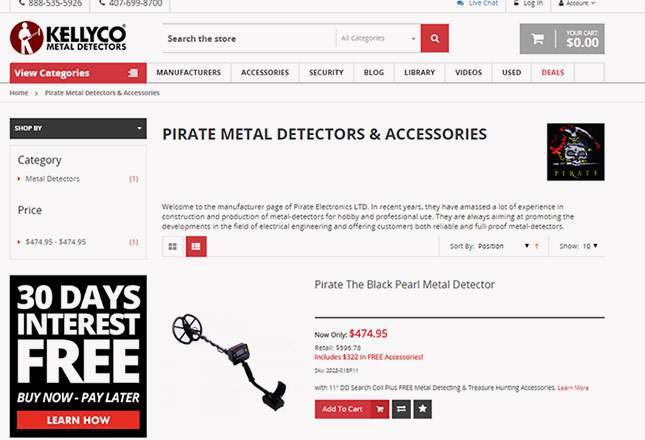 WATCHING NOW