The wait is over! The Minelab Equinox show has gone. XP's time has come. Nobody will jump from the sky with a parachute, there will be no intrigues… They will simply announce the price and will be fending off crazed metal detectorists a long time. Here comes a new product 2017 – an XP Deus 2!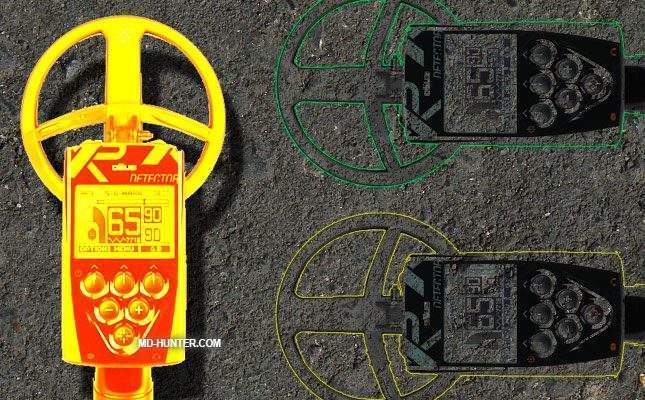 XP has stepped into the spotlight… You'll see the XP Deus 2 until the end of this year – a new metal detector for finding historical artifacts. In terms of its features, the XP Deus 2 will be a simplified clone of the already known XP Deus.
The XP Deus 2 will be wireless and super light weight (with a different, modified, shaft), will have 10 search programs and the coils that can be replaced. The unit will come with a stock 9 DD coil operating at a high frequency. And the most important thing: the new XP Deus 2 will be priced at NOT more than… $400. How do you find it? You don't mind, do you?
With such a price, they won't need any show to announce their new product. They can simply open the sack and put the bales of money inside. It will be the machine that defy competition. Because what detector can actually compete with the XP Deus costing $400? Except perhaps for the ACE or a homemade device.

New information is being added… The photos and first video are coming soon!
All about the new XP Deus 2 will be collected here. Those who read the MD-Hunter blog will be the first to know the metal detecting news, and above all, the first to know the truth about the new products. Happy hunting to all!
WATCHING NOW