I am reproached for having laughed at a pinpointer with a loupe – kinda 'people went out of their way to make such a thing, so if you don't like it, don't meddle'…
It's all the same to me who is taking money out of your pockets and how, but it's up to me to decide when and with whom I should laugh. Recently I have come across a strange metal detecting accessory. Is this one useful?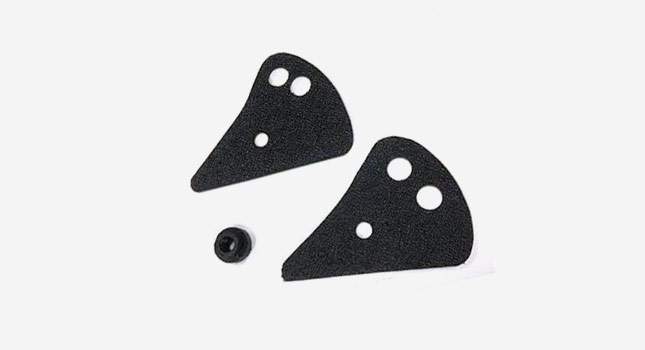 A stabilizer for coil attachment fitting to the lower shaft. By applying this accessory you can keep your coil at a right angle. Such an option is being sold for €9.5 (on eBay).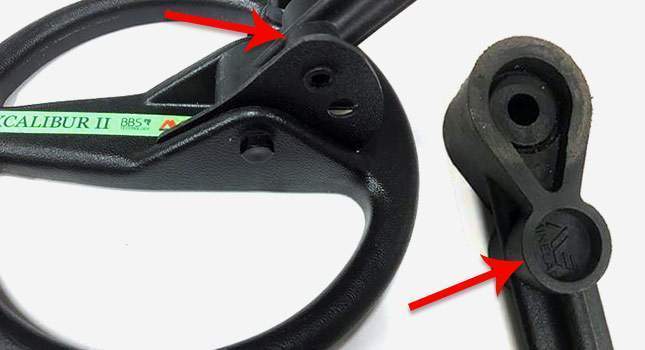 All metal detecting accessories are collected here. They are different: not very useful as well as useful ones. The photo of a pinpointer with a loupe is here. And I still think this accessory is stupid.
WATCHING NOW