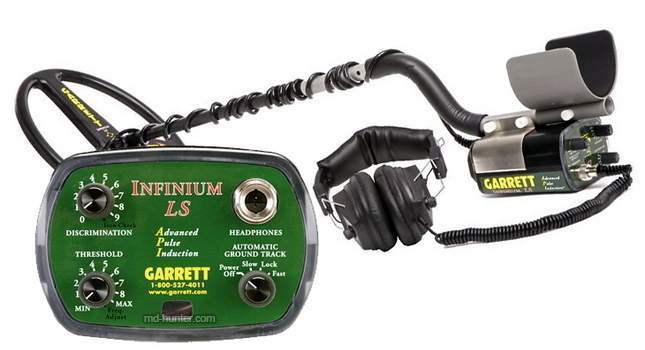 Model Features

Manufacturer:

Garrett (USA)

Model:

Infinium LS

Year:

2002 - 2016

Type:

underwater detector

Rating (owner reviews):

 ★★★★☆

Display:

 No

Technology:

Pi

Frequency:

3...100 kHz

VDI / Numerical Target-ID:

No

Manual ground balance:

No

Automatic ground balance:

Yes

Noise cancel:

No

Sound, tones:

1

Adjusting the volume:

No

Pinpoint:

No

Using headphones:

Yes

Search coil:

Garrett 10x14 Power DD PROformance

Parameters

Batteries:

8x AA

Weight:

2,3 kg

Length (min/max):

71-132 cm

Additionally
Garrett Infinium LS on MD Hunter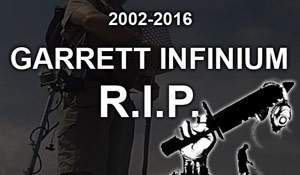 Garrett Infinium 2002-2016. R.I.P.
Coils for Garrett Infinium LS
Review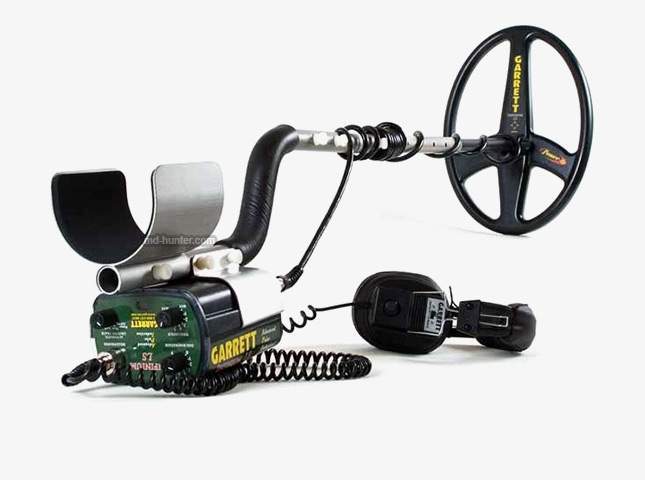 The Garrett Infinium LS is a professional, pulse induction, underwater metal detector. It is designed for search of valuable items in water with the submersion up to 60 meters. The construction of the detector corresponds to all specific features of underwater search: adjustable shaft length and armrest position, convenient and simple tuning, enhanced reliability against leaks, near neutral buoyancy. The construction of the device allows you to work with it both in water and on land. The Infinium LS operates well not only in highly mineralized soils, but also in salty ones and in sea water. At that, the discrimination works without loss of detection depth.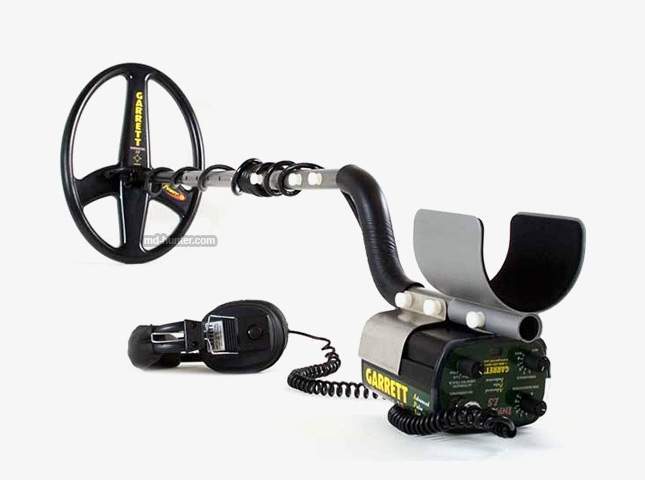 The Garrett Infinium LS metal detector is based on the principle of pulse induction technology which allows you to look into the deepest soil layers. The device operates at an adjustable frequency of 730 pulses per second. The Infinium LS has no LCD-screen, that's why the types of metals are identified aurally. There are a 6.35mm headphone jack and 3 knobs on the front panel of the control housing. They can help tune the detector: adjust discrimination level, set ground tracking speed and threshold, tune out electrical interference (32 frequency positions). The ground balance in the Garrett Infinium LS is automatic. The threshold is adjusted manually. Tone identification is applied for indicating a find.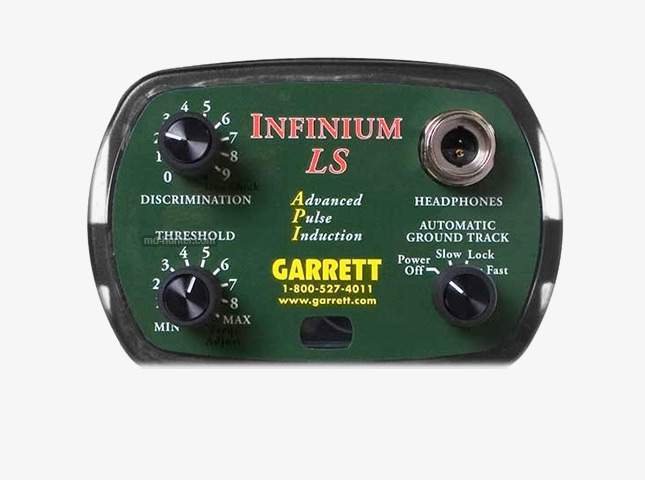 The Garrett Infinium LS metal detector comes standard with a Garrett 10×14'' Power DD PROformance search coil. Also, for this device there exist other coils of different sizes and parameters. The power supply of the unit is 8 AA batteries. The size of the detector is adjusted in the range of 71-132cm. The weight of the Garrett Infinium LS (assembled) is 2.3kg.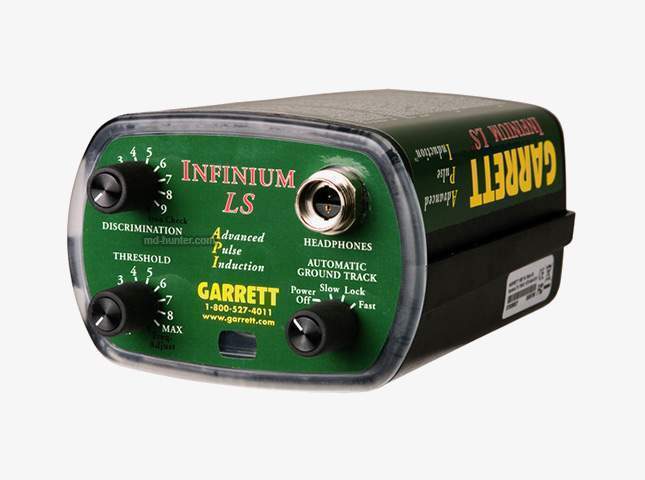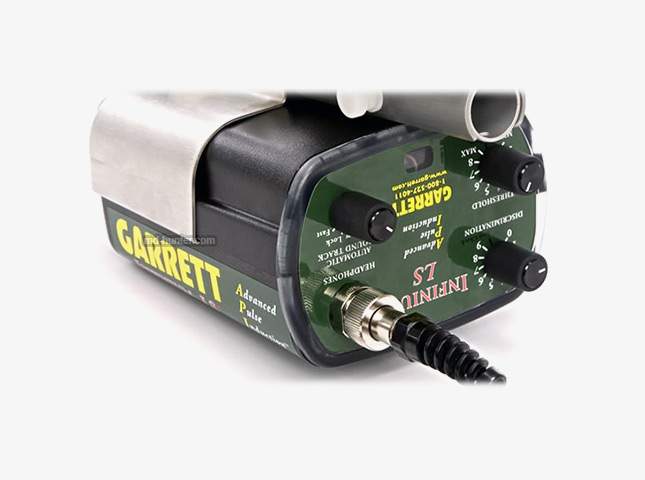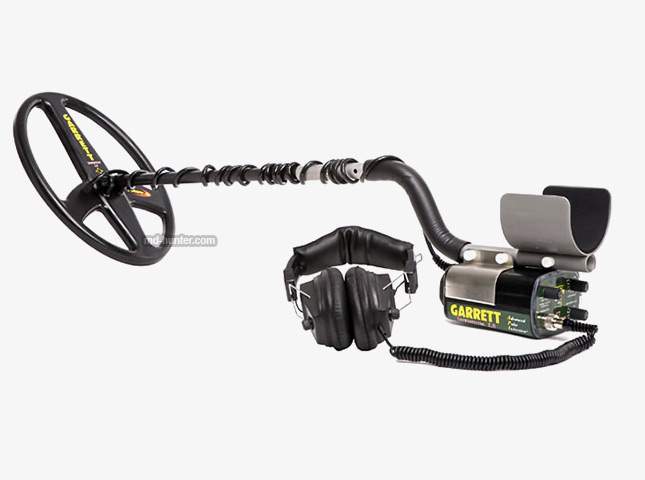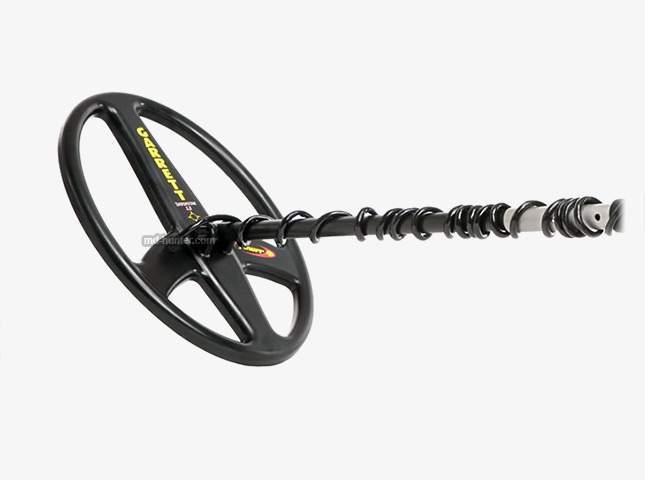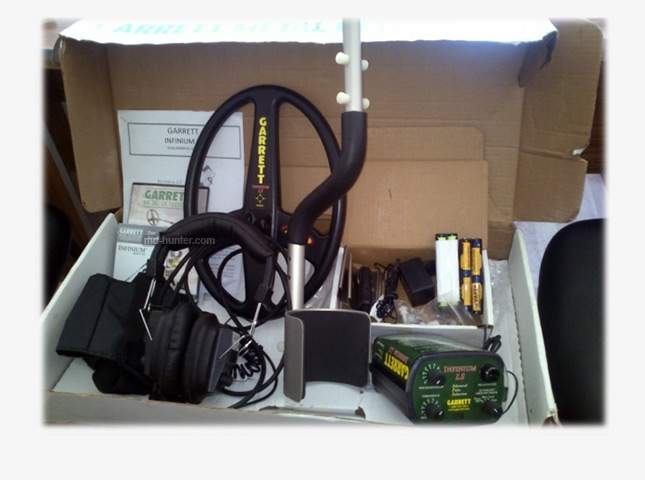 Video