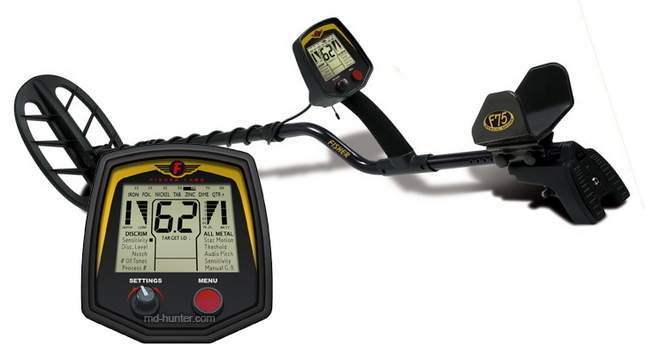 Model Features

Manufacturer:

Fisher (USA)

Model:

F75

Year:

Type:

ground detector

Rating (owner reviews):

 ★★★★★

Display:

 Yes

Technology:

VLF

Frequency:

13 kHz

VDI / Numerical Target-ID:

Yes

Manual ground balance:

Yes

Automatic ground balance:

Yes

Noise cancel:

Yes

Sound, tones:

Multiton

Adjusting the volume:

Yes

Pinpoint:

Yes

Using headphones:

Yes

Search coil:

Fisher 11 DD Bi-Axial (11COIL-F75)

Parameters

Batteries:

4x AA

Weight:

1,3 kg

Length (min/max):

105-130 cm
Fisher F75 on MD Hunter (latest, see all →)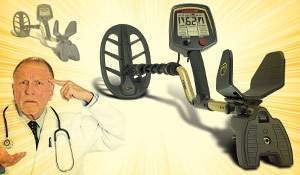 Fisher F75 Plus (F75+), NEW 2017. Sensational machine?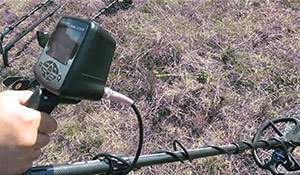 Comparison: Detech Chaser vs XP Deus, F75, T2. Depth test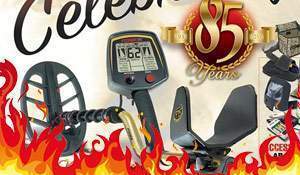 Fisher F75 price slumped
Coils for Fisher F75
Review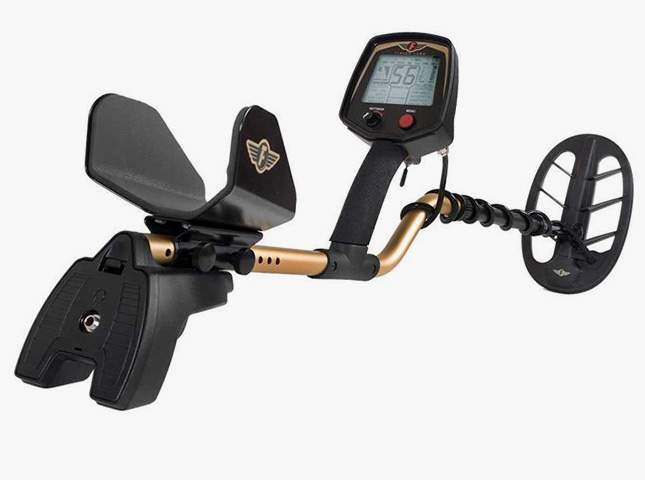 The Fisher F75 is a professional, productive, universal metal detector with simple controls and maximum number of settings and functions. The detector allows you to successfully search for coins, relics, items and jewellery in different types of soils. The submersion of the device in water is possible, but just up to the control box (the coil is waterproof only, whereas the control box must not get water inside).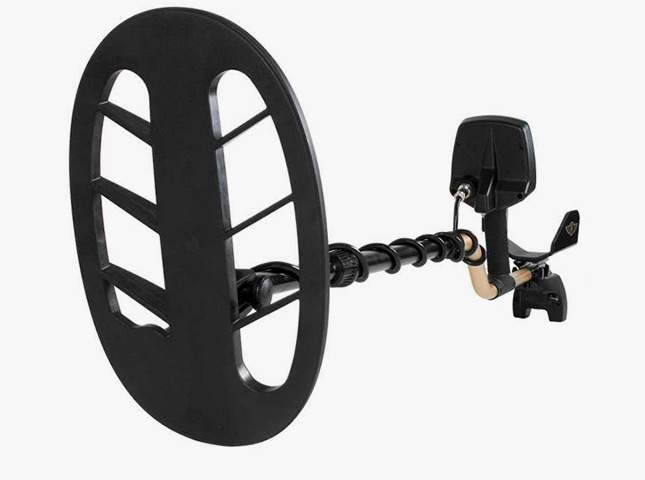 All advanced technologies of the Fisher company are applied in the F75 metal detector. The electronic circuitry of the device is based on VLF technology. The detector operates at a 13 kHz frequency which is suitable for finding even the smallest objects. The information is conveniently displayed on the screen, while the F75 controls consist of only 3 basic ones: Settings knob, Dual-function Trigger switch and Menu Access button. The metal discrimination on the visual scale is divided into 7 segments. The DEPTH indicator with a bar graph for 3 values (in inches) is displayed on the left side of the screen, next to it there is the CONF indicator (confidence in target identification). On the right side of the screen there are two bar graphs: the Fe3O4 indicator (magnetic mineralization factor, or magnetic susceptibility, of the soil) and the BATT indicator (battery condition). The screen also displays other additional functions which are helpful in search: VDI/Target ID, adjustable sensitivity, ground balancing, threshold, pinpoint mode and frequency shifting (for eliminating electrical interference). The sensitivity is adjusted in the range of 1-99. The ground balancing in the Fisher F75 metal detector is manual and automatic, with a tuning range of 0-99. The threshold is adjusted manually and ranges from -9 to +9. An audio response (selection of 1-4 audio tones or a delta pitch one) is applied for indicating a find. The detector has a 6.35mm headphone jack.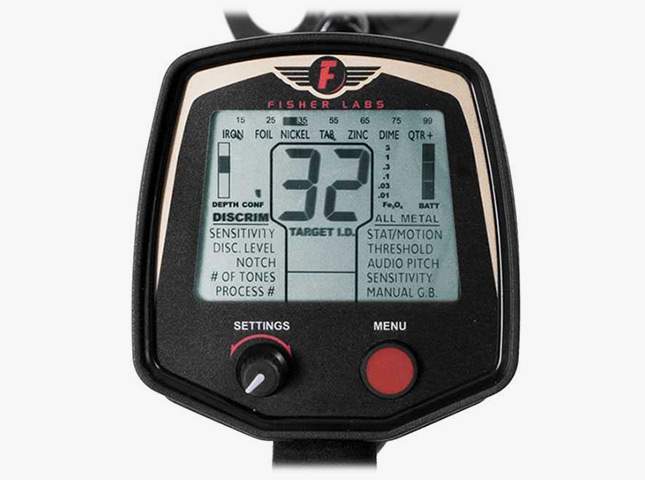 The Fisher F75 metal detector comes with the Fisher 11" DD Bi-Axial coil as standard equipment (it's named as 11COIL- F75 in the manufacturer's catalogue). Other coils of different sizes and parameters are produced for this device. The power supply of the detector is 4 AA batteries. The size of the machine is 105-130cm (adjustable height). The weight of the Fisher F75 (assembled) is 1.3kg.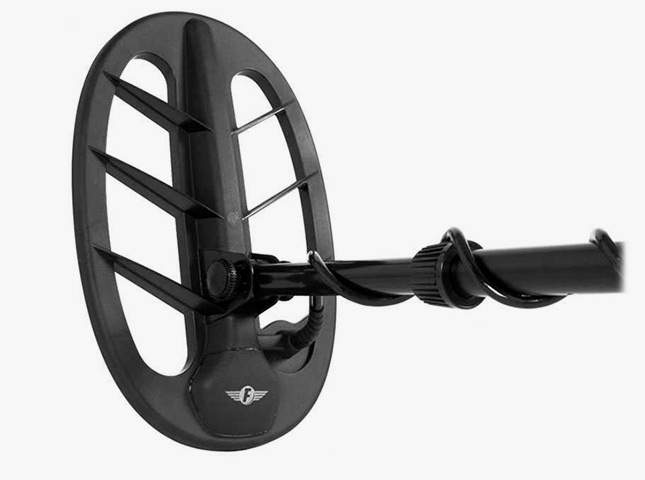 F75 vs F75 LTD. What is the difference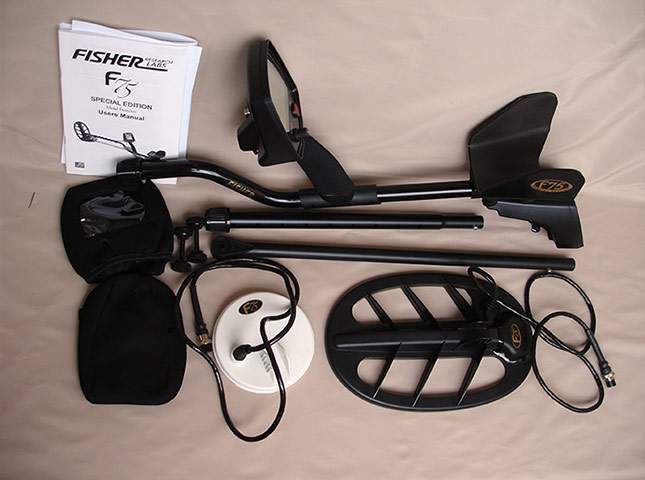 The Fisher F75 LTD, F75-based version. The device has two additional functions: Boost and Cache Locating Processes. The F75 LTD also comes with two coils.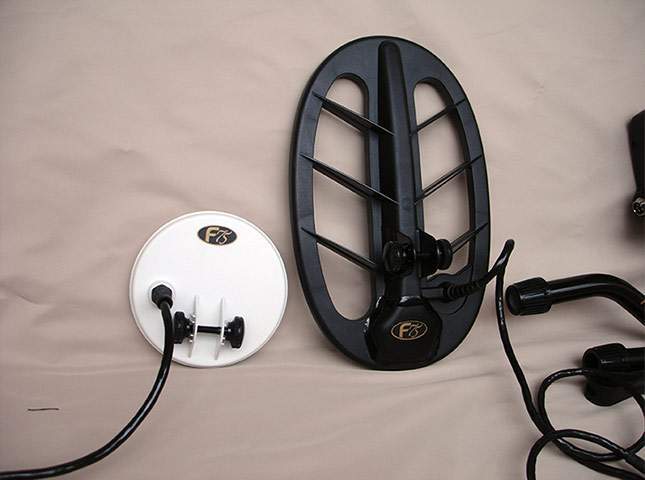 The Fisher F75 LTD metal detector comes with the standard Fisher 11" DD Bi-Axial coil (it's named as 11COIL- F75 in the manufacturer's catalogue) and the second Fisher 5" DD Sniper coil (5COIL-F75 in the manufacturer's catalogue) supplied.