Do you know what a Noble is? It's the find that will make any detectorist happy. It's the first mass produced gold English coin issued in the 14th century. The main peculiarity of this coin is that it was made from a high purity of gold – higher than the 900 fineness, according to millesimal fineness system. Here are the photos to see: the noble discovered.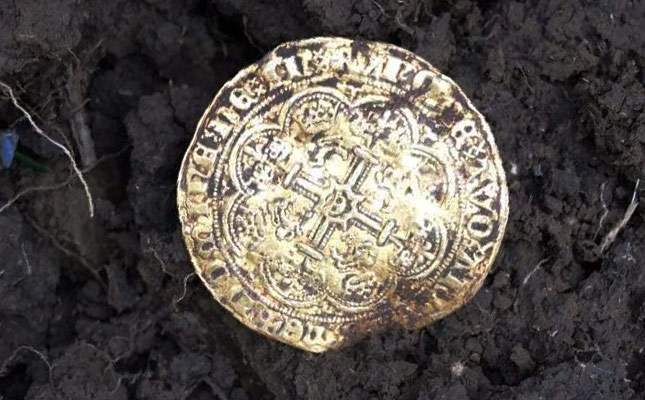 The gold noble was put into circulation during the reign of King Edward III, in the mid-14th century (dating from 1344 AD). Material: pure gold at least .900 fine.
The gold noble was minted until the mid-15th century. In those days, it was valued at 6 shillings 8 pence, or 80 pence, or ? pound.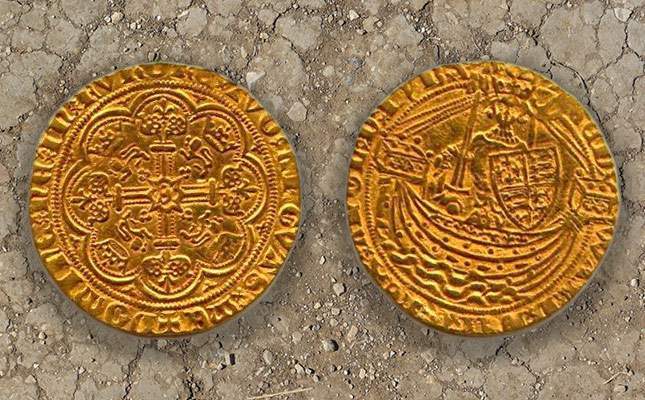 The first noble coins depicted the king, Edward III, on board a ship holding a sword and shield. Obverse inscription: "EDWAR DGRA REX ANGL Z FRANC DNS HYB" (meaning "Edward by the grace of God King of England and France Lord of Ireland". Reverse: "IHC AUTEM TRANSIENS PER MEDIUM ILLORUM IBAT" (meaning "But Jesus passing through their midst went His way").
Today, the starting price for a Noble at the auctions is $2,000.
More discoveries, gold and not always gold ones, can be found here. See, cheer yourself up and go on your happy hunt. Good luck to everyone!
WATCHING NOW