Why does a pinpointer give false responses? One of the most common problems is the antenna thrown off balance and hanging loose inside the probe. Some treasure hunters offer an unexpected solution… namely, to poach the device in simmering water.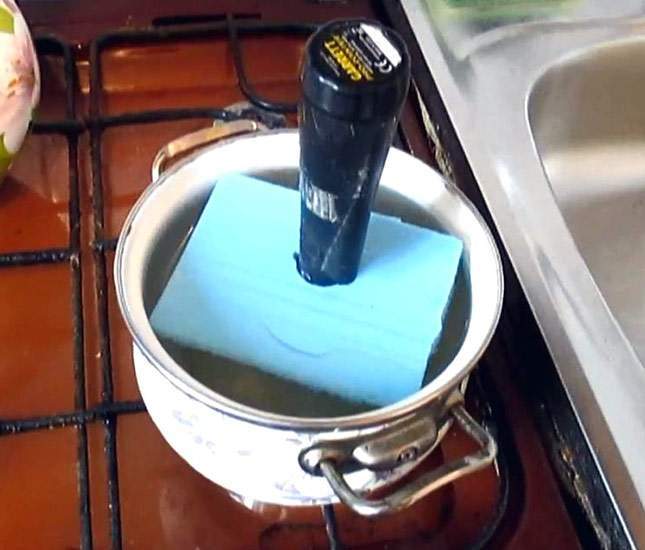 Why the antenna may come loose inside. Most likely it's because of temperature difference. The material used for attaching the antenna is plastic, so in theory, it can hold the antenna again if heated.
The hunters offer to heat up the pinpointer's detection portion in boiling water as a solution. Is it a good method of repairing? Personally I don't approve it.
All content related to the Garrett Pro-Pointer is collected here and on Knowledgebase pages. There you can find lots of useful info, photos, videos, tests, comparisons, the opening & repair of Garrett Pro-Pointer.
WATCHING NOW