If Minelab leaves today… What happens next with the world of metal detecting? Who will be happy, and who will start crying? At the IWA 2016 show, Minelab haven't wanted to see anybody.
Germany, the IWA 2016 show… There is Minelab among metal detector manufacturers announced. I've expected to see the manufacturer's new products at this show. But that's what I have seen instead…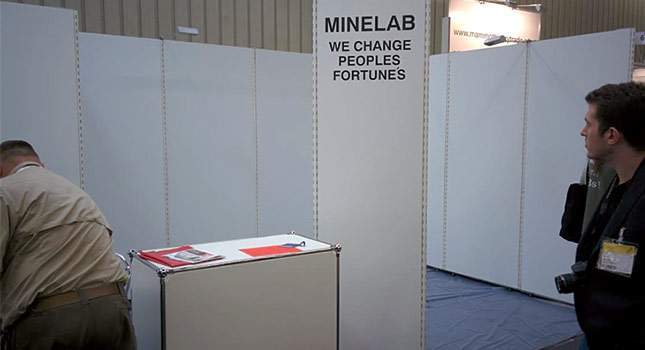 Minelab haven't come to the show. So what? They've bought the booth and can dispose of it as they want. But…
Here, at the exhibition, some incredible stories are told of Minelab! The manufacturer is said to be not willing to meet with sellers and treasure hunters (I can't believe it!).
Rumour has it that Minelab spent five million dollars on their Go-Find detectors. But hunters haven't accepted this machine. And right now, the manufacturer is trying to find a way out of this problem.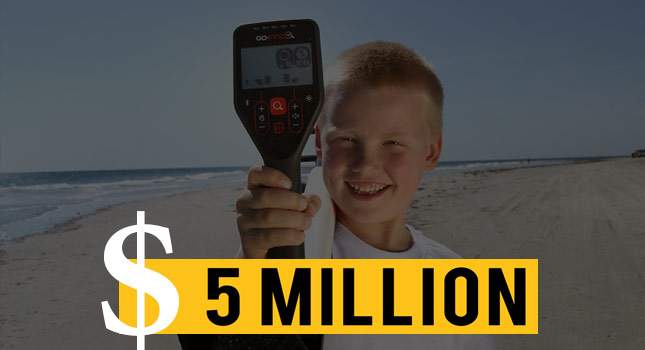 Maybe this is the reason why Minelab's office in Europe was closed? And the Minelab GPZ 7000 price slump is also attributed to it?
In sober fact, we feel sorry for Minelab. Another giant, Garrett, is a family-owned manufacturer – companies like these can afford a quiet life (e.g. Tesoro). And it's only FisherLab that remains from the real manufacturing giants.
WATCHING NOW