Too exhausted to go on a hunt? See these photos… You will have the desire not only to go out for a hunt, but also to buy an expensive metal detector!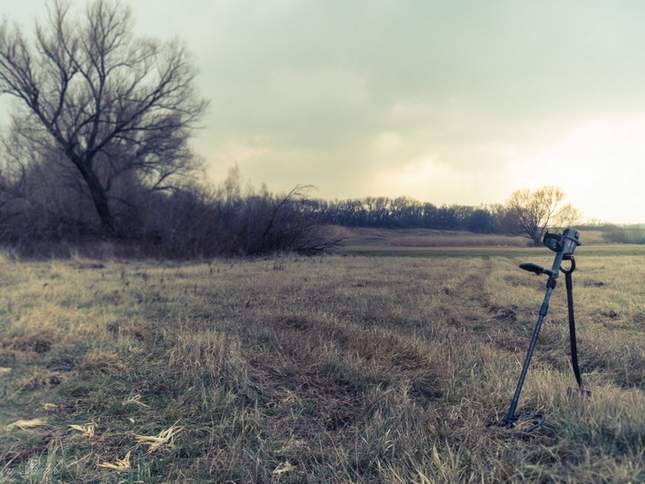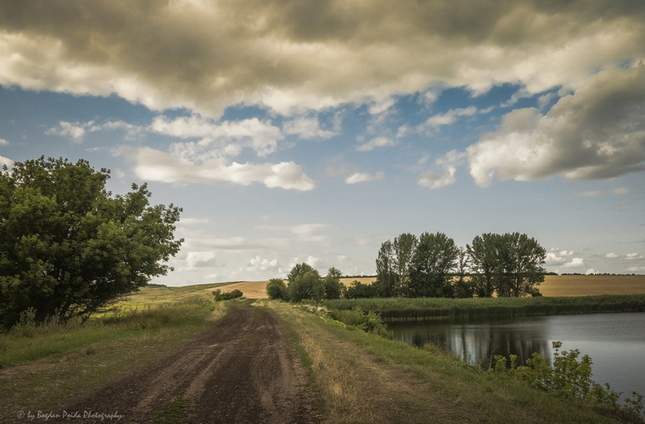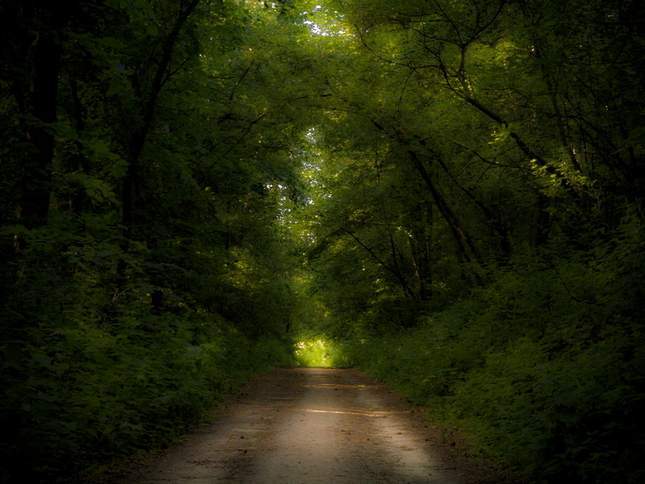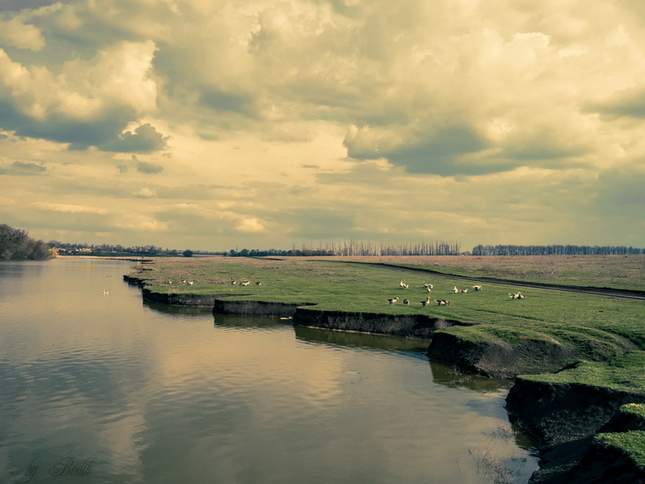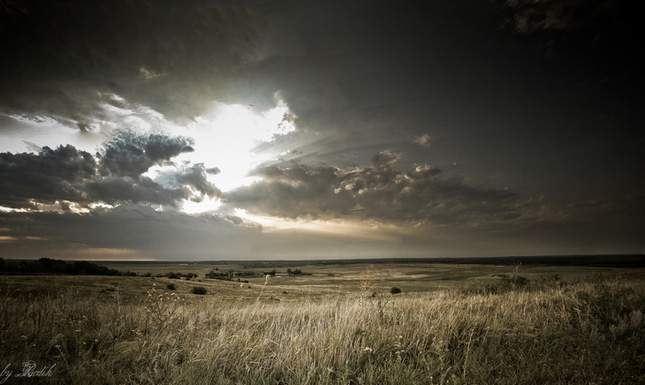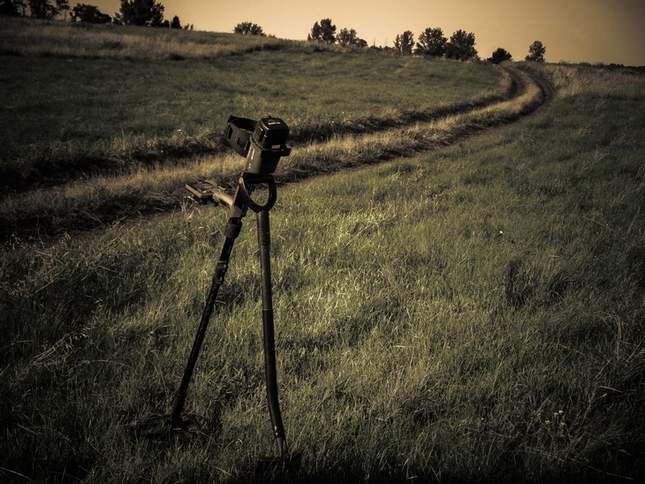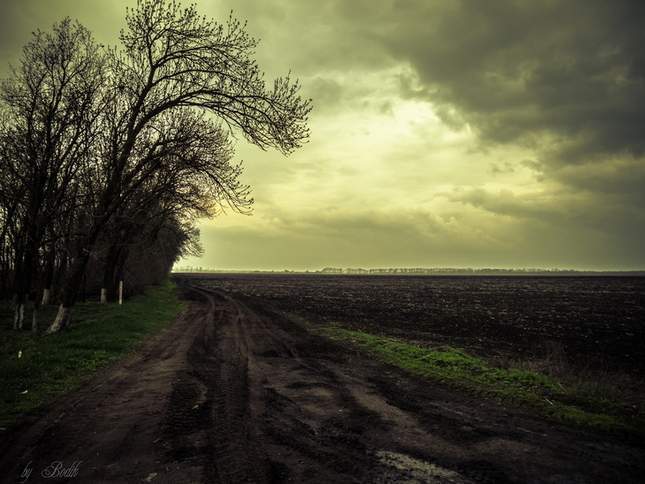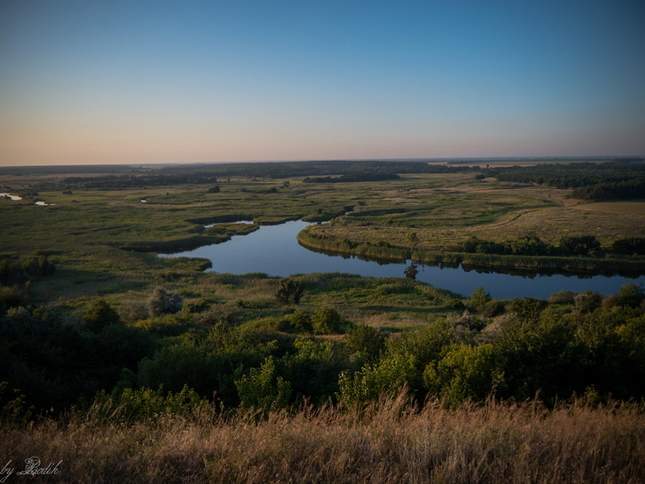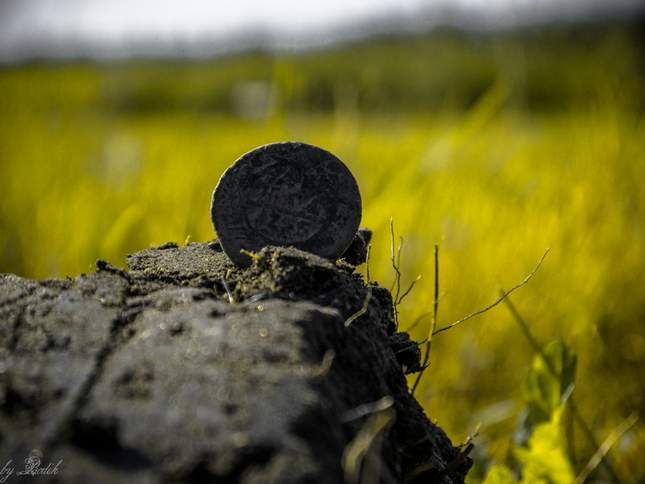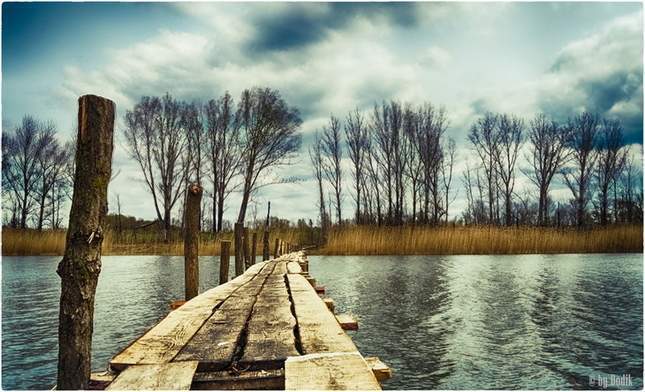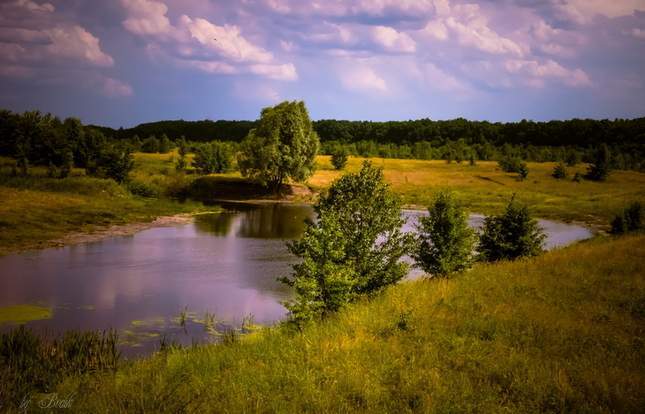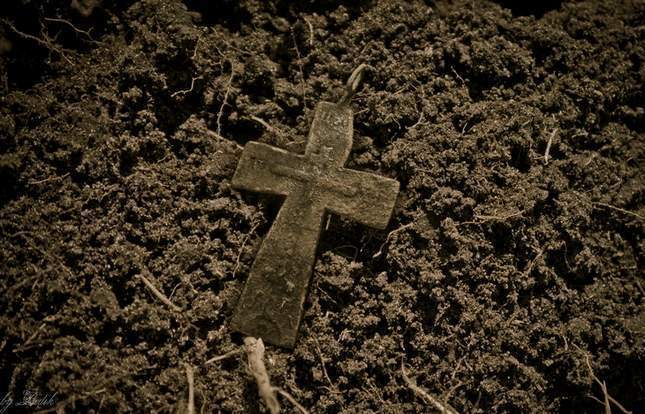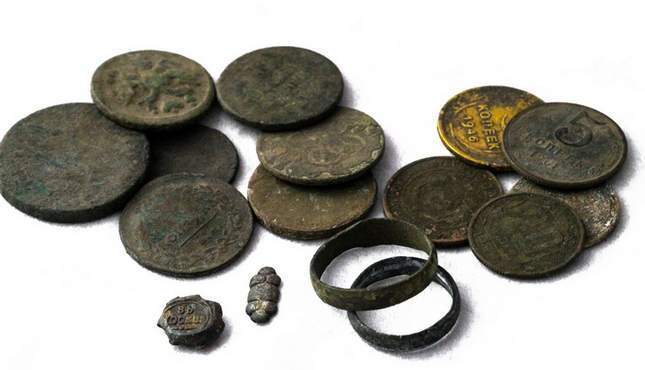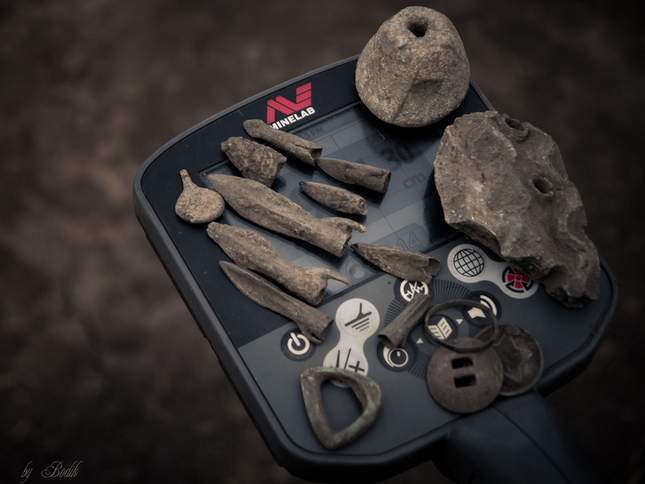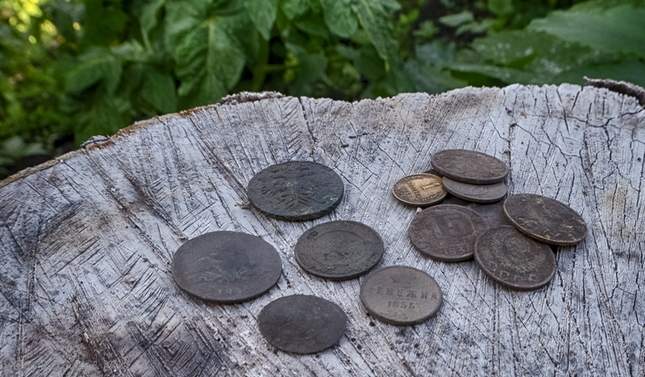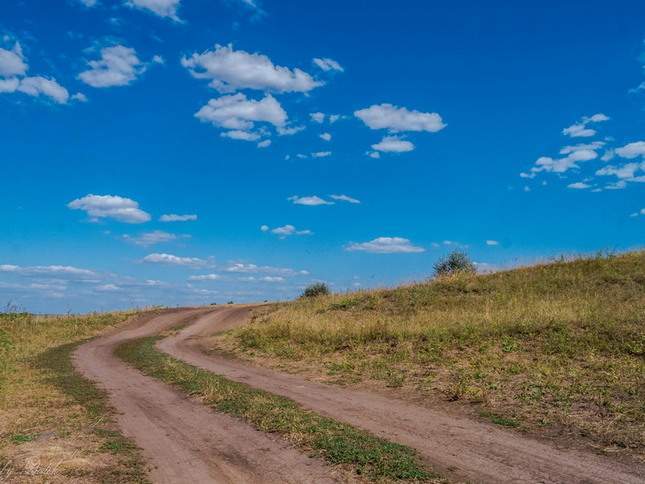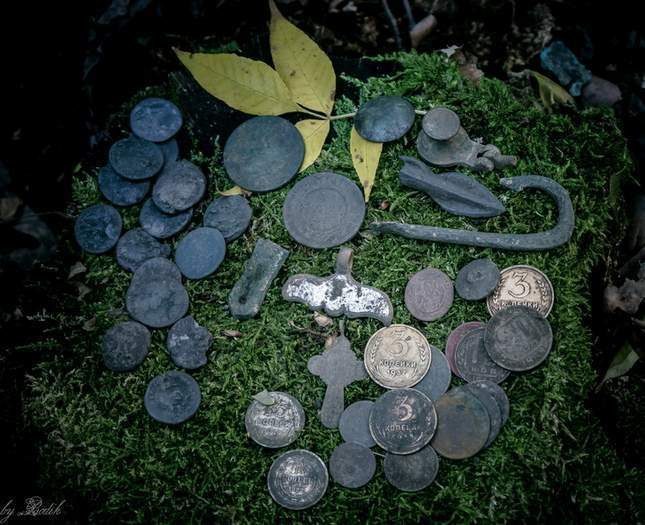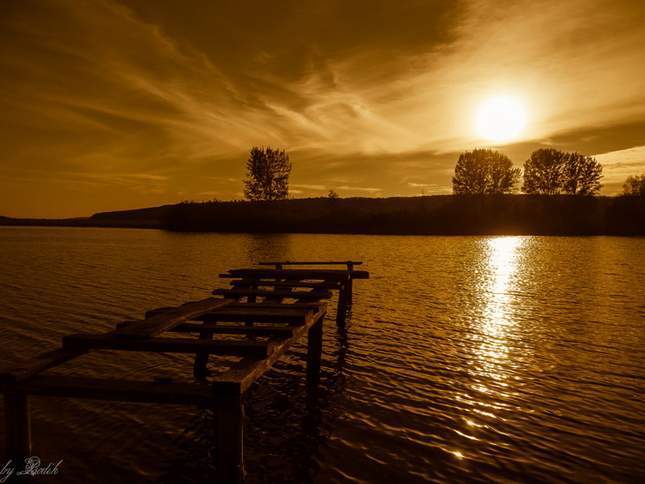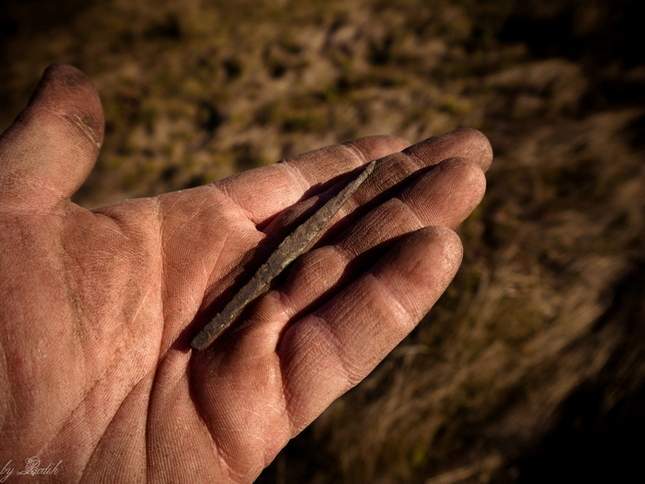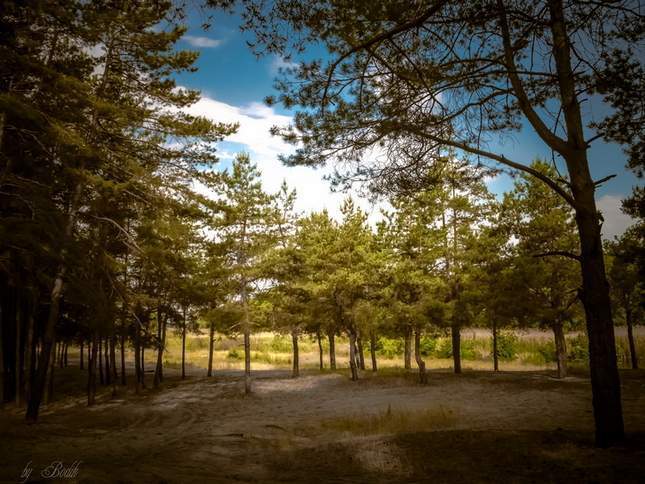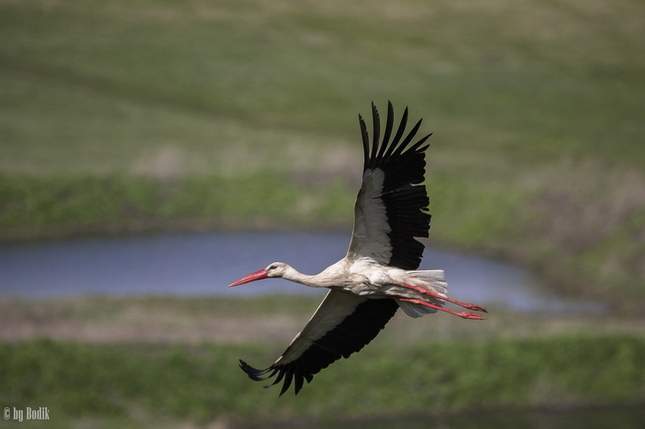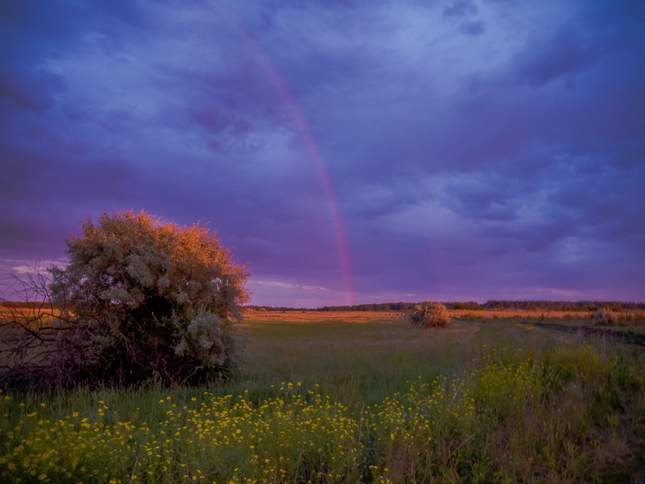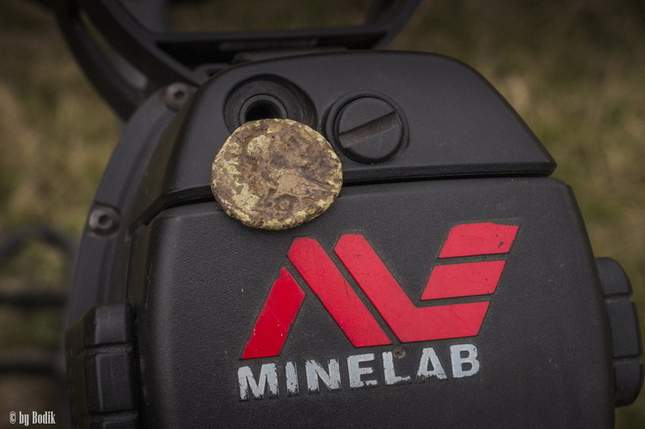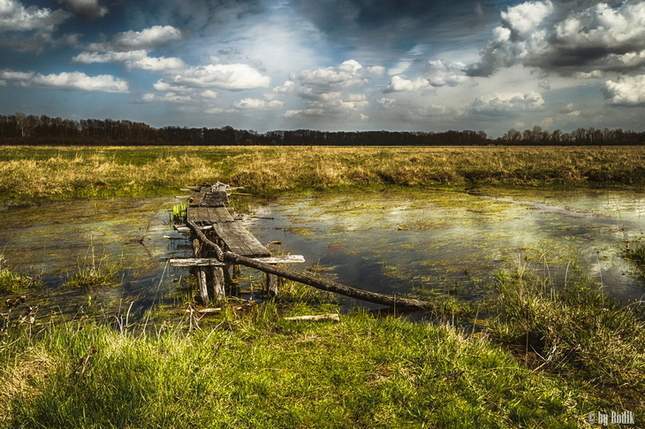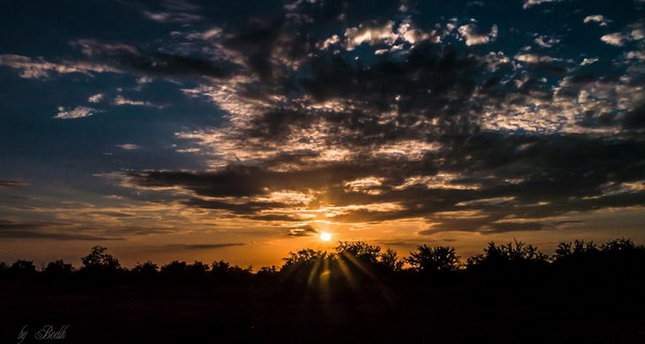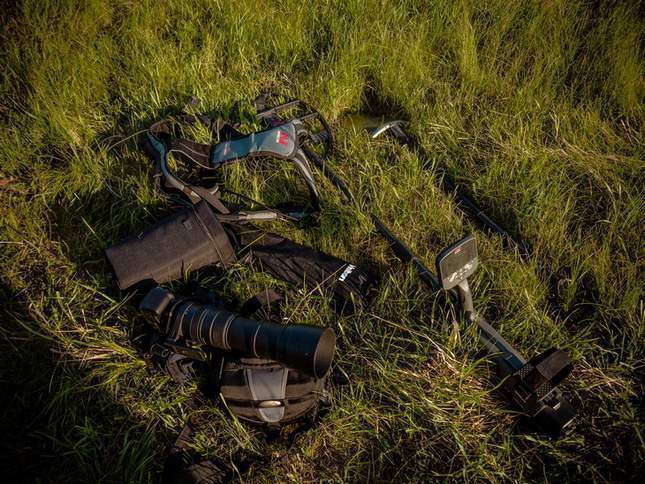 The photo reports: Walks with CTX 3030, by Bogdan Poida. I hope Minelab will notice this photographer and his amazing photos (and will give him a present… or won't give?).
All about the Minelab CTX 3030 is collected here (news, tests, comparisons with other devices, different reviews and opinions). Plus, on Knowledgebase pages there is additional information you should know before buying the Minelab CTX 3030. The experience of others will help you save your time and money. Happy hunting to everyone!
WATCHING NOW