XP claims that the new version 4.0 will work with any XP Deus. It's just a software update. Any owner of this machine will be able to try new opportunities. It's awesome!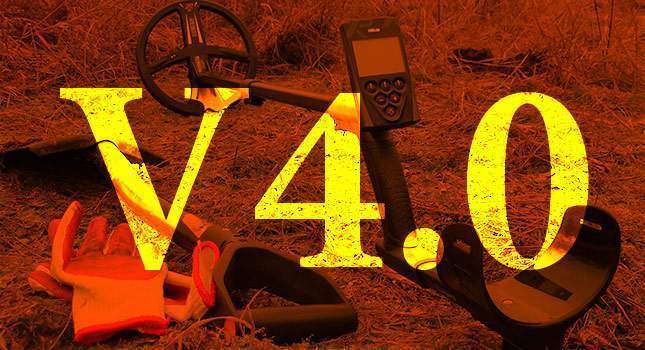 XP Deus version 4 official announcement. There appears to be a lot of speculation regarding the version 4 update, we would like to clarify some points.
Q : When will the update be available ?
A : At the earliest late summer 2016 possibly longer.
Q: Should I wait for the version 4 before I buy a Deus, someone said they will have a different circuit.
A : No the machines will be exactly the same, the version 4 is a software update, any Deus can be upgraded to a V4 when it becomes available.
Q : Will the original search coils and headphones work on version 4, or do I need to buy the new coil ?
A : Yes of course, providing they are all updated at the same time, they will work fine. The new products due to be released are optional extra's.
I strongly hope V4.0 update will be free. One way or another we'll become aware of it in any case. All about XP Deus 4.0 is collected here.

What's new in XP Deus 4.0 (+ manufacturer's plans)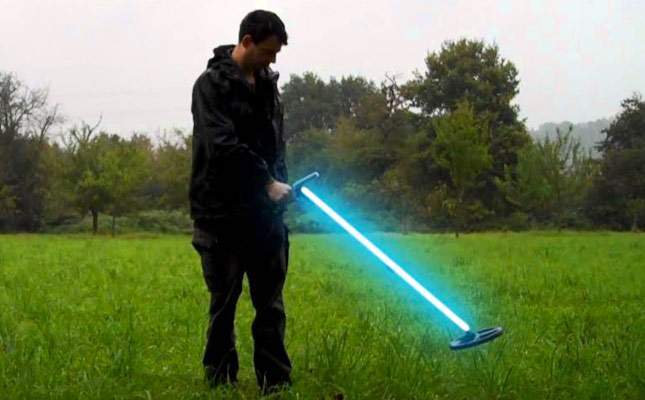 All about the XP Deus is collected here (news, tests, comparisons with other devices, different reviews and opinions). Plus, on Knowledgebase pages there is additional information you should know before buying the XP Deus. The experience of others will help you save your time and money. Happy hunting to everyone!
WATCHING NOW