Here is an excellent find – a Roman hoard. Silver coins, jewellery and atop there lay an iron axe which greatly underestimated a VDI response to a target. Watch the photo.
A glimpse into the history of a hoard… It is a miscellaneous Roman period hoard of coins and other items including silver denarii, fibulas and jewellery. Atop there lay an axe made of – as an author of the find says – iron, which could probably conceal the response. But you won't miss such a hoard with any metal detector.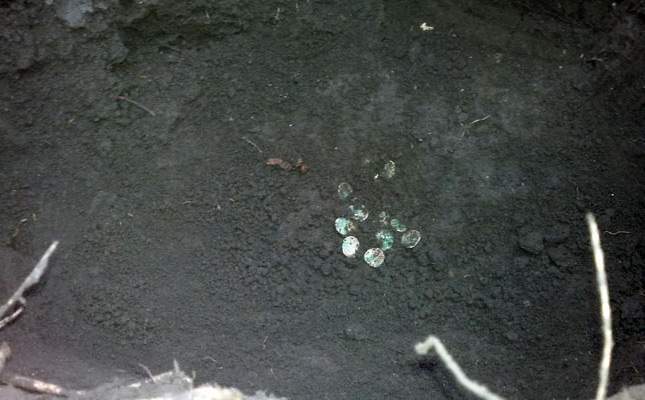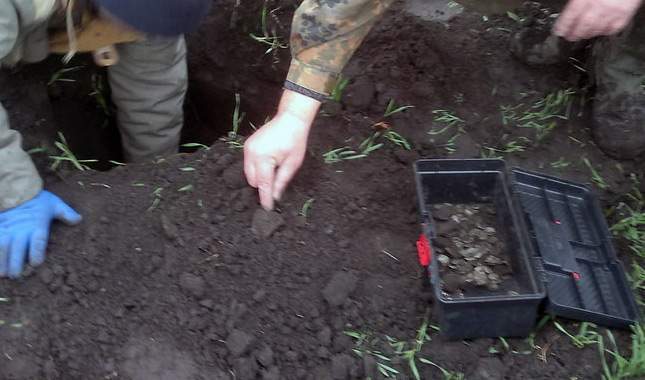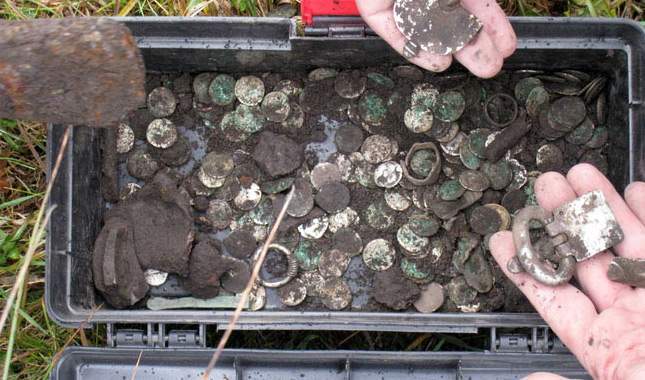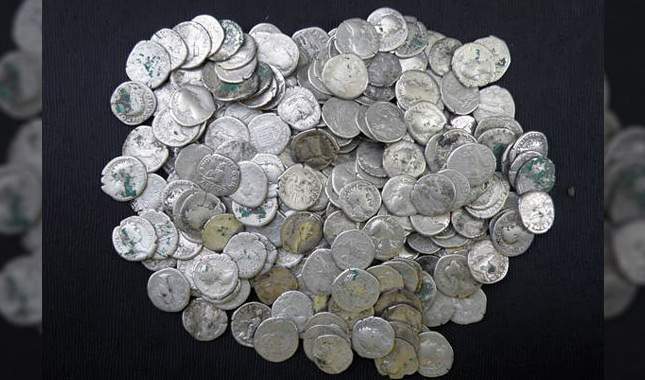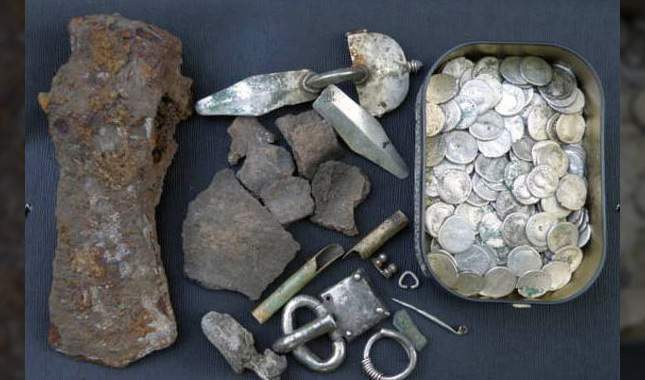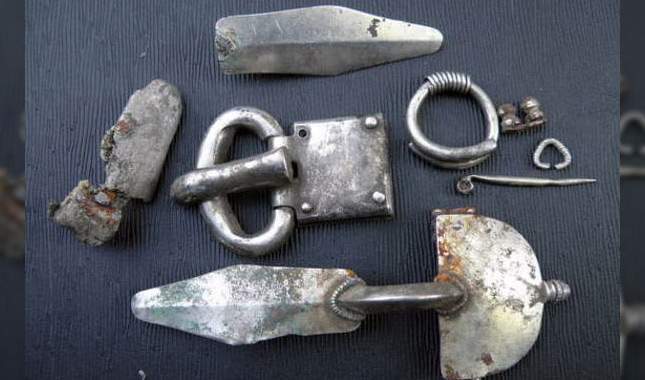 Why it is impossible to miss this hoard, even if you have the ACE 250 in hand (especially the ACE 250). Firstly, there was much silver in it. And even if there is an axe atop, such amount of silver always gives an overbalance into discrimination, which will be enough for the positive response. Secondly, the axe is massive and oxygenated. It itself gives a rather good response to be dug out (and without silver underneath).
Besides, the hoard has the subsidiary moments for both low-frequency devices (an axe) and high-frequency ones (scattered silver). Having usual discrimination (for example, with VDI 35-40 rejected on the left) we won't walk by such a hoard. If only we had enough depth and energy to get to it.
WATCHING NOW