Quest Metal Detectors has announced the second X-series machine – the Quest X10. But there is one important clarification: the X-series detectors can't be used underwater. Although being rainproof, they however can't be submerged in water. So, what new features can we expect in the Quest X10?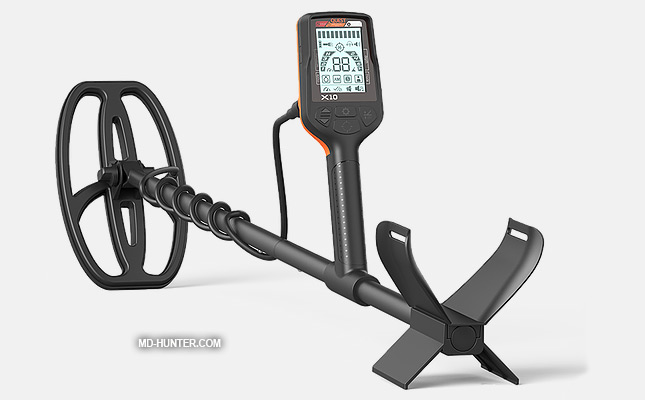 The Quest X series units are reasonably priced entry-level devices: extremely simple controls, icons, a minimum number of buttons and settings. These are the fine turn-on-and-go machines that offer, by the way, the discrimination settings, sensitivity adjustment, depth indicator and other features.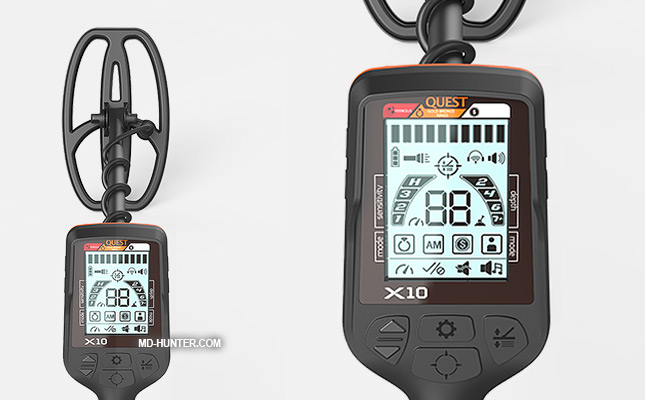 The main difference between the Quest X10 and the already known Quest X5 is ground balancing – a very rare feature for any inexpensive machine. Plus, the Quest X10 can be connected to the wireless headphones. Has a built-in flashlight for hunting in dark. Comes with a DD coil (the Quest X5 is equipped with the Mono one). Volume control, Pinpoint mode. Can withstand rain, but can't be fully submerged in water.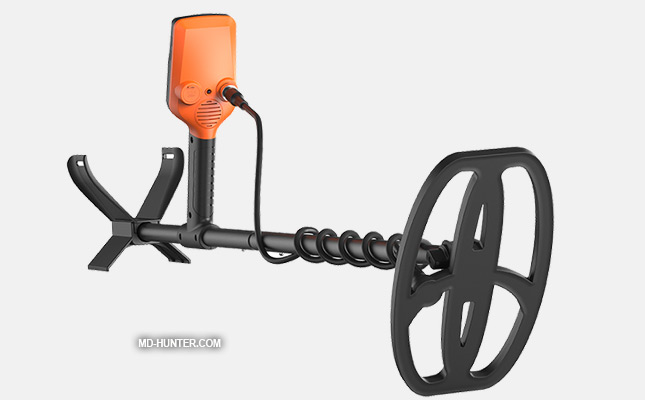 The Quest X10's distinctive feature should be the price – without the detector's waterproof ability, modern customers can't be surprised by anything except for the price. The wireless headphones don't count as no one will buy a metal detector for the sake of this. Or someone will? The Quest X10 will go on sale in February 2019.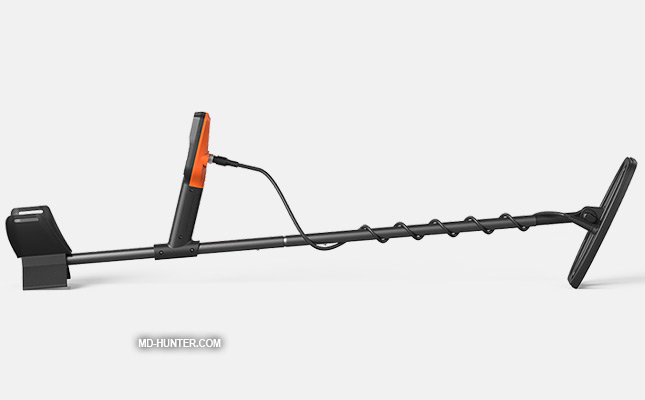 Let me remind you: in autumn 2018, Turkish manufacturer Nokta announced a novelty – a very cheap ($200-$250) metal detector with an underwater search ability. It's really awesome!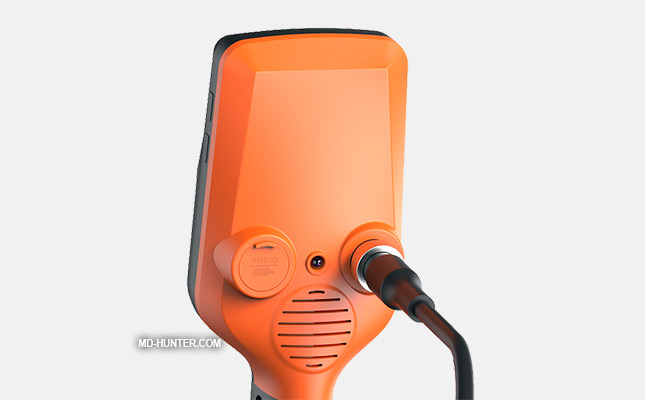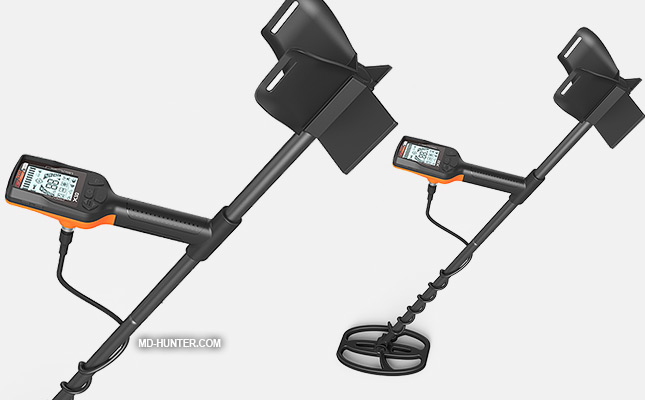 All about the Quest X10 is collected here (news, tests, comparisons with other devices, different reviews and opinions). Plus, on Knowledgebase pages there is additional information you should know before buying the Quest X10. The experience of others will help you save your time and money. Happy hunting to everyone!
WATCHING NOW