There is an accessory providing your pinpointer with a loupe. I think it's stupid. If for no other reason than that the loupe will be constantly dirty. See the photo: pinpointer with the loupe.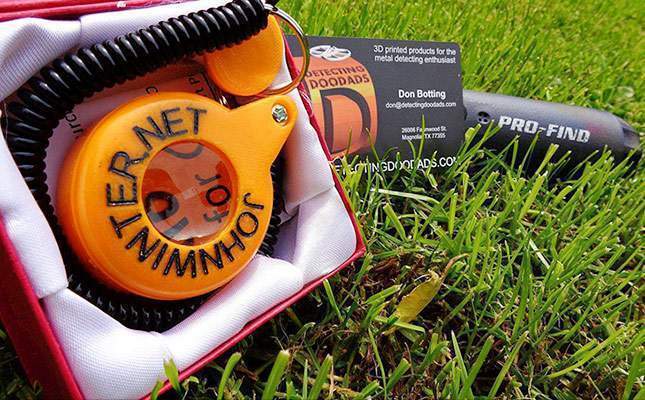 Does anybody need the loupe when hunting? In theory, yes. But in practice you should hunt, but not sit over a hole looking through the magnifying glass. You will give a wash at home and have a look.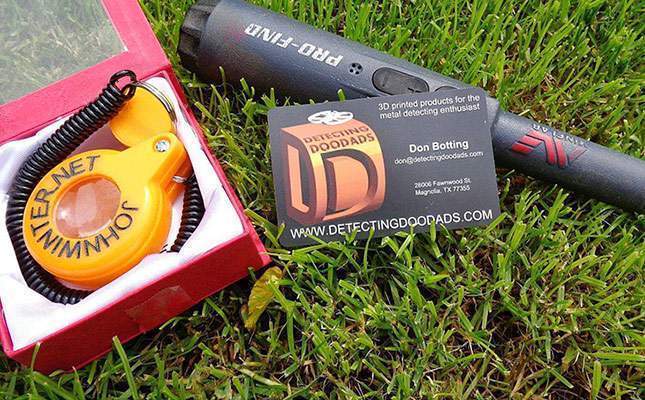 Initially, this accessory is intended to provide your pinpointer with a spring cord. But usually, it's a metal ring for the battery compartment cap, to which the cord itself is attached. This is for those pinpointers which don't have a loop for the cord on their housing. If the loop is there, you simply need a cord, and that's all… But here you have a whole 'head cap' with the loupe.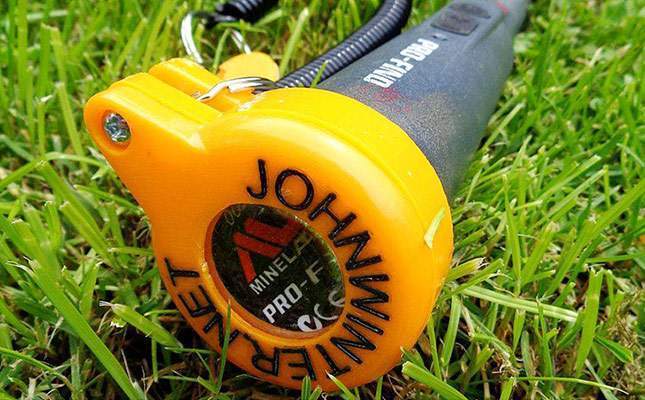 I won't even be able to enumerate all drawbacks of this accessory… In the sunlight, the loupe warms up the battery compartment cap of the pinpointer. The loupe will be constantly dirty. It will be covered in scratches in course of time. The size. A container for dust and dirt accumulation under the sliding loupe.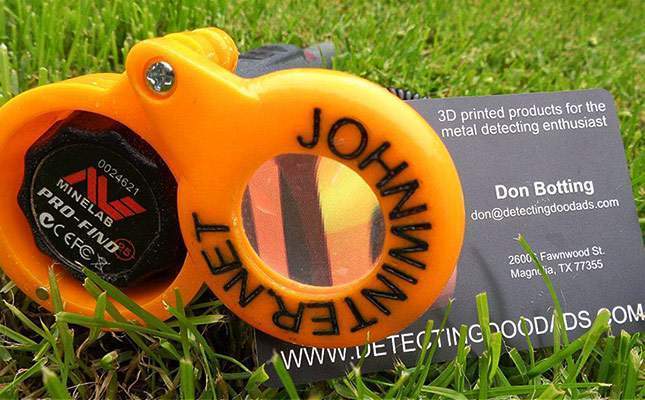 I feel even a little bit sorry for this Minelab Pro-Find 25… Roll on the day when Minelab releases its new Minelab PRO-Find 35 (loupe is not necessary!).
WATCHING NOW