There are new details on the expected Nokta Impact. The metal detector will have 3 frequencies! Right now, the Nokta Impact is being put through final tests. Plus, the info about a new Nokta device has appeared.
The triple-frequency Nokta Impact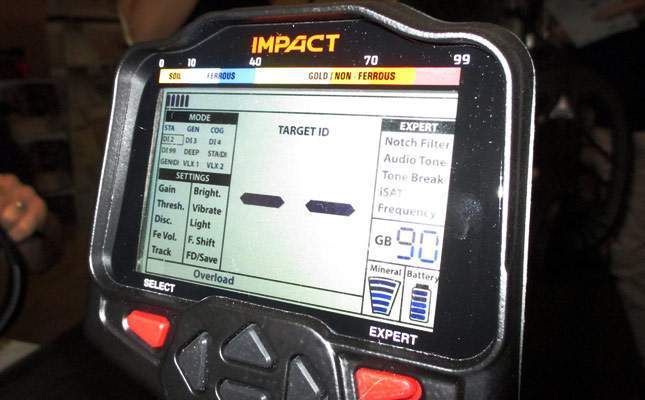 The new product 2016, Nokta Impact metal detector, is undergoing final tests right now. It is already known that the Nokta Impact is a triple-frequency machine!
The detector comes with 12 preset detection programs… 3 frequencies for 12 programs = 36 search modes. Is it an attempt to reach the level of XP Deus?
Nokta deep search metal detector. NEW 2017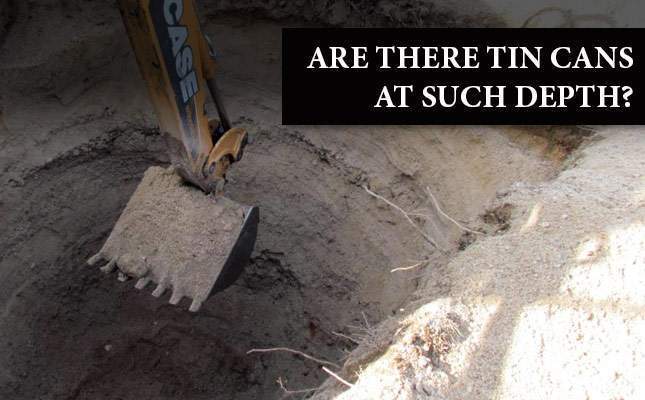 And here's another piece of news from the manufacturer… In 2017, a Nokta deep search metal detector is being prepared for launch.
All about the Nokta Impact is collected here (news, tests, comparisons with other devices, different reviews and opinions). Plus, on Knowledgebase pages there is additional information you should know before buying the Nokta Impact. The experience of others will help you save your time and money. Happy hunting to everyone!
WATCHING NOW