See the photos & video: a 13-inch coil for Minelab Go-Find 40. But the most important thing is that the coils can be freely changed now!
I bought my Minelab Go-Find 40 not only for the review and test. It fell into my mind to install another coil on this metal detector. Here's the first result!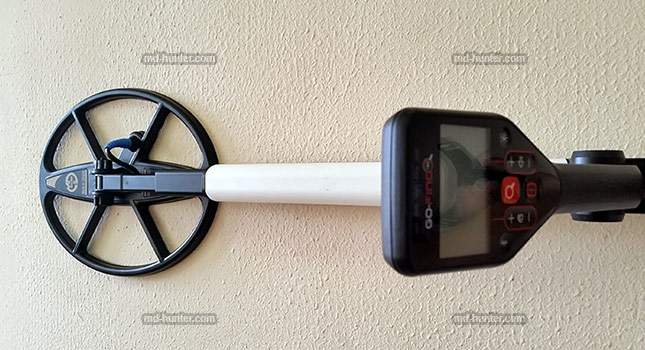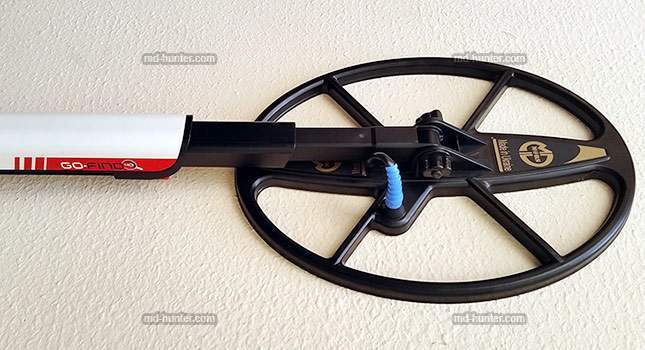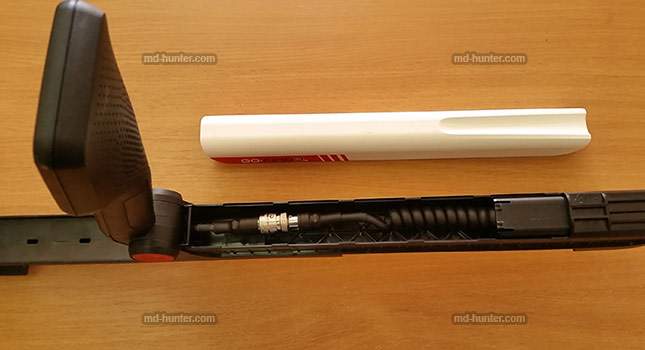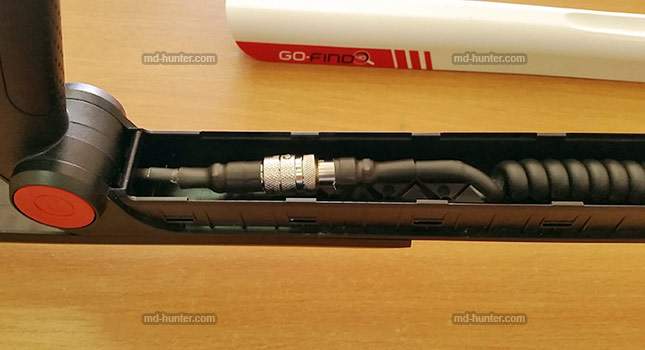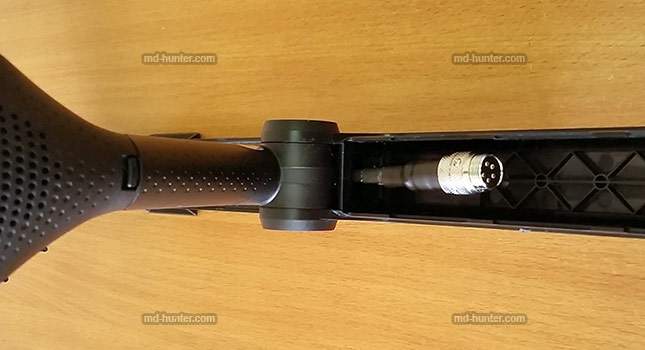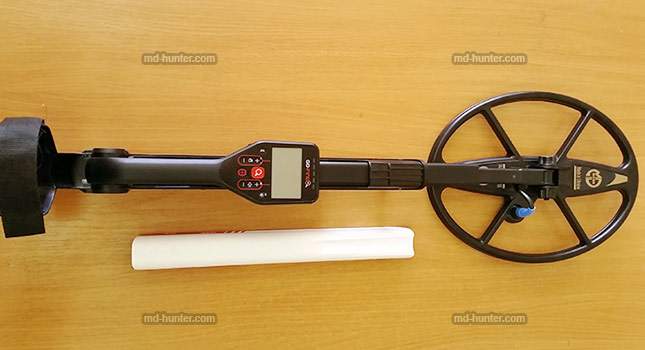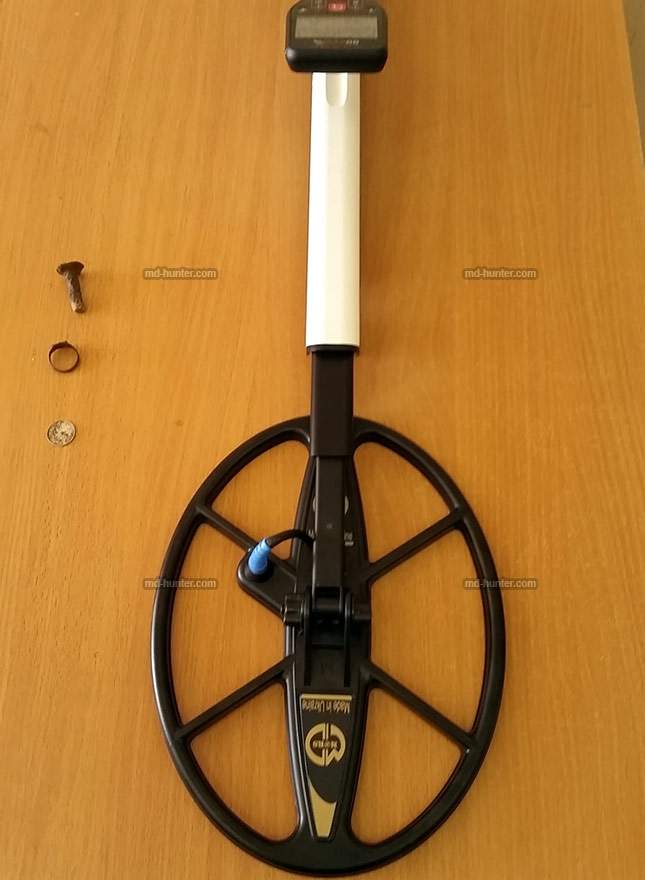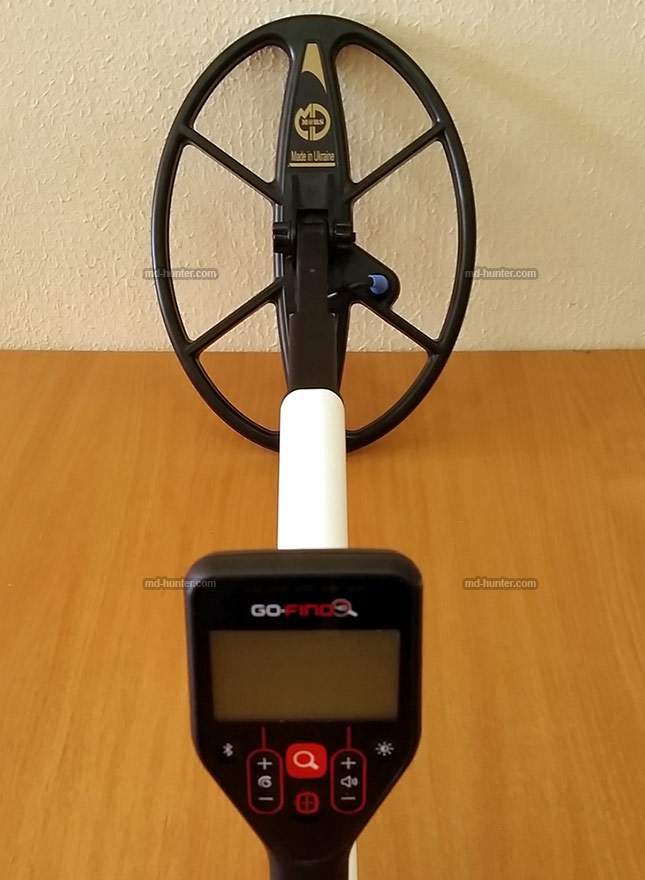 This is MarsMD Tiger coil: ellipse, 13 inches, DD type. All about the Minelab Go-Find metal detector is here.
All about the Minelab Go-Find 40 is collected here (news, tests, comparisons with other devices, different reviews and opinions). Plus, on Knowledgebase pages there is additional information you should know before buying the Minelab Go-Find 40. The experience of others will help you save your time and money. Happy hunting to everyone!
WATCHING NOW