An expensive Minelab GPX 5000 metal detector can be bought even more expensive now. The manufacturer has released an expanded configuration – GPX 5000 PRO Pack, with a few search coils.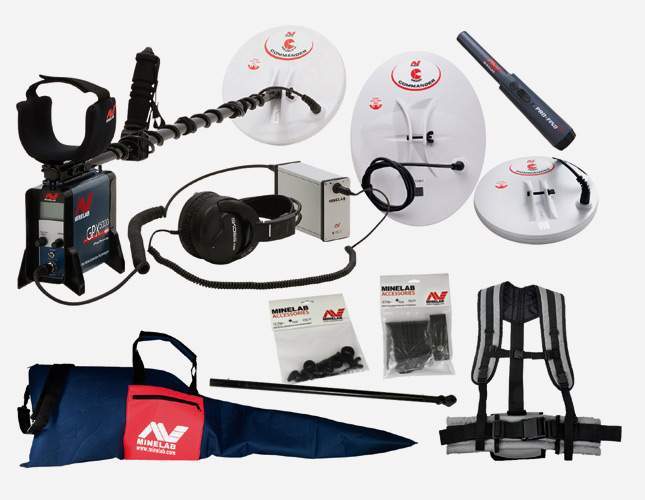 A new PRO set has 3 coils including a large 15″ one plus a spare shaft. There are also coil covers, a branded harness – PRO-SWING 45 (new product 2013), a detector carry bag and the Minelab Pro-Find 25 Pinpointer.
All about the Minelab GPX 5000 is collected here (news, tests, comparisons with other devices, different reviews and opinions). Plus, on Knowledgebase pages there is additional information you should know before buying the Minelab GPX 5000. The experience of others will help you save your time and money. Happy hunting to everyone!
WATCHING NOW