The Minelab E-Trac comes with the 11 FBS, one of the best Minelab coils. But the coils of alternative manufacturers are often not inferior to the original; in addition, they give users a free choice. See an example: a photo report of Mars Tiger coil for Minelab E-Trac.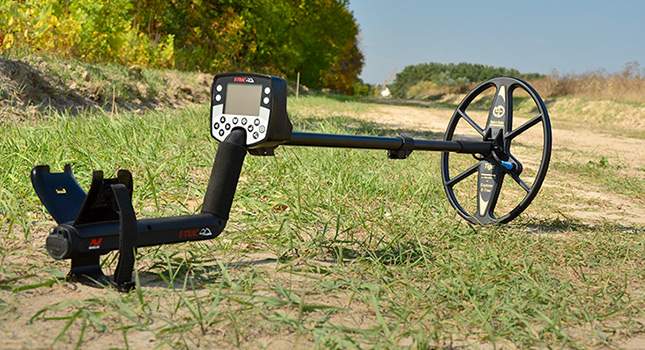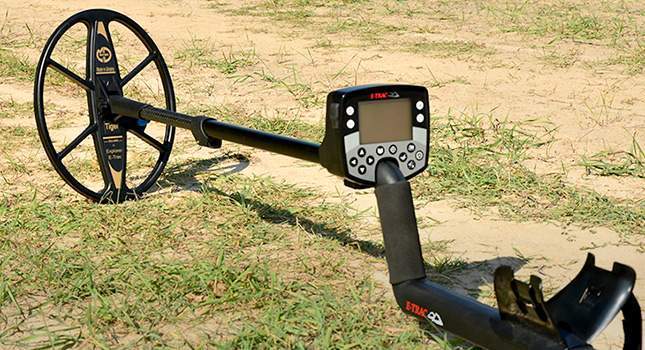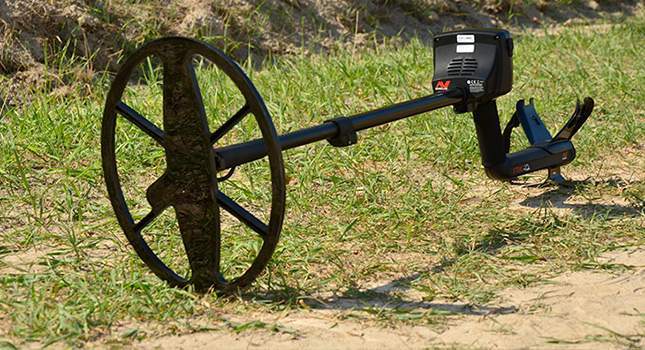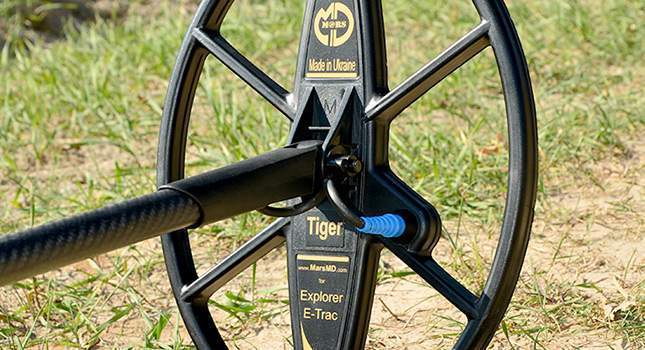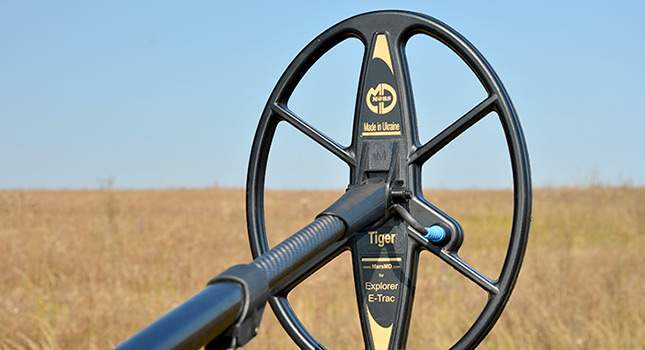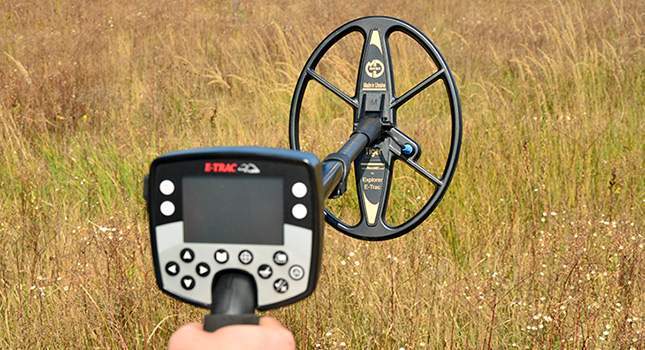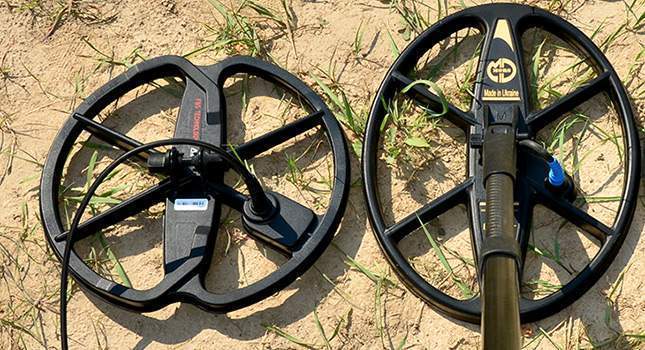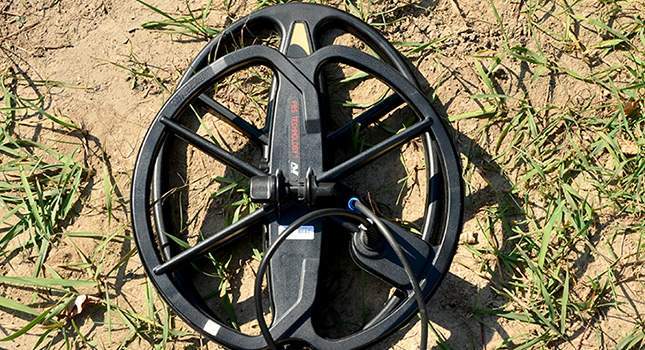 This is the coil from Mars MD (alternative manufacturer). Type: DD. Shape: ellipse. Size: 12.5 x 9.5 inches (32 x 24cm).
All about the MarsMD 13x10 Tiger is collected here (news, tests, comparisons with other devices, different reviews and opinions). Plus, on Knowledgebase pages there is additional information you should know before buying the MarsMD 13x10 Tiger. The experience of others will help you save your time and money. Happy hunting to everyone!
WATCHING NOW