The Fisher F4 metal detector initially comes equipped with an 11-inch coil that is well suited for universal search. The Fisher F2, on the contrary, has a meager coil with little detection depth. See the photo: an alternative Mars Tiger coil for Fisher F2 and F4 metal detectors.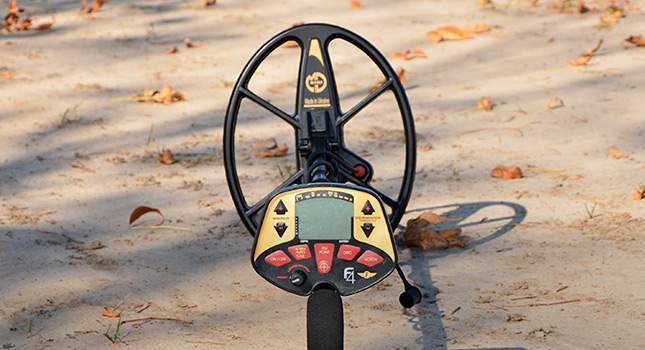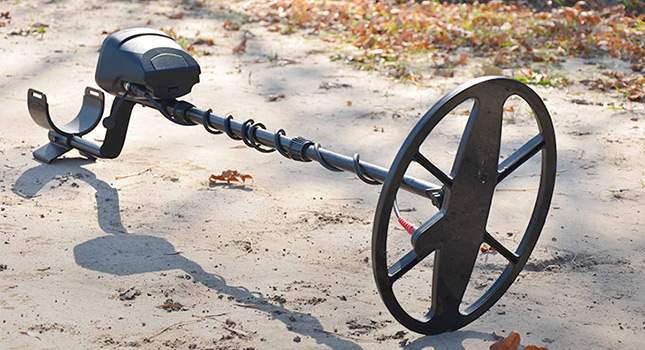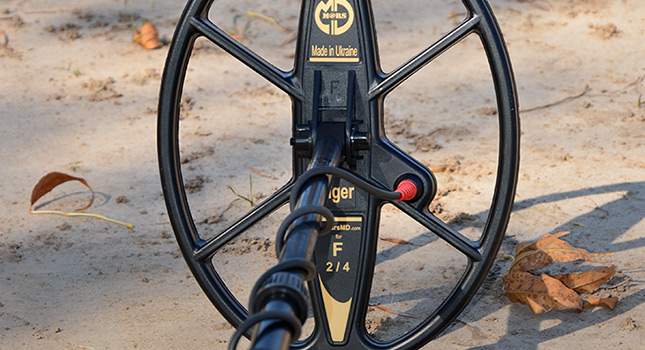 Mars Tiger coil. It's made by an alternative search coil manufacturer and produced for different metal detectors. Type: DD. Shape: ellipse. Size: 12.5 x 9.5 inches (32 x 24cm).
All about the MarsMD 13x10 Tiger is collected here (news, tests, comparisons with other devices, different reviews and opinions). Plus, on Knowledgebase pages there is additional information you should know before buying the MarsMD 13x10 Tiger. The experience of others will help you save your time and money. Happy hunting to everyone!
WATCHING NOW