The Makro Multi Kruzer is powered by a built-in battery. Plus, you can plug an external battery pack for AA batteries into the device. The battery compartment is mounted under the armrest and is surely completely waterproof. Here are the photos and price of the accessory.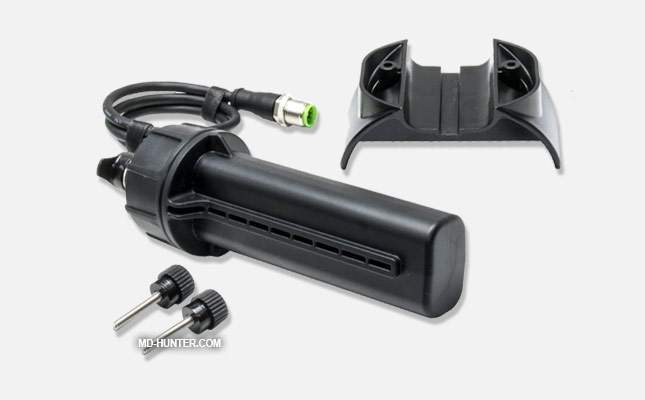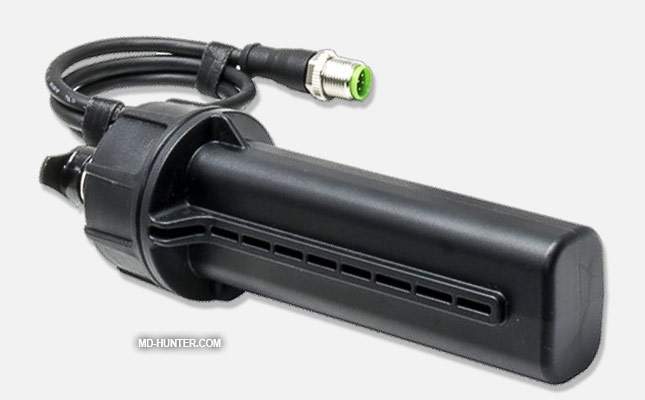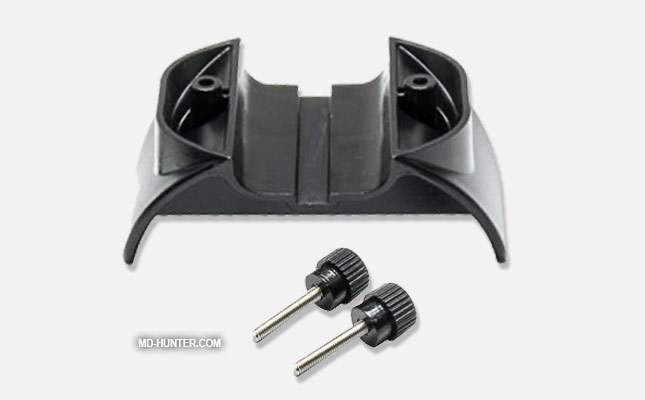 If you want to buy the external battery compartment of a Makro Multi Kruzer separately, the price will start at $39. So, if there is an opportunity to get this battery pack supplied in the package when purchasing the unit, don't miss it – you'll have a sort of spare Powerbank to take when out metal detecting.
All about the Makro Multi Kruzer is collected here (news, tests, comparisons with other devices, different reviews and opinions). Plus, on Knowledgebase pages there is additional information you should know before buying the Makro Multi Kruzer. The experience of others will help you save your time and money. Happy hunting to everyone!
WATCHING NOW