The standard AT 11 DD coil of the Garrett AT PRO metal detector is one of the best Garrett coils. But if you want to increase depth as well as overall searching speed, the choice of original Garrett coils is limited. The alternative manufacturers come to the rescue then. For example, Mars MD Goliath – a large 15" coil.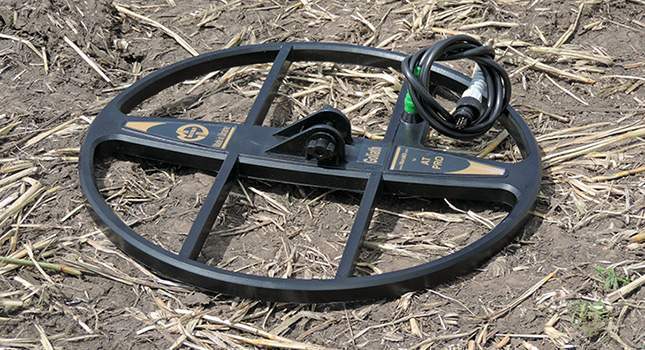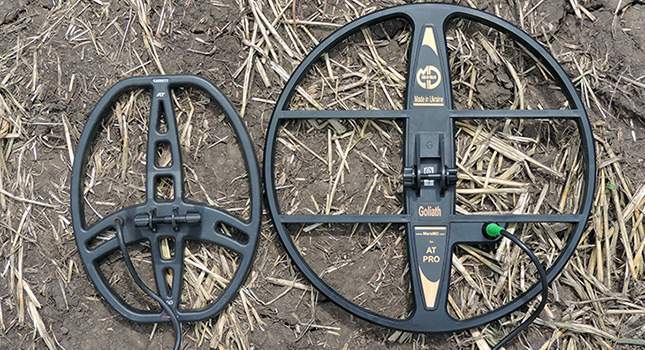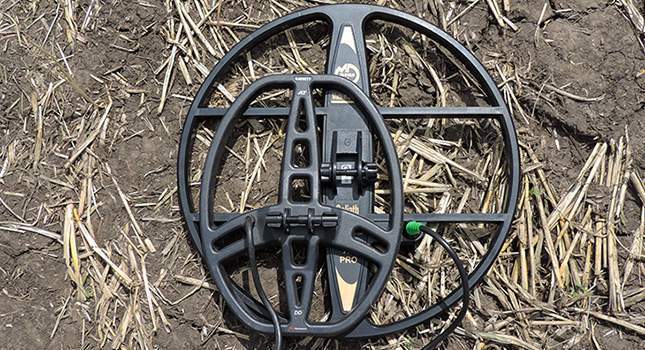 My personal experience of hunting with the Garrett AT PRO is more than 2 years. It's a perfect machine, effective and reliable. But there are times when I need a large coil: to check a new place quickly or to re-check the sites which have been already passed. It should be the one with great scanning area capability and increased depth. And I have that kind of thing in my possession – Mars Goliath, a round 15" DD coil.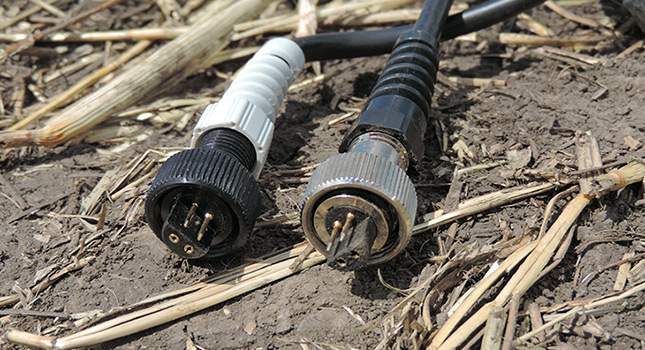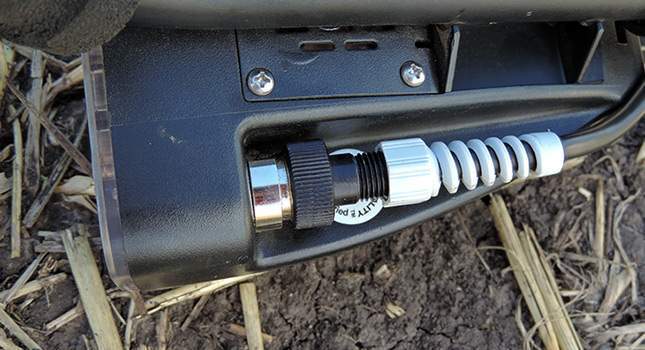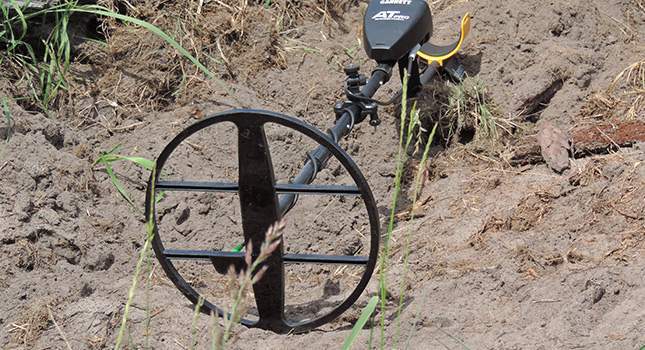 It's perfect for my Garrett AT PRO and allows hunting with maximum sensitivity. No false responses. The coil saves original operation of the discriminator and sees small finds full well.
A jack of the Mars MD Goliath coil fully corresponds to the original and provides initial water resistance of this connection.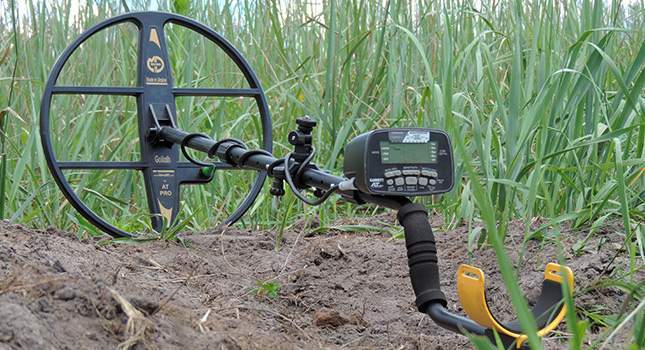 Watch the video of my coin hunting with this coil and the Garrett AT PRO metal detector.

Posts on Garrett AT PRO (photos, videos, comparisons, tests) are here. Also, on Knowledgebase pages there is a complete list of coils for Garrett AT PRO, an instruction manual, as well as everything you need to know about the metal detector before buying it.
WATCHING NOW