When you are on a hunt, everything is connected… If you don't have a pinpointer, you will be searching for a find longer; thus you will be walking less and there will also be fewer finds. But do you know the peculiarities of a hunter's small backpack?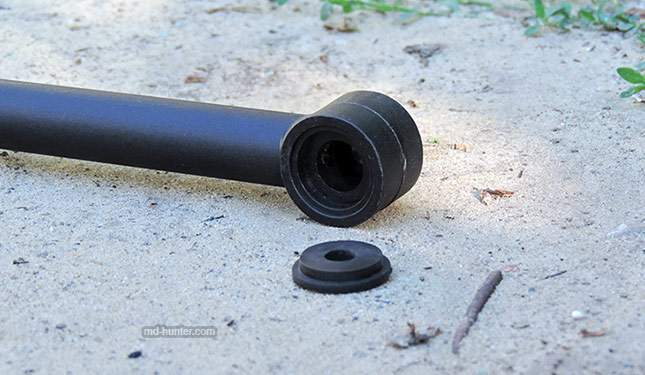 If your metal detecting backpack doesn't allow you to stuff a lower shaft with the coil attached into it, then the coil will be removed. If so, chances are the rubber washers will be left on the shaft. And there will come a day when, assembling the metal detector, you don't find these washers.
After losing these rubbers once – you'll remember for a long time. First, it's inconvenient to hunt without them. The coil either doesn't change the angle (the bolt is over-tightened) or hangs loose (the bolt isn't tight). Again, without these washers, you have to screw the bolt more than enough while tightening – the bolt being over-tightened is waiting in the wings, when it can snap. But the most important thing… Absence of washers on the coil is the first step towards broken ears (later I'll tell you about it apart).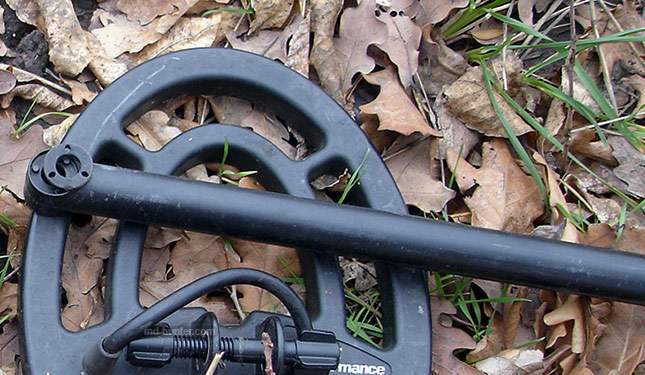 Second, try to buy these rubbers separately. It's good if they are available and costing $5. But if the price is $10 and ordering in advance? Such small details are very upsetting. So if you transport the detector with the coil removed – keep in mind the rubber washers (if you have them, regards to Fisher).
As an alternative, I practice such thing for myself: when removing the coil from the shaft – take the bolt and washers back (so you won't also look for the bolt when on a hunt).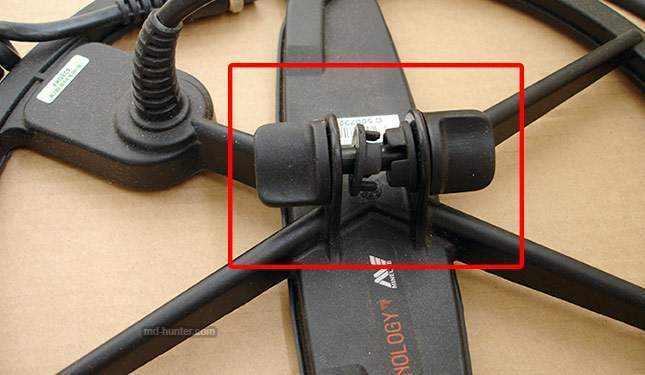 WATCHING NOW