I wonder whether Garrett managed to make a million dollars selling headphones? And how about Minelab? If not, they won't be able to get it done. Hobby enthusiasts have suddenly become smart enough and don't want to pay MD manufacturers triple the price for their headphones any longer, even if those are waterproof and wireless. And what do MD manufacturers think about it? They are fine with it but don't promise it will be easy.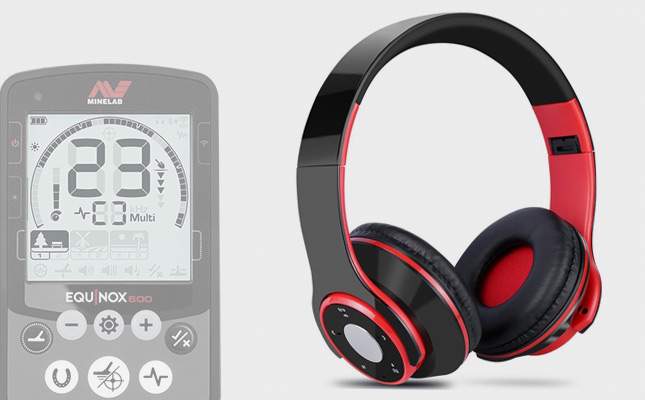 The Minelab Equinox 600 and Minelab Equinox 800 metal detectors can be connected with wireless headphones from other manufacturers – those ones should only have a Bluetooth 4+ apt x low latency technology. You can read how it works here. There you can also find an example of the headphones, a complete copy of those being sold as the original from Minelab.
You can connect your wireless headphones in a standard way, as described in the detector's manual. But what to do if your headset has the apt x but nevertheless the Minelab Equinox can't pair with it? Reset your detector to the factory settings and connect the wireless headphones.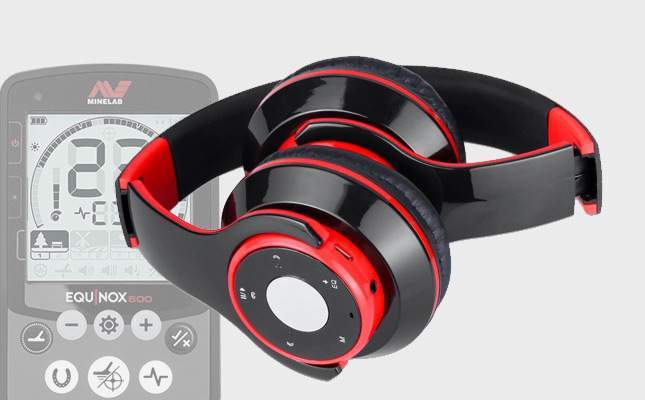 Stop paying MD manufacturers triple the price just because of the fact you are too lazy to find the headphones at a normal price. At least in case with the Minelab Equinox. All content related to wireless headphones for metal detectors is collected here. There you can find lots of information, including different options. All about the detector repair and improvements is here. Happy hunting to everyone!
WATCHING NOW