The main problem for a newbie is that he doesn't know where to go on a treasure hunt. Do you hope that anybody will take you along and show his rich hunting spots? There exists an old rule for hunters, take note of it and anyone will be ready to go with you.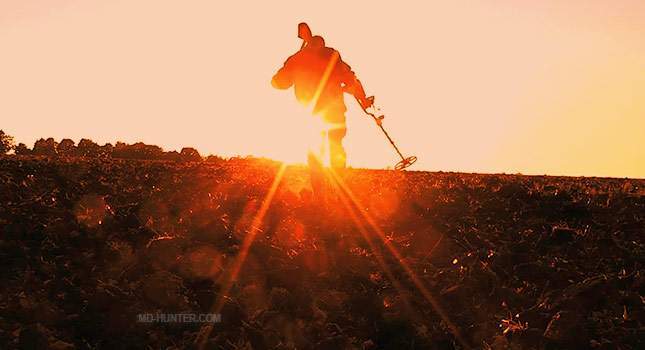 When looking for a new hunting buddy, remember: nobody wants to reveal his spots. But anyone, however, is ready to reconnoiter the new sites.
Suggest reconnoitering the new hunting sites. Split the expenses fifty-fifty. And it is fair enough. In the process of such reconnoitering, a beginning hunter will receive his initial knowledge, where as an experienced hunter will have a companion. And both will get their common hunting spot, due to which these fellow diggers will probably buddy up.
WATCHING NOW