Golden Mask, a Bulgarian manufacturer, has released a new product 2018 – Golden Mask 5 Plus SE metal detector. This one will be officially introduced in summer 2018. They have been expected to reveal more serious news, though – e.g., a completely new Golden Mask 6 machine.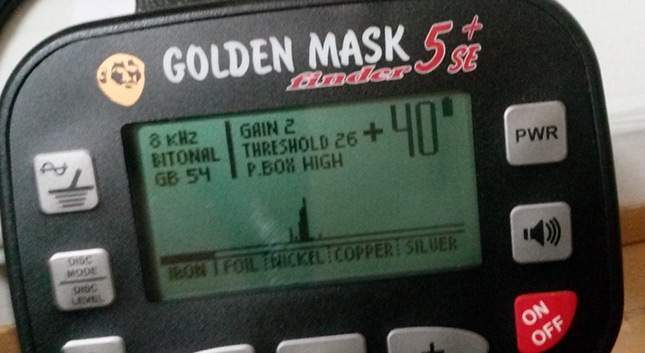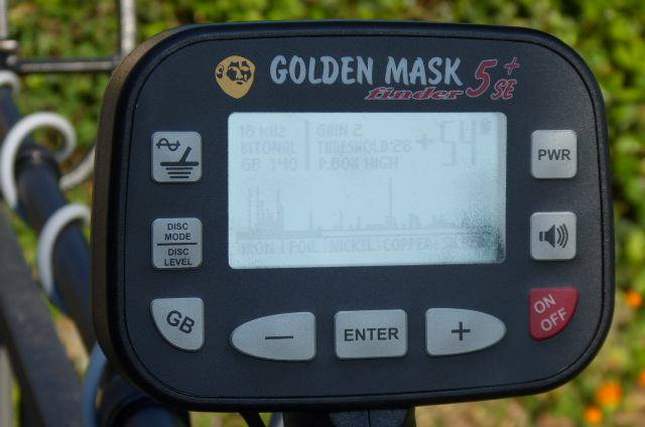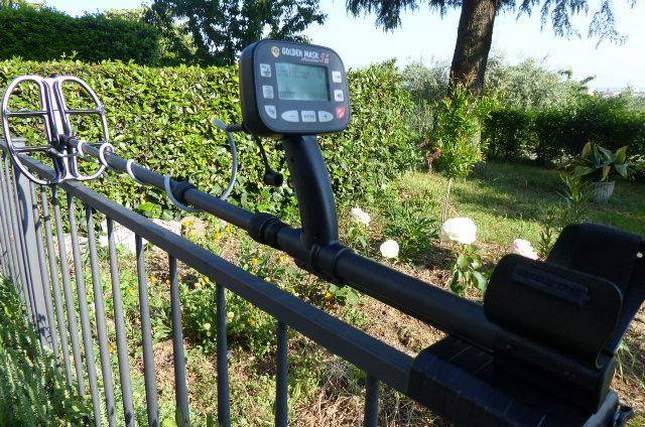 The testing – a new Golden Mask 5 Plus SE is performing final tests – is being completed right now. The novelty will be officially announced at a metal detecting rally arranged by the BATSZM (Bulgarian Association of seekers of gold nuggets and meteoroids). The event will be held on July 14, 2018, in the Ledenika locality, near Vratsa, Bulgaria.

what is new
1 . Golden Mask 5+ SE made with new generation etrim™ operational amplifiers (op amps) with EMI/RFI Filtered Inputs.
2. 80 % analogue technology that allows great depth and fast recovery speed at the same time.
3. Added 10% depth in mode Power Box – High (there are three grades – Low, Med. and High)
4. Improved work in mineralized soils in mode Power Box – Low
5. Added Iron Volume ( "i vol")
The post is being updated – the features, improvements and, of course, price will be added soon. All info about the new Golden Mask 5 Plus SE will be collected here.
WATCHING NOW