A Gold Hunter, China's new pinpointer, has appeared for sale. NEW 2015. Time and your money will show whether this pinpointer is an operational device or just another Chinese poor stuff. See the photo and video: a Gold Hunter pinpointer.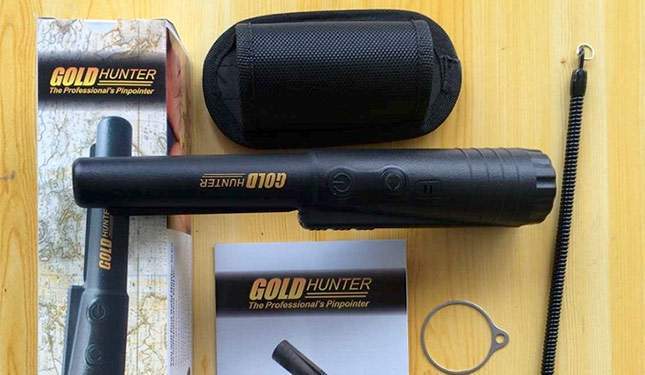 In terms of its capacities, the Gold Hunter repeats an old Garrett PRO-Pointer. The most important thing is that China's new pinpointer is capable of working in static mode. Without this one, it would be poor stuff indeed. 3 search modes: audio, audio+vibration, vibration. It is unclear whether the Gold Hunter Pro-Pointer has a ground balance mode…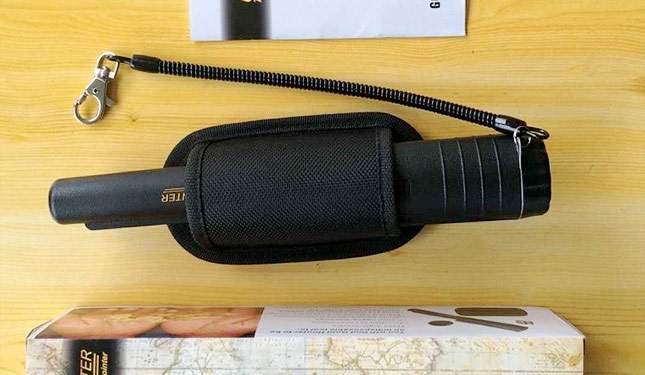 It's amusing that the weight of the Gold Hunter pinpointer is 150 grams. The original (Garrett) weighs almost 200 grams. Amusing is the fact that China's fake has also had a noticeably less weight than the original. Are the Chinese able to make the pinpointers which are more lightweight than those of the recognized brands?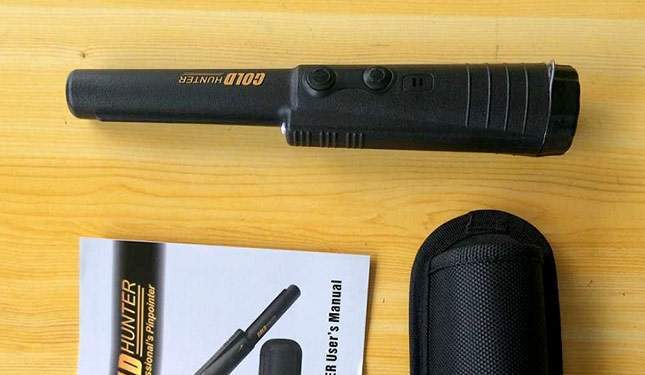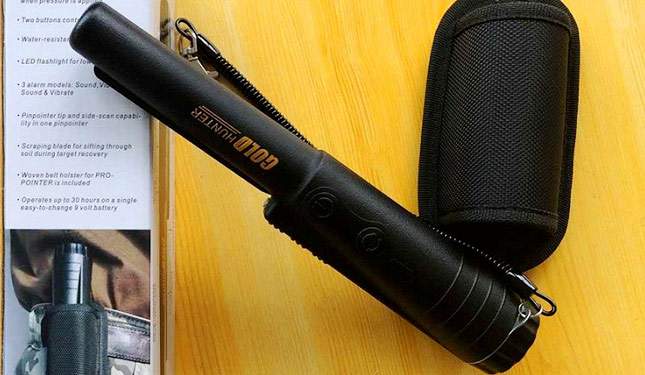 The sellers are their usual selves. The textual phrase is "here and there this pinpointer looks even better than one from Garrett". The main thing for both sellers and the Chinese is to sell, but whether or not you will have finds with these devices – that's your funeral ))
The Chinese could well want to make their own pinpointers, but these ones look like Garrett's old device. They are still a long way from the wireless XP pinpointer. Although… There are examples of Chinese pinpointers as a try to develop in their own way – Deteknix. At any rate, the Chinese were the first to make the pinpointers with USB and display.
WATCHING NOW