Watch the new field photo report of Fisher F5 metal detector. On the one hand, I do not really respect Fisher. In my opinion, it has a superficial attitude towards real metal detecting situations.
Controlling with knobs, outdated approach to a power supply with "krona" batteries, there are questions about discrimination… On the other hand, the Fisher F5 has all for ground search with multi-purpose fulfillment of the most common tasks. With this detector one can search for coins, as well as World War II artifacts, or walk along the sea beach somehow. The F5 is worth its money.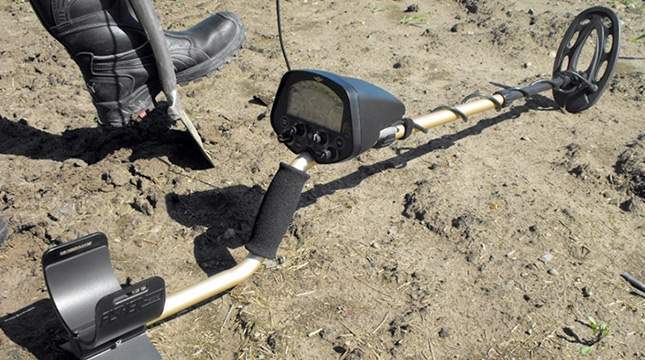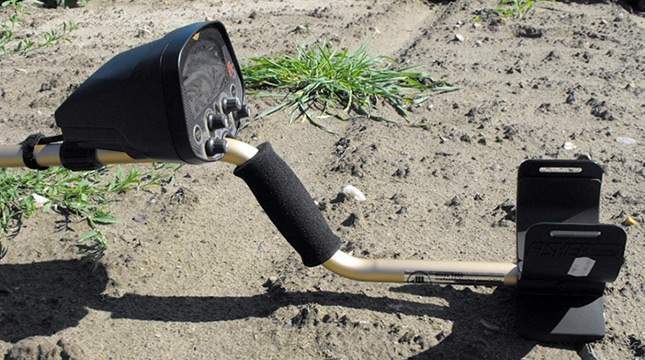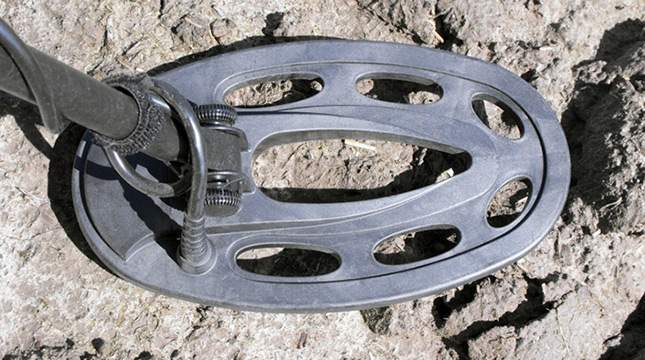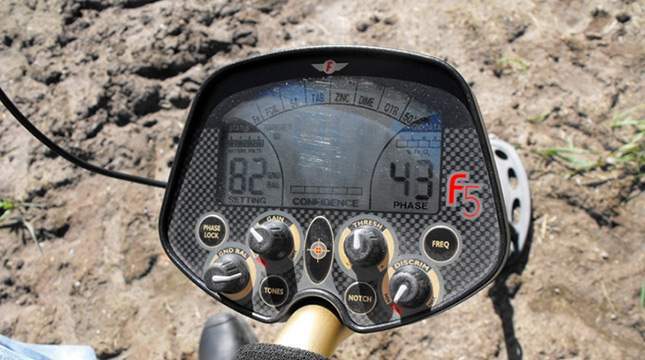 Photos by djlaan
All about the Fisher F5 is collected here (news, tests, comparisons with other devices, different reviews and opinions). Plus, on Knowledgebase pages there is additional information you should know before buying the Fisher F5. The experience of others will help you save your time and money. Happy hunting to everyone!
WATCHING NOW