French metal detectorists from findmall.com are sounding the alarm. They have started getting their advance payments for Minelab Equinox machines back without explaining the reason. At first they thought Minelab had forgotten about France. Of course not, Minelab didn't forget anything. The manufacturer has simply ignored France.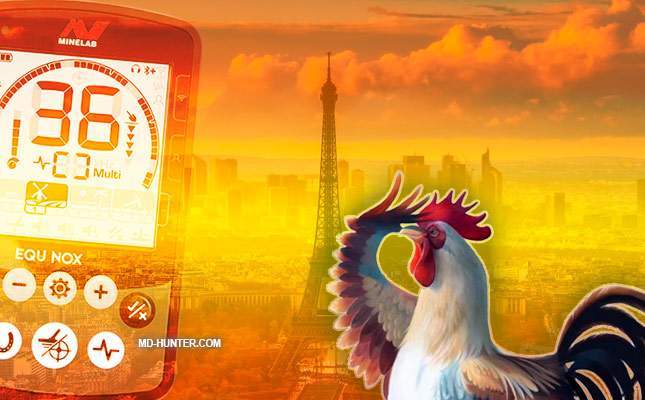 Just imagine the situation if French announced the invention of a completely new wine. The kind of thing that would make all old wine owners decant their bottles of unappetizing drink, prepare them for new wine and hop on the band wagon. That's about the way the Australians behaved with their Minelab Equinox. And it should seem that nothing worse could happen. But…
There are cases when being angry with someone people act contrary to logic. Instead of making money selling gas, they turn off the gas tap. Instead of expanding their user base, they get rid of certain locations out of revenge and spite. Instead of selling the banner ad for big money, they ignore the buyer and enjoy the moment.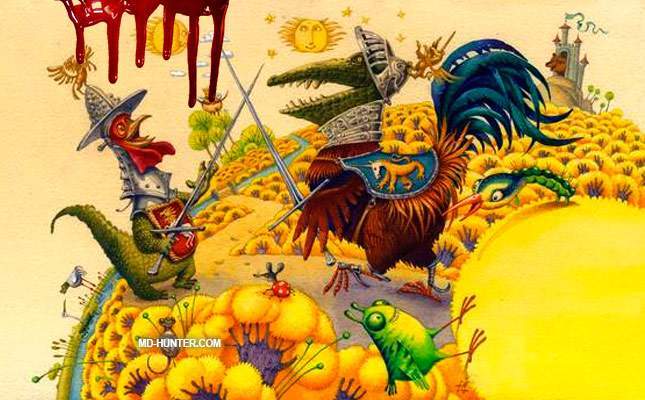 Apparently Minelab also think their hour has come. Does anyone have doubts about what the buzz is? The problem's name is XP Deus. Minelab have filed a lawsuit against XP in regards to this machine – accusing the French manufacturer of stealing their technology. In particular, they are trying to ban this unit in the US. Let me remind you: the XP Deus first appeared in 2009. So because of the fact that there is such device as an XP Deus in France, local treasure hunters won't get the Minelab Equinox – at least through the Minelab authorized dealer network, with official warranty. Let French hobbyists go to Germany, Netherlands, Belgium and buy their longed-for machines there feeling like they are smuggling.
By the way, not only Minelab Equinox supply to France is limited, there is also a ban on the supply of the new Go-Find 22/44/66. And it's not without reason – what if anyone will compare them with the XP Deus? How then should it be explained why the Go-Find lost out to the French machine (it's not a joke)? Dear friends, in your opinion, does Minelab have a point here? Imagine to what extent their feelings were hurt when the Minelab Equinox' first comparison turned out to be a battle against the XP Deus.
WATCHING NOW