Watch the photo, China Deteknix XPointer pinpointer. Having known that this is a China pinpointer, you kind of see with half an eye the XPointer's similarity with the Garrett Pro-Pointer is a pure accident.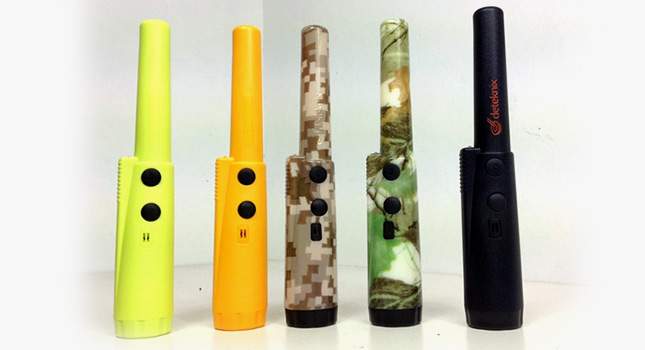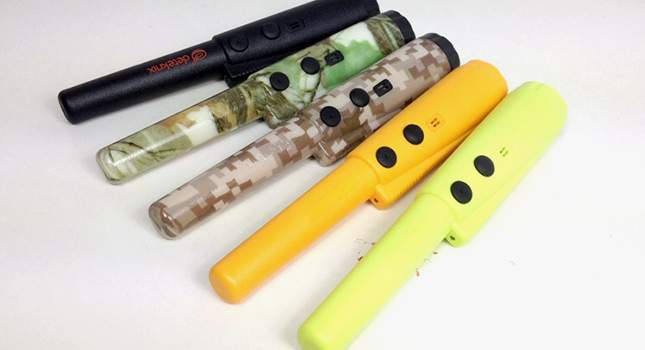 About similarity with the Garrett Pro-Pointer… All is ours, the Chinese word of honor. We don't need any comparison. Don't you really see that the Garrett has one button, but we have two of them ))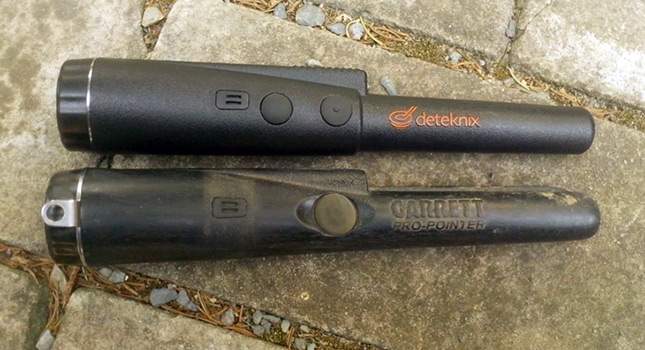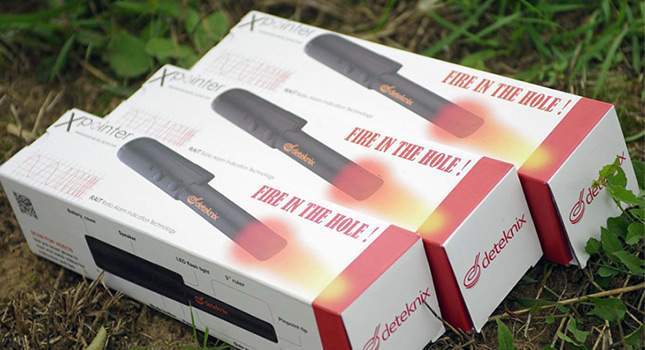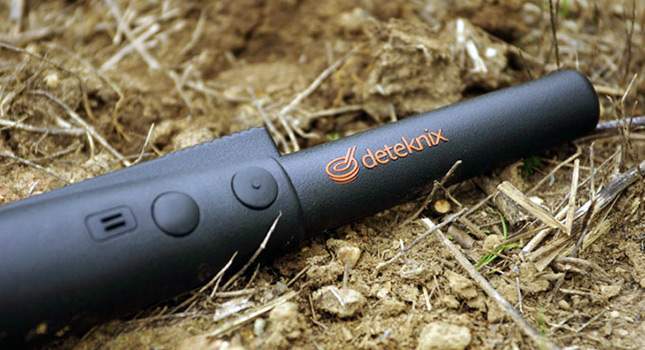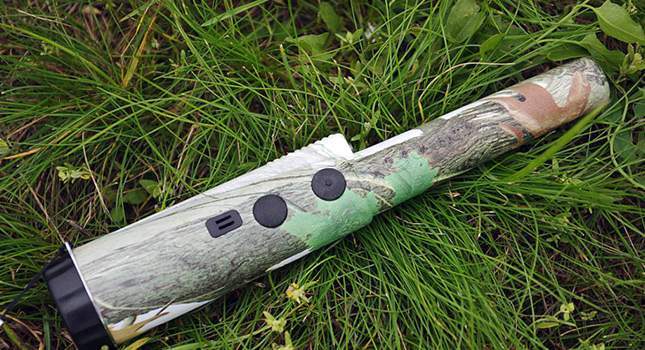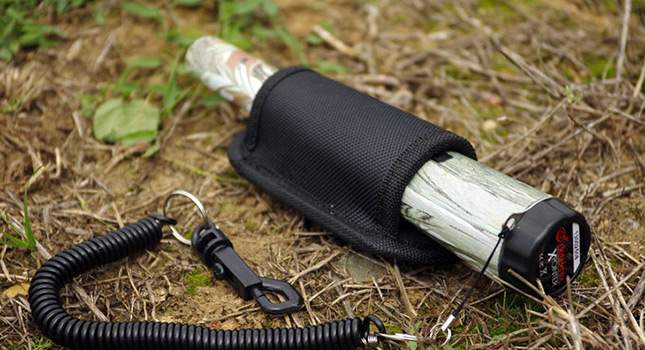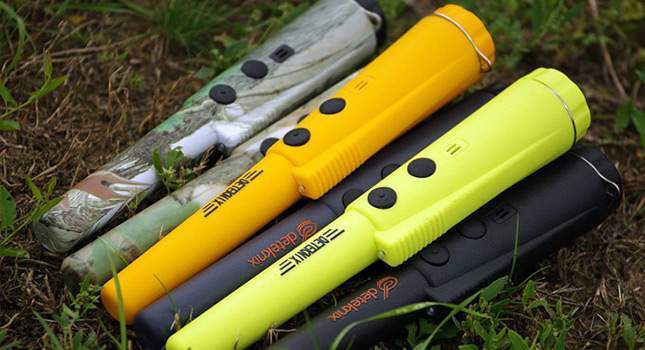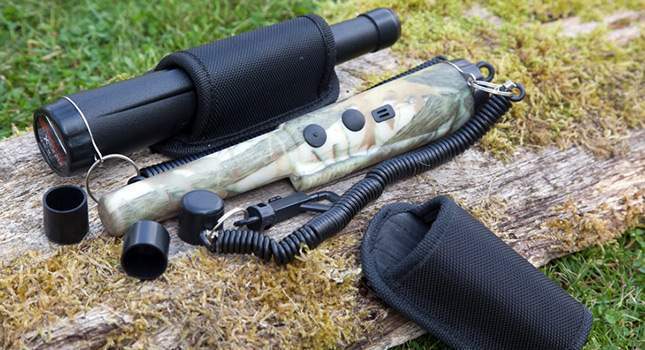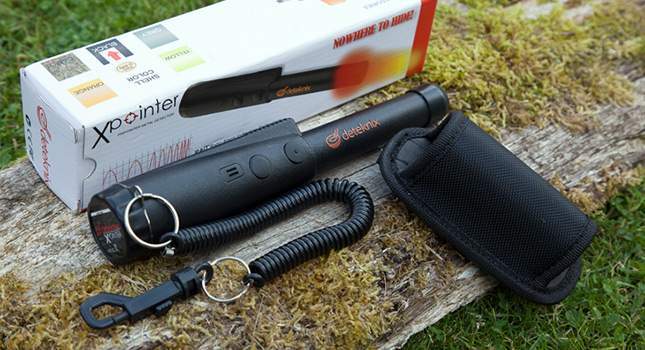 Photo report by Czech hunters Pokladypodn?mi.
Although this is a China pinpointer, its price starts from $119. It is not cheap, the same Garrett Pro-Pointer fakes are being sold by the Chinese for $20-25. I myself still have the Mars MD pinpointer meeting the challenge (photo report and video), it costed $110.
All about the Deteknix XPointer Land is collected here (news, tests, comparisons with other devices, different reviews and opinions). Plus, on Knowledgebase pages there is additional information you should know before buying the Deteknix XPointer Land. The experience of others will help you save your time and money. Happy hunting to everyone!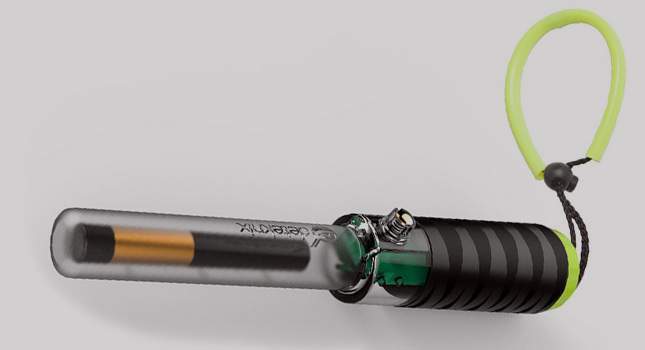 And what is more, this very manufacturer is advertising an underwater pinpointer. Photo from the future? ))
WATCHING NOW