Deteknix is going to open an office and warehouse in Europe… I have an idea! What if they are in the same premises with Minelab? Splitting the expenses fifty-fifty ))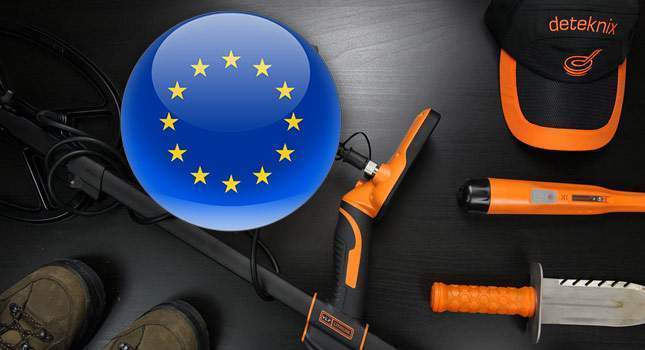 According to the manufacturer, opening the office in Europe is a great boon to local treasure hunters. Everything will be done faster – sales, service as well as having a talk. The location chosen is the Netherlands.
All about Deteknix is collected here.
WATCHING NOW