The XP Deus metal detector is so cool that in its search programs it is possible to create a pattern… which will work as a pinpoint mode. I am not aware of any other machine capable of repeating this.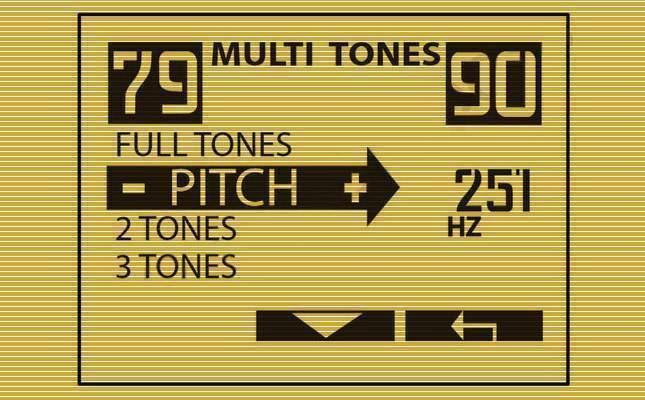 Creating the XP Deus pattern that works as the pinpoint mode:
Select the preset Fast Program No.3
Change the program (Change menu entry)
Select sensitivity: 75
Discrimination: 0
Adjust the tone: Pitch
Reactivity: 5
Save the pattern under the new name (e.g. MyPinpoint)
The XP Deus surely has the pinpoint mode. But sometimes it's easier to switch the detector to the pattern (e.g. using controls on the headphones). Moreover, your own pinpoint mode can be adjusted – sensitivity and discrimination are at your disposal.
All about the XP Deus metal detector is collected here (news, photos, videos, tests, detecting tips) and here (specifications, features, manual, coils).
WATCHING NOW